CSCEC caps first building in Egypt's Central Business District
Construction on the CBD project began in May 2018 and the deal was signed by Egyptian and Chinese officials in January 2016
Construction work is rapidly progressing on Egypt's Central Business District (CBD), which is being built in the North African nation's New Administrative Capital, located 50km East of Cairo, with main contractor China State Construction Engineering Corporation (CSCEC) having capped the first skyscraper within the project.
The CBD project features 20 towers, including a 385-metre-high 80-storey Iconic Tower, which upon completion is expected to be the tallest skyscraper in Africa.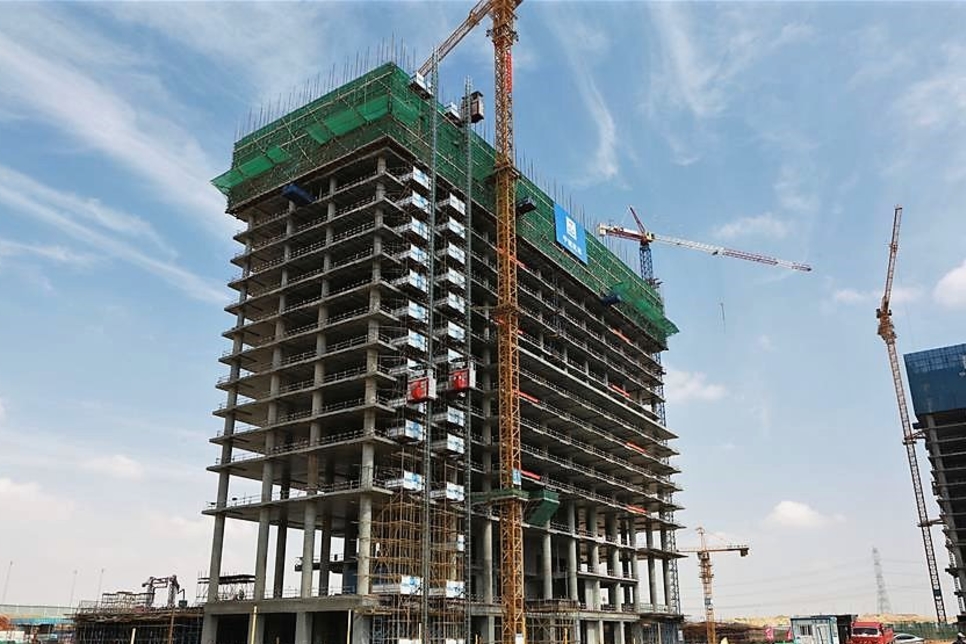 China's state-held news agency, Xinhua, quoted general manager of CSCEC Egypt, Chang Weicai, who said: "C03 is the first capped building in the Central Business District (CBD) project and more building structures will be capped in the near future."
Construction on the CBD project commenced in May 2018 and the deal for the project was signed by Egyptian and Chinese officials in January 2016.
Scheduled to be delivered by 2022, the total construction area of the megaproject is 1.9km2.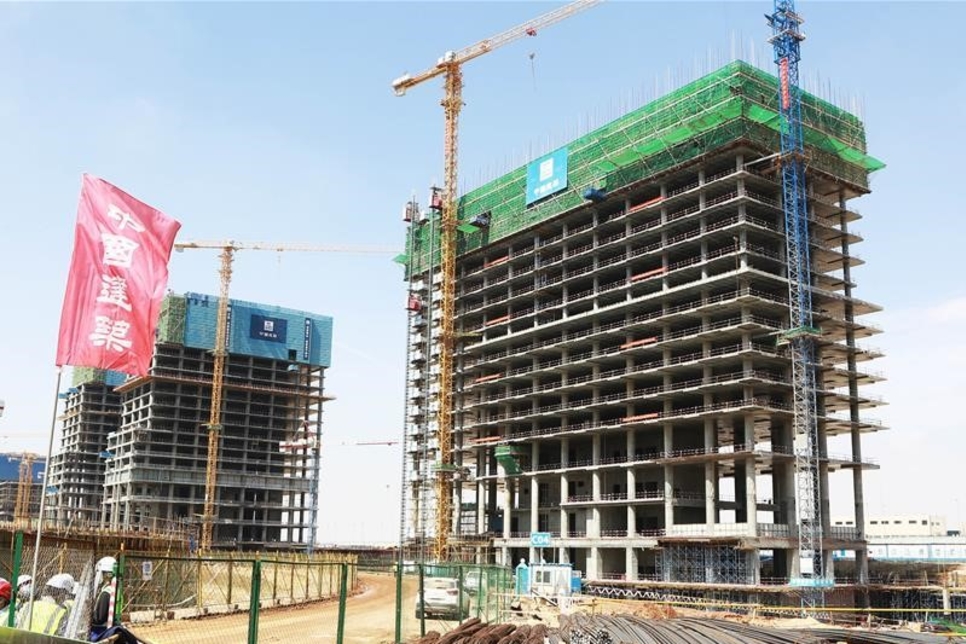 CSCEC's team on site also installed the first curtain wall unit on another building, which marked the commencement of external works stage for the CBD megaproject.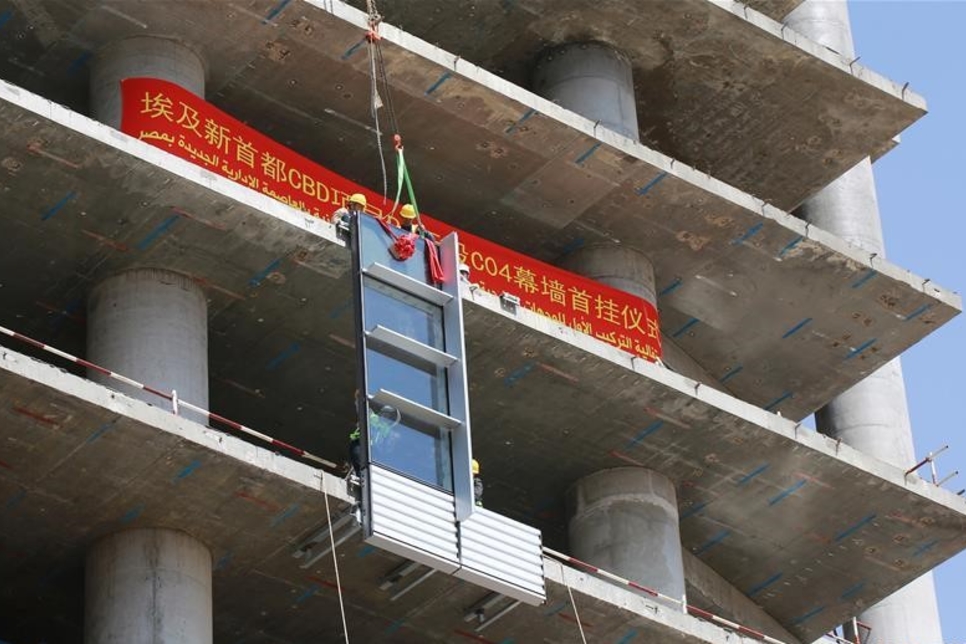 Weicai said that the CBD project was "making rapid progress toward success". CBD is being develped under China's Belt and Road Initiative.
In January, Weicai said that the CSCEC Egypt had wrapped up construction activities for 16 floors reaching a 100-metre height.