Construction work in full swing on $5bn The Heart of Europe project
More than 1,500 workers are working to deliver the project, with Phase 1 scheduled for delivery by Expo 2020 Dubai
Kleindienst Group, the developer of $5bn (AED18.3bn) The Heart of Europe master-planned leisure tourism island destination megaproject has announced that it is gearing up construction activities on the project.
More than 1,500 construction workers, technicians, engineers and environmental experts are working on-site to deliver the project.
Phase 1 of The Heart of Europe comprising three islands — Sweden, Germany and Honeymoon Island — 78 floating 'seahorses', which are three-level floating homes offering underwater views, as well as the Portofino Hotel will be delivered by the time Expo 2020 Dubai starts.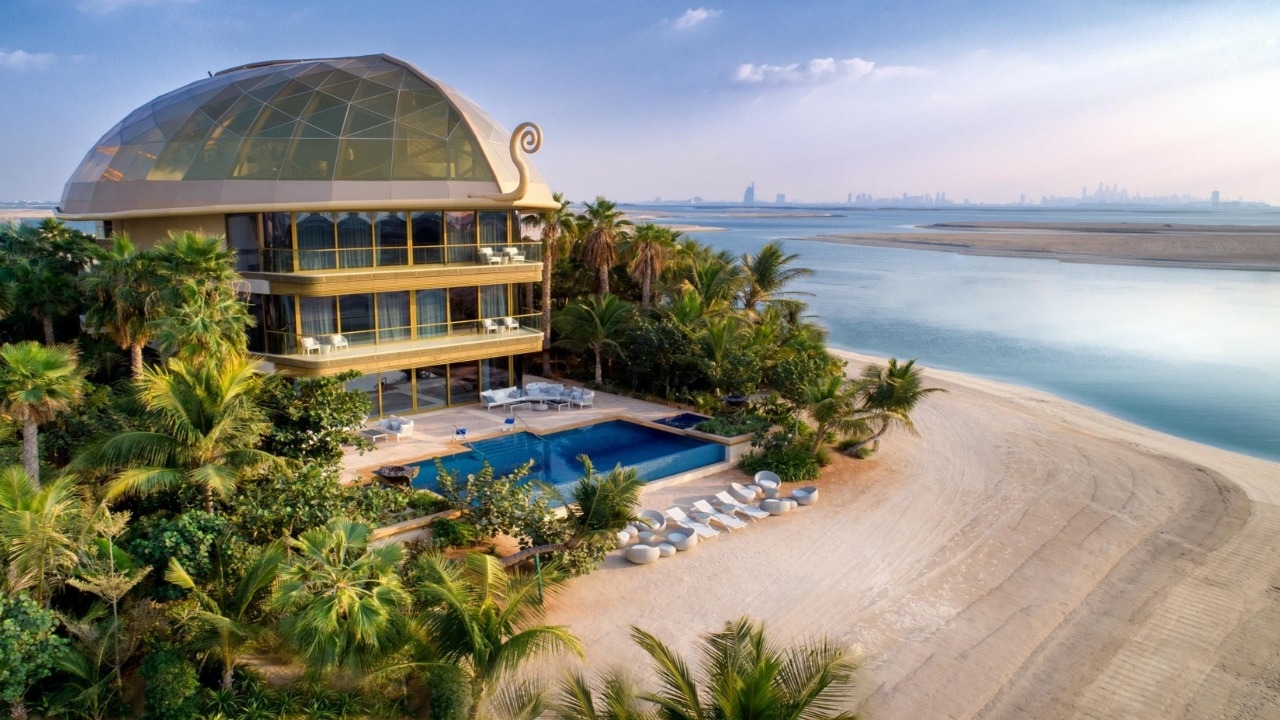 Once complete, The Heart of Europe which combines sustainability with innovation, will deliver 15 hotels with 4,000 holiday homes including the iconic Floating Seahorse Villas and more than 3,500 hotel keys, boosting the UAE's sustainable tourism sector.
Speaking about the progress on the project, chairman of Kleindienst Group, Josef Kleindienst, said: "We have substantially scaled up construction activities on all the seven islands in order to deliver the vision of Vice President and Prime Minister of the UAE and Ruler of Dubai, HH Sheikh Mohammed bin Rashid Al Maktoum – to be able to host more than 20 million guests per year in Dubai's hotels, by the end of 2020."
The first nine Floating Seahorse Villas have already been 'floated' into position in the sea. These villas are being hoisted into place by cranes, and anchored into position on the seabed. The final ballast will be set up once the fit-out has been completed. Cleaning and maintenance below the waterline will be carried out by a specialist diving team in the next few weeks.
Phase 1 also includes ten beachfront palaces on Sweden Island; 15 contemporary style beachfront villas and 17 lagoons, on Germany Island, and the 489 Princess Suites at the Portofino Hotel on the main Europe Island.