Royal Oman Police opens police station in Al-Ashkhara
The Royal Oman Police has also begun implementing measures to limit the spread of the coronavirus outbreak
The Royal Oman Police has opened a police station in the Public Prosecution Office of Al-Ashkara, located in the province of Ja`lan Bani Bu Ali, as part of its efforts to upgrade security services in the community.
The Royal Oman Police has also begun implementing measures to limit the spread of the coronavirus outbreak (COVID-19) in line with the directives of the sultanate's Supreme Committee.
Citizens and residents have been requested to avoid visiting public places such as beaches, wadis, deserts, and the police have been called in to disperse public gatherings.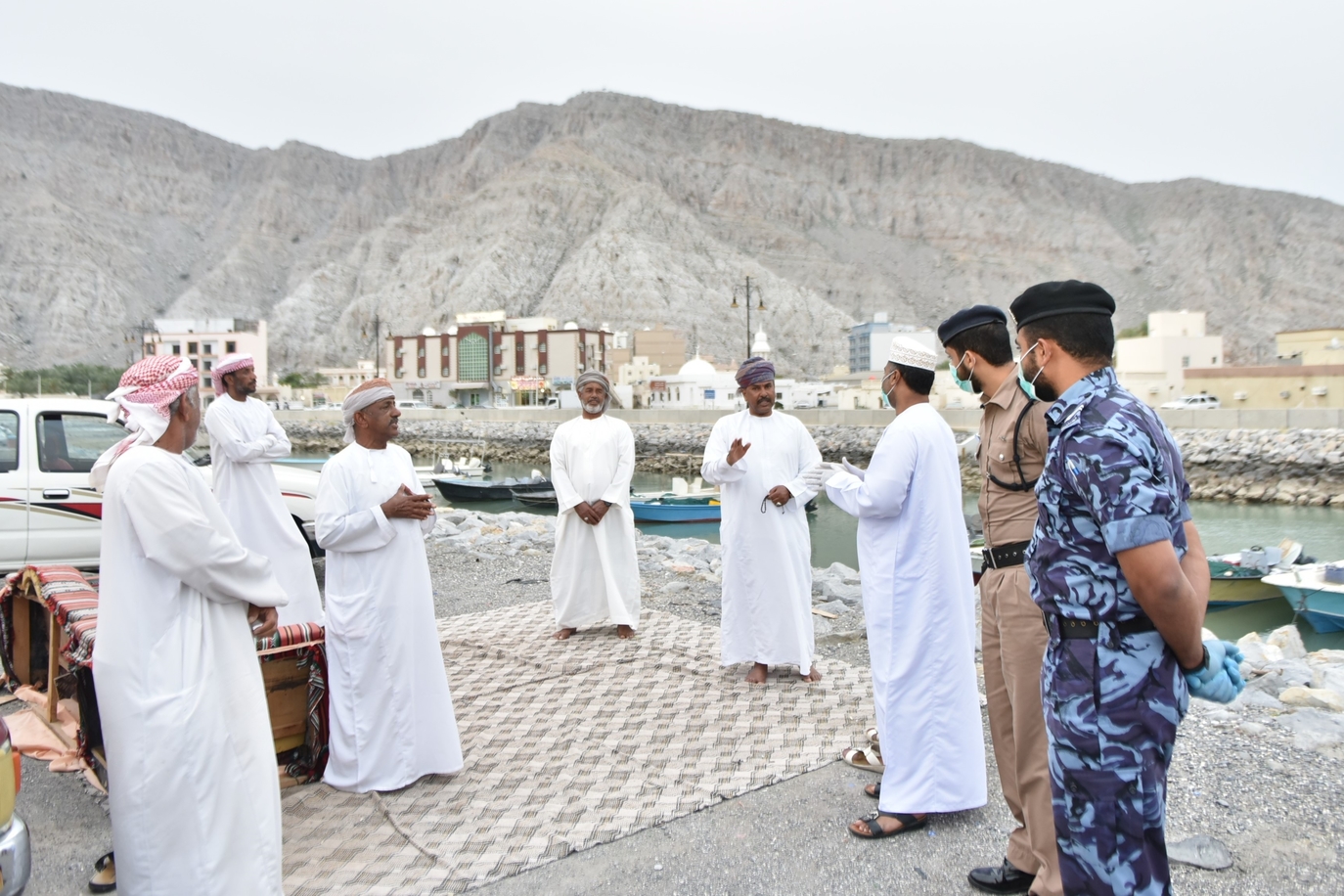 The Royal Oman Police is also coordinating with local authorities in to comb all commercial places, to ensure that the directives of the committee are being followed, according to the state-run Oman News Agency.