ADM, Musanada, DMT begin $80.2m roads, infra project in Al-Sadr
The 3.6km2 project includes the construction of a 22km-long network of internal foads, 108km extension of cable lines
Abu Dhabi Municipality (ADM) is working alongside the emirate's Department of Municipalities and Transport (DMT), and Abu Dhabi General Services Company (Musanada) to implement $80.2m (AED294.7m) internal roads and infrastructure project in Al-Sadr region.
The project will cover an area spanning 3.6km2. According to ADM, the roads and infrastructure project will be carried out in four areas including, Ras Al-Sadr, Al-Sadr A, Al-Sadr B, and Al-Shati, covering 520 plots.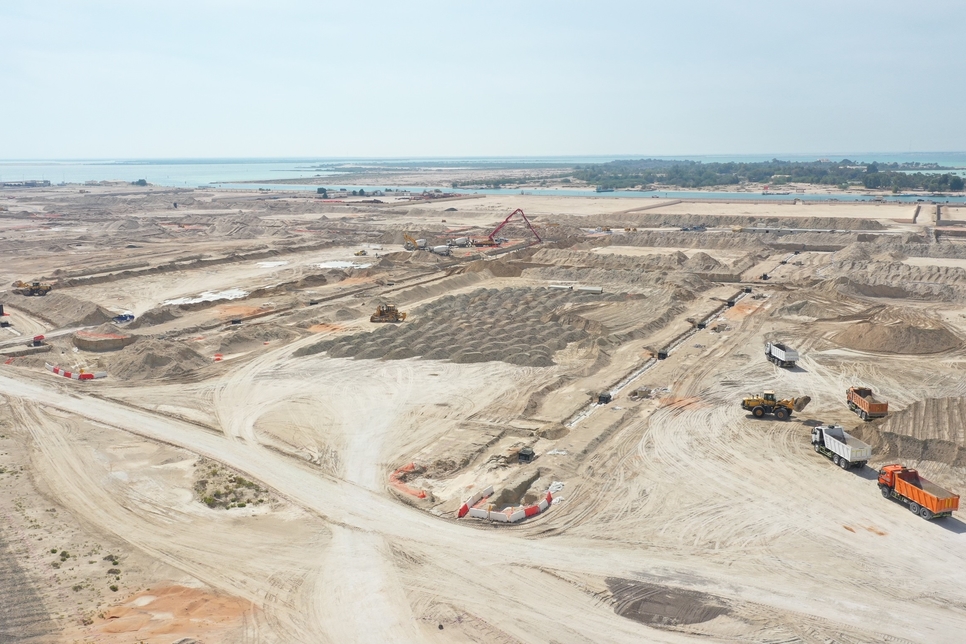 These plots include 436 housing plots, two mosques, 16 parks, 16 shopping centres, and 50 social and service facilities.
In an Arabic-language statement, ADM said that project will be completed in July 2021, and will be implemented according to the approved plan, with the highest specifications and international standards.
According to ADM, the project falls within the framework of its strategic plan aimed at strengthening the infrastructure system in Abu Dhabi and its suburbs. Additionally, the project focuses on providing basic service facilities to meet the requirements of the residents and serve residential plots in the Al-Sadr area.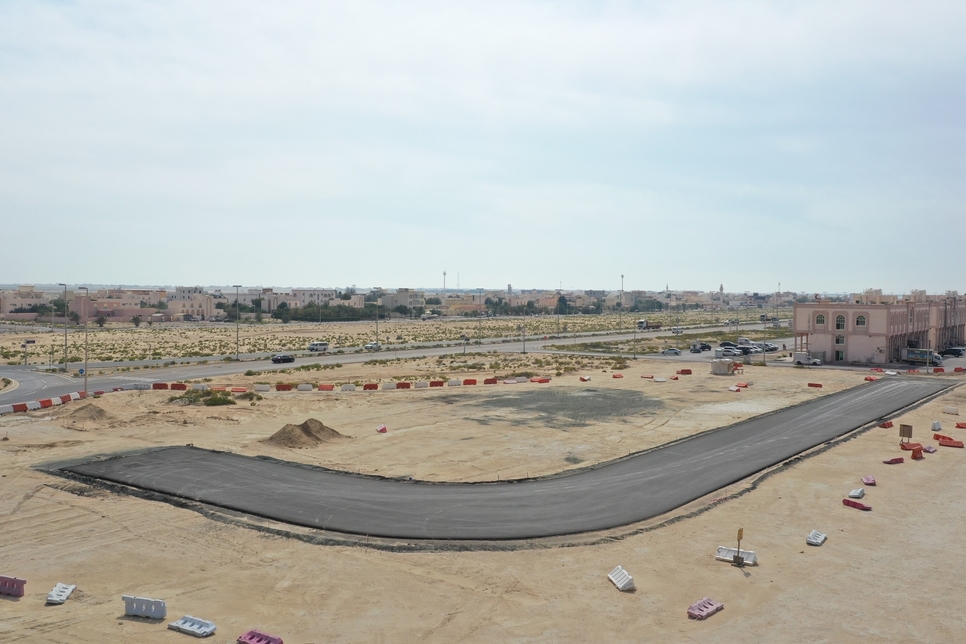 The project includes the construction of a 22km-long network of internal, main, and subsidiary roads; the extension of electrical cables along the 108km; the construction of 27 power stations, installation of 28.3km-long water lines of various diameters with all accessories; developing 18.3km-long sewage network.
Additionally, the teams carrying out the construction activities will also develop a 24km-long rainwater drainage network, 47.3km communication lines, and undertake the installation of internal road lighting, firefighting nozzles, power cables, and communications ferries.