Arada on track to deliver first homes in Aljada despite COVID-19
EXCLUSIVE: Arada's CEO, Ahmed Alkhoshaibi, shares updates with Construction Week about its deliveries for Aljada and Nasma Residences
In recognising the need to maintain its commitments to customers and ensure its sound financial footing, UAE real estate developer Arada has said that it will hand over the first homes in its Aljada community within 2020, as well as all its Nasma Residences' units by end of the year, chief executive officer, Arada, Ahmed Alkhoshaibi told Construction Week.
The 2.2km2 and $6.5bn (AED24bn) Aljada community's residential offerings include Areej Apartments, The Boulevard, East Village, Misk Apartments, Nest, Sarab Community, and Rehan Apartments. 
Nasma Residences, which is touted as Sharjah's fastest-selling community features 968 townhouses and villas in total, to be delivered over five phases.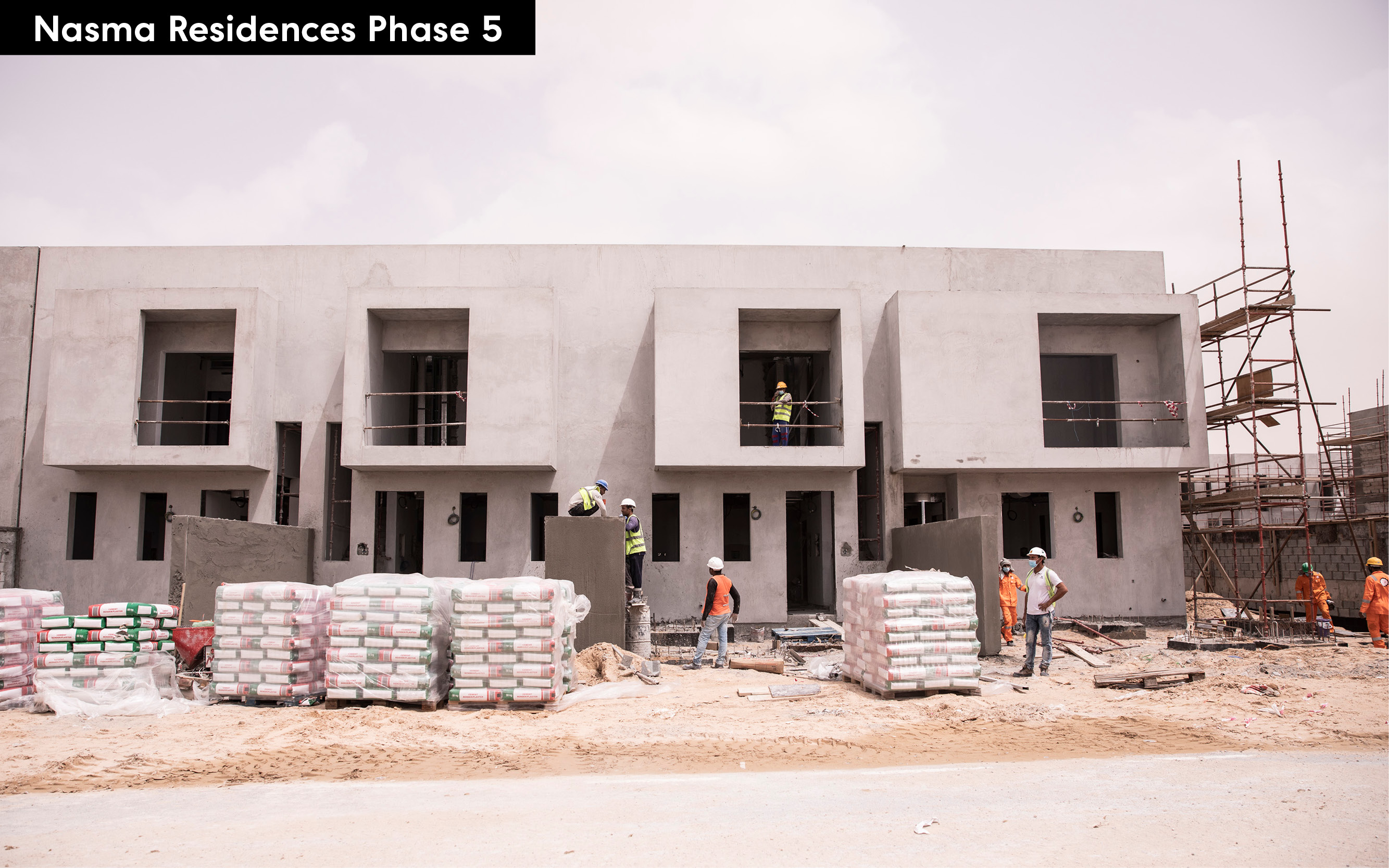 Speaking exclusively to Construction Week about progress on Arada's projects amid the COVID-19 outbreak, Alkhoshaibi said: "We have a number of priorities that are critical for us to work towards. The first is the health and safety of our employees and our contractor teams. We are aiming to hand over the first homes in Aljada this year, and all our homes in our first project, Nasma Residences by the end of the year as well.
Alkhoshaibi further highlighted the challenges that are cropping up due to the ongoing crisis.
"The challenges include the restrictions on subcontractor employee movement between the emirates and the disruption of building materials supply chain from Europe, which are causing delays to certain areas of both projects."
Maintaining a positive approach, Alkhoshaibi stressed that the developer is mitigating the impact of the delays, and "will strive to make up for any lost time when the situation eases."
"We had previously seen 2020 as a transformational year for Arada, and I am still hopeful that we can achieve all that we had planned, including the launch of our first overseas project, in Riyadh, during the course of 2020."
As part of its ongoing efforts to curb the impact of the COVID-19 outbreak, the developer previously sanitised all external areas of its Madar development as well as provided meals for frontline workers at Sharjah hospitals. 
In terms of construction progress on Aljada's units, Alkhoshaibi says that work is currently underway on several areas on the Aljada jobsite, including at the seven Areej Apartments blocks, the three Rehan Apartments blocks, the four Misk Apartments blocks and the Sarab garden villa community complex, together forming Phase 1 of Aljada, and consisting of a total of 1,400 units.