Bahrain Works Ministry picks Burj Mushraf for Tubli Educational Garden
A total of 11 companies had submitted their proposals for the project, following the ministry's call for qualified bidders in July 2019
Bahrain-based contractor Burj Mushraf Contracting Co, a part of the BMC Group of companies, has secured a Letter of Award (LoA) to build the Tubli Educational Garden project, with the contract being valued at $278,105.2 (BHD104,879.9).
The contract was awarded by the Kingdom's Ministry of Works, Municipalities Affairs and Urban Planning along with Capital Municipality Bahrain.
Touted as the first-of-its-kind in Bahrain, the project is based on an educational theme.
Burj Mushraf Contracting Co's scope of work includes, the construction of a boundary wall around the park with gate, educational mural wall and solar system model, construction of a service building, guard room, children's play area, alphabet numbers and colours area, and a football field.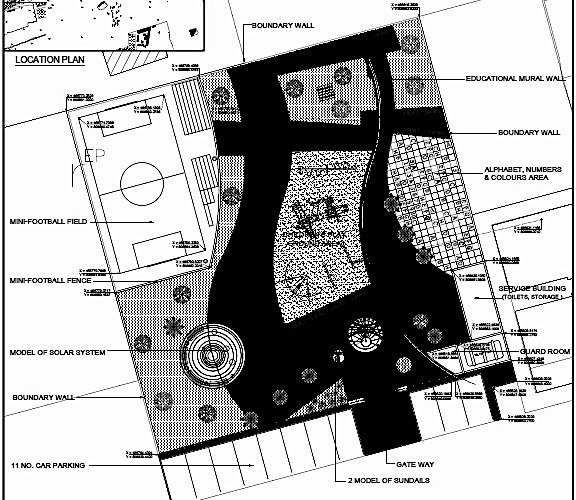 The contractor will also supply and install cosmetic plants, irrigation systems, sundials, landscaping, car parking bays; and implement other related works including gardening as well as operation and maintenance (O&M) of irrigation network for two years.
A total of 11 companies had submitted their proposals for the project, following the ministry's call for qualified bidders in July 2019.
In August, after the evaluation of technical and financial proposals, Burj Mushraf Contracting Co was selected for the project.