WOW Red's SLS Dubai Hotel & Residences over 91% complete
EXCLUSIVE: The developer tells CW blockwork & internal plaster is 100% complete, while façade marked 97% progress
Dubai-based real estate developer World of Wonders Real Estate Development (WOW RED) has recorded a major milestone at its $550 million (AED2bn) SLS Dubai Hotel & Residences by marking over 91% completion of construction activities.
The 75-storey super-structure, located in Dubai's Downtown district, has noted 100% completion of the overall structure as well as blockwork and internal plaster works, WOW Red told Construction Week, adding that the façade was 97% complete.
Günal Construction, which is a part of Turkey-based MNG Group of Companies, is the main contractor of SLS Dubai Hotel & Residences.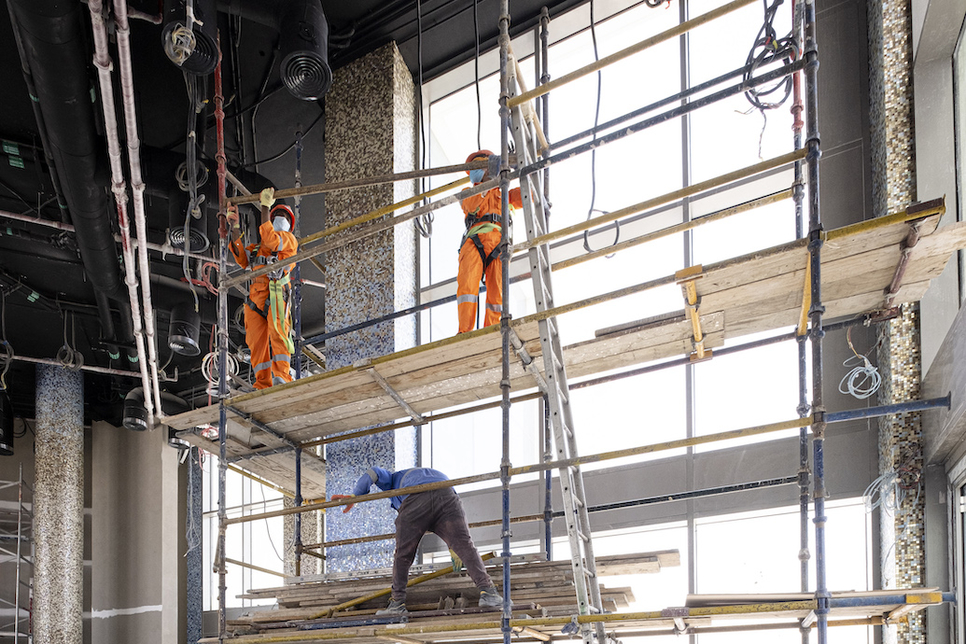 According to the developer, MEP works are 92% complete, while heating, ventilation, and air conditioning (HVAC) reached the 98% mark.
Other works including tiling, external works, and overall finishing works are respectively, 98%, 95%, and 92% complete. In addition, work on both the roof-top swimming pools are 95% complete, with the works on the podium having hit 85% progress.
IMPACT OF COVID-19 ON CONSTRUCTION
The outbreak of COVID-19 alo affected the construction sector among all others across the region, and as a developer WOW Red too recorded some positive cases.
WOW Red told Construction Week that all COVID-19 cases across the project were under control, with such cases being isolated "immediately".
The developer ensured that labourers who tested positive and required immediate emergency assistance were moved to the hospital. As part of the protocol, the developer shared details of cases and pro processes followed for COVID-19 with relevant government authorities in the emirate.
HEALTH AND SAFETY MEASURES TO COMBAT COVID-19
In order to mitigate the risks associated with the outbreak of COVID-19, WOW Red followed the government guidelines and adhere to precautionary and safety measures.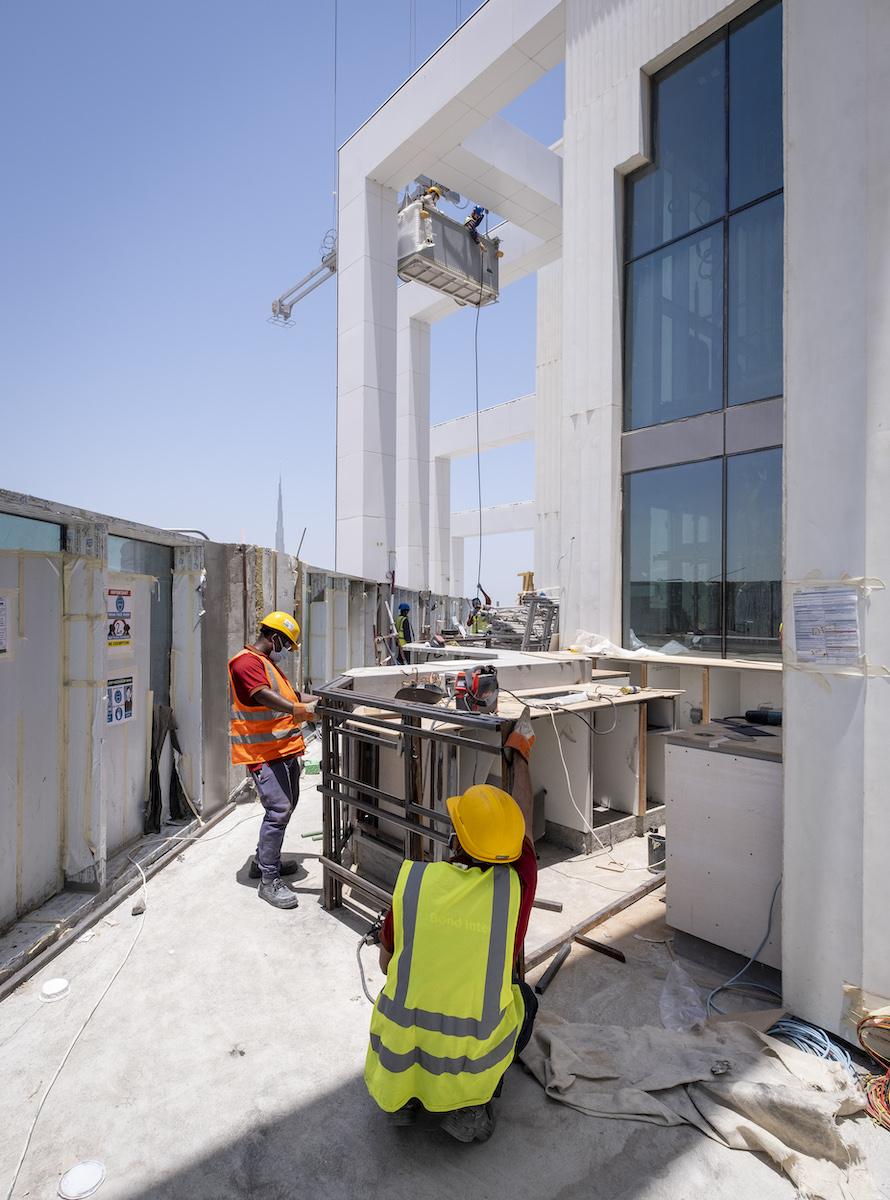 As part of its health and safety activities that were initiated to combat the virus at the project site, site offices, and labour accommodations, the developer availed temperature check points at places where it was necessary.
It also ensured that COVID-19 tests were carried out for its site workers, with sanitisation activities put in place across the project site, site offices, and labour accommodations,
Masks and gloves were distributed to the labourers, with signs and posters being circulated to provide awareness about precautionary steps and safety measures.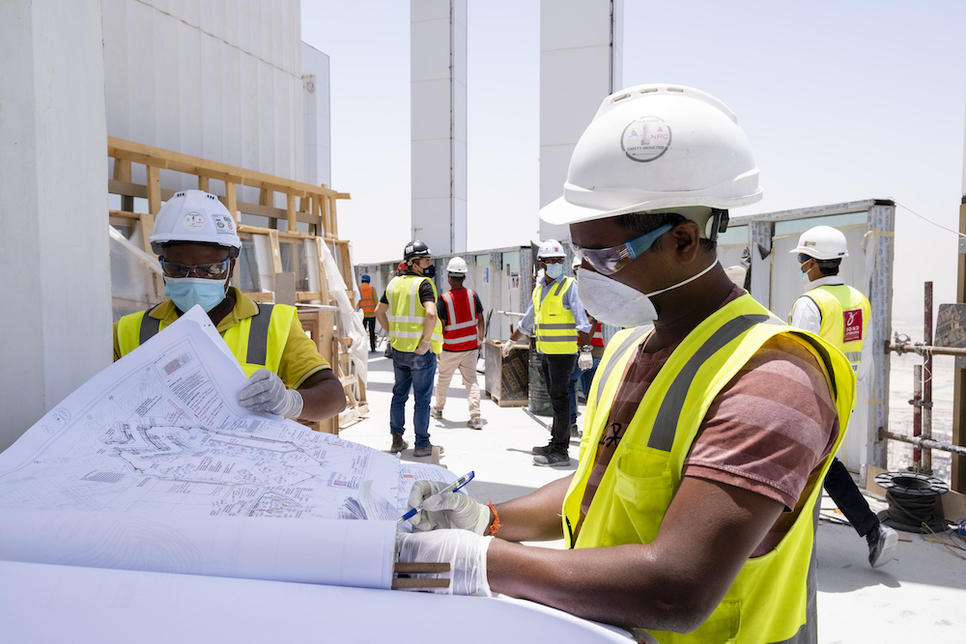 The developer told Construction Week that construction work on the super-tall project is expected to be completed in 2020.