SDPW completes service projects in Sharjah's Al Riq residential area
While the mosque covers an area spanning 330m2, the public park has a total area of 25,000m2 with additional facilities
In its move to support its development framework, the Sharjah Directorate of Public Works (SDPW) has completed two public service projects including a mosque and a public park in Al Riq residential area.
Speaking about the project, chairman of SDPW, Ali Saeed bin Shaheen Al Suwaidi said that the project was implemented under the framework of its efforts aimed at providing necessary service facilities for the residents of Dibba Al Hisn.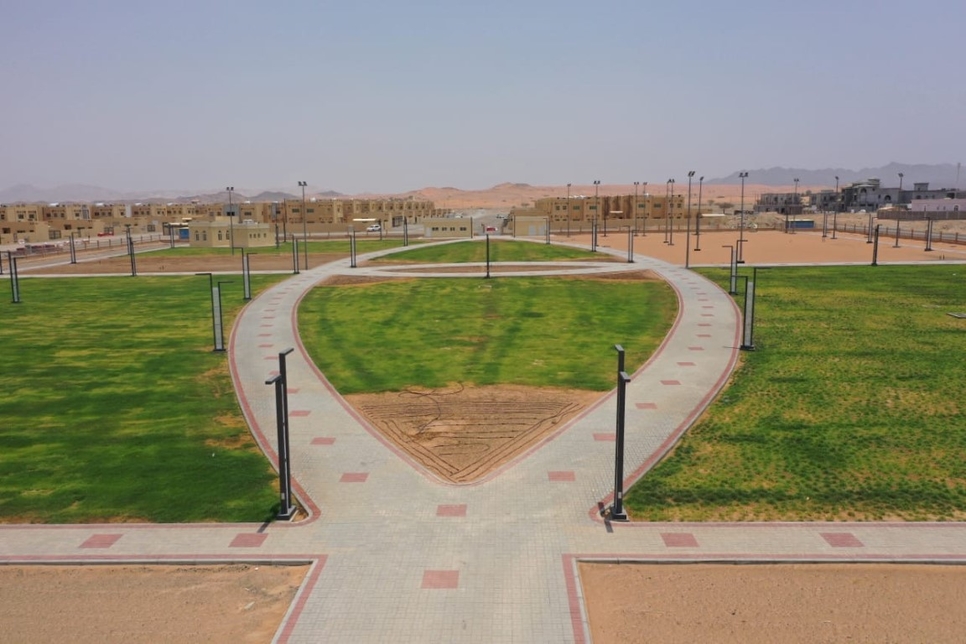 According to Al Suwaidi the project simultaneously supports the economic growth of the emirate, thereby providing an appropriate environment for the residents, the UAE's state-held news agency, Wam reported.
Meanwhile, the director of SDPW, Mohammed bin Yarouf, explained that the mosque, which is built on an area spanning 330m2, has a capacity to accommodate about 800 worshippers.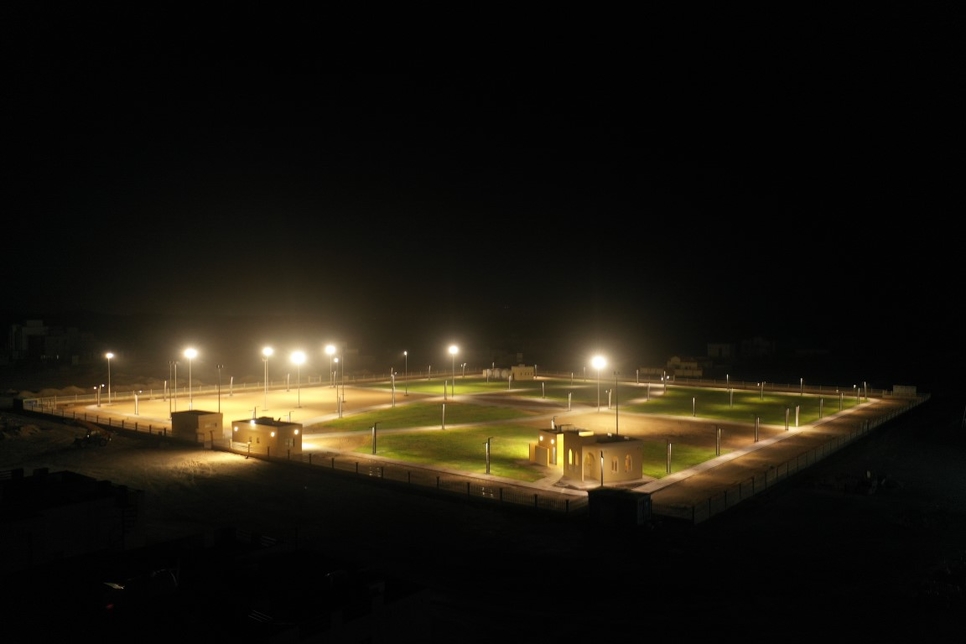 The mosque's minaret has a height of 13-metre. It also includes ablution areas for both men and women, facilities for people of special needs and the elderly, in addition to cary parking bays.
Additionally, the public park covers an area of 25,000m2 and includes facilities such as playgrounds, green areas, walking path, and other amenities for the families of Al Riq residential area.