Shurooq, BESIX JV to expand Sharjah wastewater treatment plant
Qatra treats more than 30,000 cubic metres of wastewater every day, with the water coming from all over Sharjah
Qatra, which is a public-private partnership (PPP) between the Sharjah Investment and Development Authority (Shurooq), and Belgian construction heavyweight BESIX, has revealed plans to expand the treatment capacity of its wastewater treatment assets in Sharjah by 2022.
The general manager of Qatra Water Solutions, Gurvan Dersel, told Emirates News Agency (Wam) that doubling the existing capacity of the wastewater treatment facilities comes in order to support the growing population of the emirate of Sharjah.
Qatra has been treating more than 30,000 cubic metres of wastewater every day, with the water coming from all over Sharjah. The treated water is mainly used in landscaping and construction activities.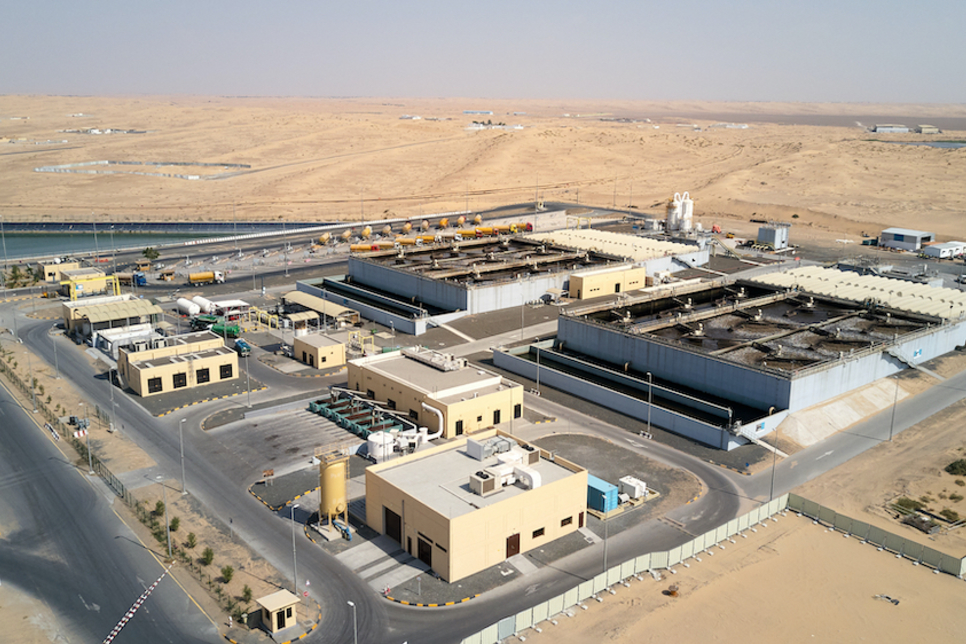 The JV, which was established in 2019 is currently constructing a recycled water filling station in Bridi. The station is expected to be completed by the end of June.
Upon completion, it will supply affordable water to local farms, and provide reused water to a park located close to the facility.
"Our recycling plant consumes four times less power compared to a similar sized desalination plant, and it obviously translates into pricing. We can accordingly propose prices 20 to 30 percent lower than the market prices," Dersel said.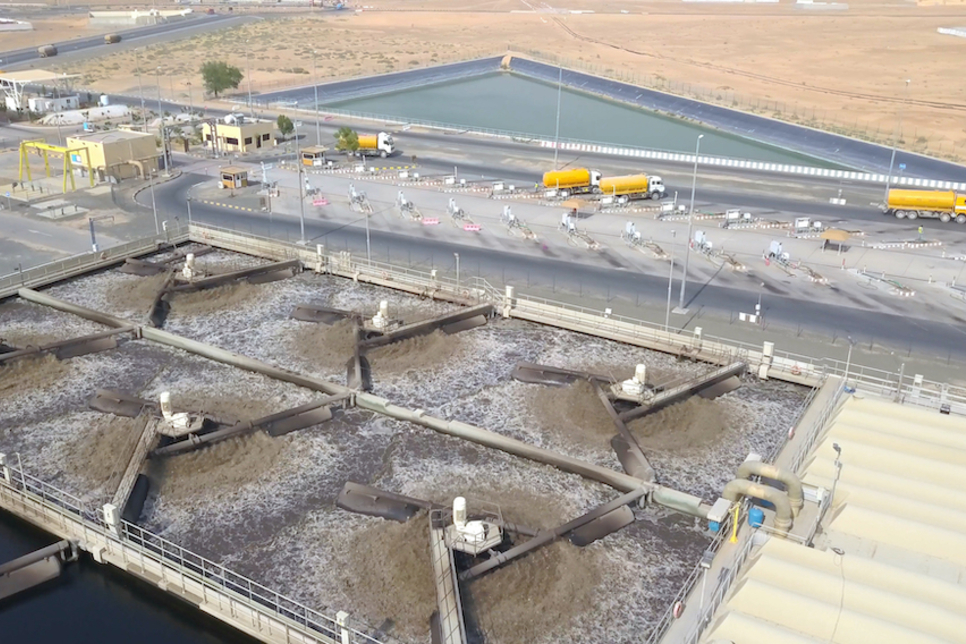 Dersel added: "We have pushed sustainability to its maximum by transforming a wastewater plant into a biorefinery concept where anything going out can be improved and reused."
The company has been operating a brand new facility that produces and delivers high-quality water for non-drinking applications, which uses the best water treatment technologies available.