Azizi picks Abu Dhabi-listed RAK Ceramics for $3.2bn Riviera
Azizi Developments' COO said that RAK Ceramic's products were chosen as it matched Riviera's "high quality standards"
Dubai-based private real estate developer Azizi Developments has picked Abu Dhabi Securities Exchange-listed RAK Ceramics, as the supplier for 26 developments within its waterfront destination, the $3.2bn (AED12bn) Azizi Riviera in Mohammed Bin Rashid City (MBR City).
RAK Ceramics will supply floor and wall tiles as well as kitchen and bathroom fittings for the 71-buildings megaproject.
The developer has procured RAK's MAXIMUS slab collection with marble effect  — made from single pieces of porcelain — for kitchens and vanity countertops in Riviera to create a unique design.
While, corridors will be tiled with the Allepo stone, and balconies with porcelain tiles from the concrete collection. Bathroom floors and walls will be fitted with glazed porcelain tiles that take inspiration from natural earthly rocks, from RAK's shine stone collection.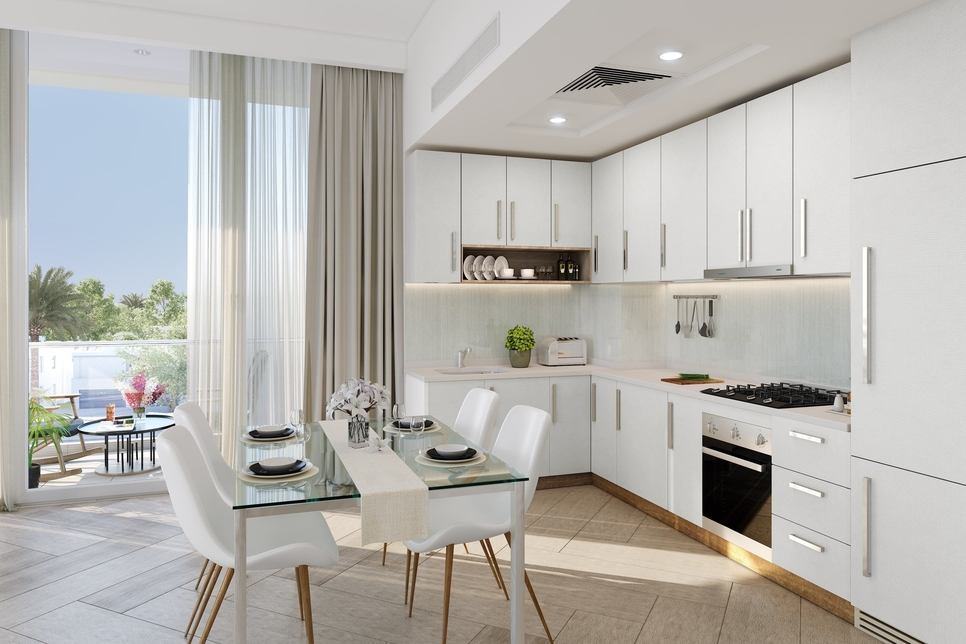 Speaking about choosing RAK Ceramics as the supplier, chief operating officer at Azizi Developments, Afzaal Hussain, said that RAK Ceramic's products were chosen solely because these perfectly matched Riviera's "high quality standards".
Meanwhile, vice president of tiles and sanitaryware division of RAK Ceramics, Ohannes Tomassian, said: "Azizi Developments is an important partner for RAK Ceramics, and this unique strategic partnership gives both companies a strong edge in the ever-changing ceramics solutions and property development landscape."
Phase 1 of Azizi Riviera, which is anticipated to be completed in 2020, features 3,589 residences that are spread across 18 buildings, comprising 2,461 studios, 935 one-bedroom, 111 two-bedroom, and 82 three-bedroom units.