Palma Holding unveils $99.4m Olivara in Dubai Studio City
Olivara Residences & Park comprises four low-rise buildings covering 250 units including studios, one- and two-bedroom units
Dubai-based real estate developer Palma Holding has unveiled its $99.4m (AED365m) integrated community — Olivara Residences & Park — in Dubai Studio City, designed by Hazel Wong, the designer behind one of the oldest landmarks in the emirate, Emirates Towers.
Wong has previously worked with Pala Holding on its Silverene Towers and Serenia Residences projects.
Olivara Residences & Park is a cluster of four low-rise buildings comprising 250 units ranging from studios, one- and two-bedroom apartments plus a clubhouse and park.
The ready-to-move-in development, leasing for which has commenced ,also includes amenities such as gymnasium, walking lanes, and access to Palma community bicycles.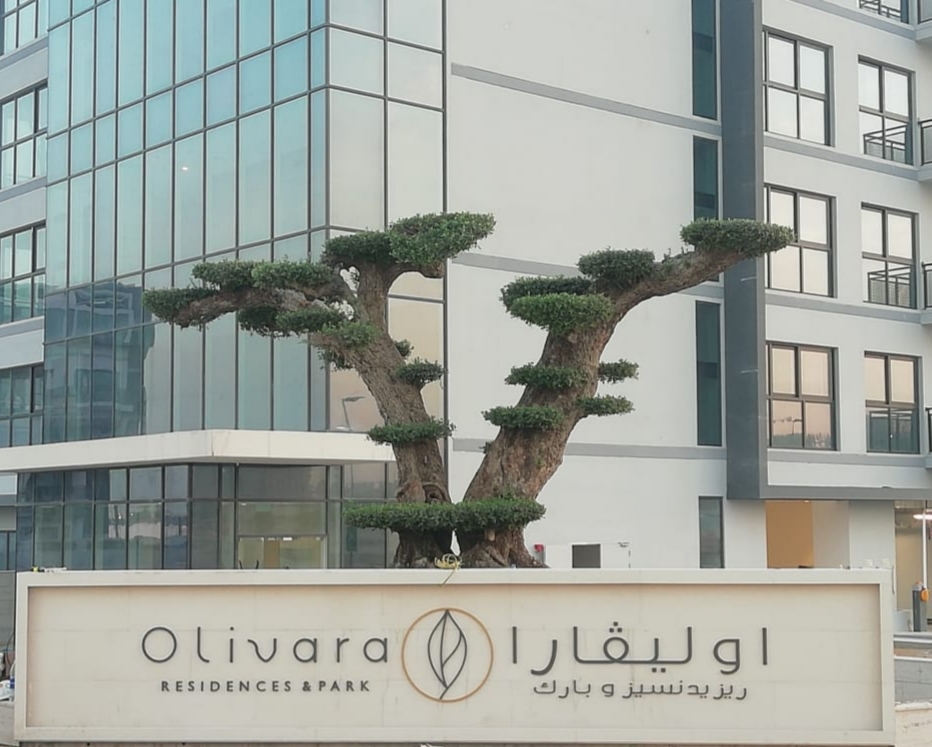 The clubhouse will be home to a performance and fitness club, Innerfight led by Marcus Smith also referred to as The Marathon Man. In addition, the club will also include a yoga studio and paleo café.
Speaking about the project, founder and CEO of Palma Holding, Kareem Derbas, said that  one of the main reasons behind the launch of Olivara Residences is the "gap in the market for contemporary and trendy residences that cater to the young, working population who are looking for quality, urban living, with great facilities, and competitive leasing options".
"The project combines functional spaces with distinct finishes and details, combined with outstanding amenities, fitness facilities, and excellent leasing rates."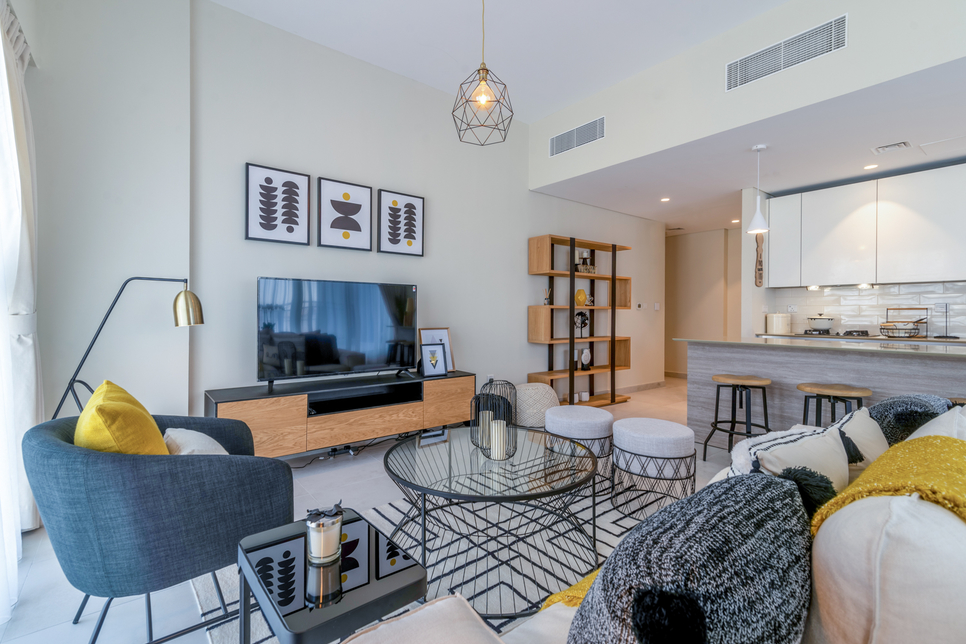 According to Palma Holdings, interior spaces within the project have been designed with large glass windows that bring abundant sunlight, and extend park views into the living space.
Each unit within the project also features a fully-fitted Italian kitchen equipped with stainless steel appliances. Additionally, the project also covers parking spaces enough for both residents and visitors.
Phase 1 of Olivara Residences is ready for move-in and open for viewings, with a number of unit types available for showcase.
Meanwhile, Phase 2 of the project is under construction and will be ready by summer 2020.