Work on Sharjah Chamber's 10th industrial zone 15% complete
Infrastructure works has been taking place at a high rate at the project and work is expected to complete before September 2021
The Sharjah Chamber of Commerce and Industry (SCCI) has marked 15% completion on the implementation of the infrastructure development project for the Tenth Industrial Zone, valued at $32.7m (AED120m), in the UAE's cultural capital.
The project was launched under the patronage of HH Sheikh Dr. Sultan bin Muhammad Al Qasimi, Member of the Supreme Council and Ruler of Sharjah in Feberuafry 2020. It is being implemented in cooperation with the Planning and Survey Department, the Roads and Transport Authority in Sharjah (SRTA), and the Sharjah Electricity and Water Authority (SEWA).
The technical committee supervising the follow-up to the implementation of the project explained that the rehabilitation operations were divided into three phases and will be completed over a period of 18 months. This is being planned in order to ensure that the installation works are not affected.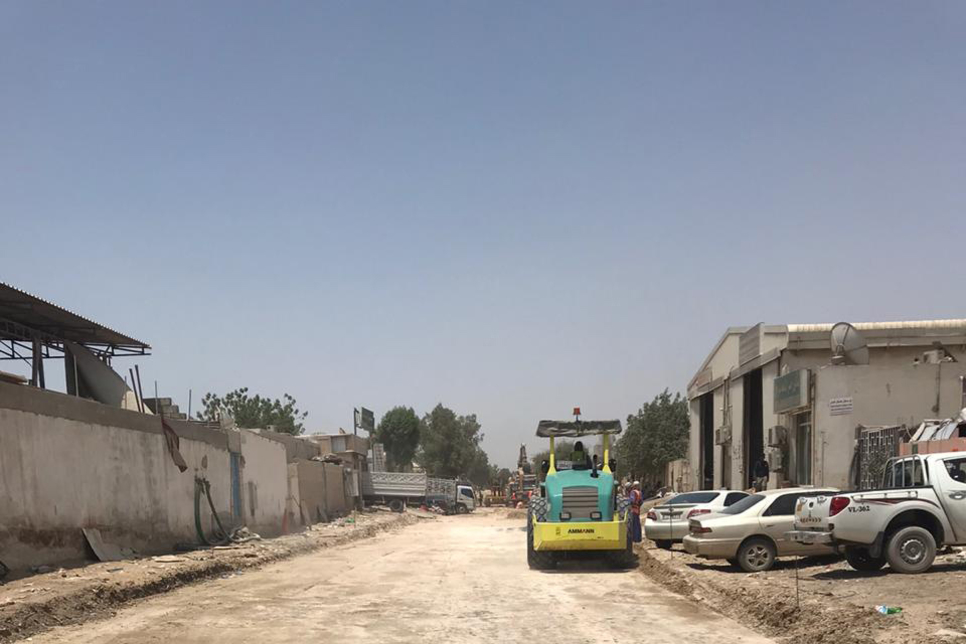 The first phase, which includes the extension of services from rainwater drainage lines and water, gas, and electricity lines is nearing completion.
Meanwhile, the second phase includes the construction of road paving works, construction of internal roads and parking lots with entrances and exits to existing facilities, in addition to replacing the old water network with a modern network.
Additional work covers the development of communication networks and an integrated security system that includes a network of surveillance cameras covering the entire region.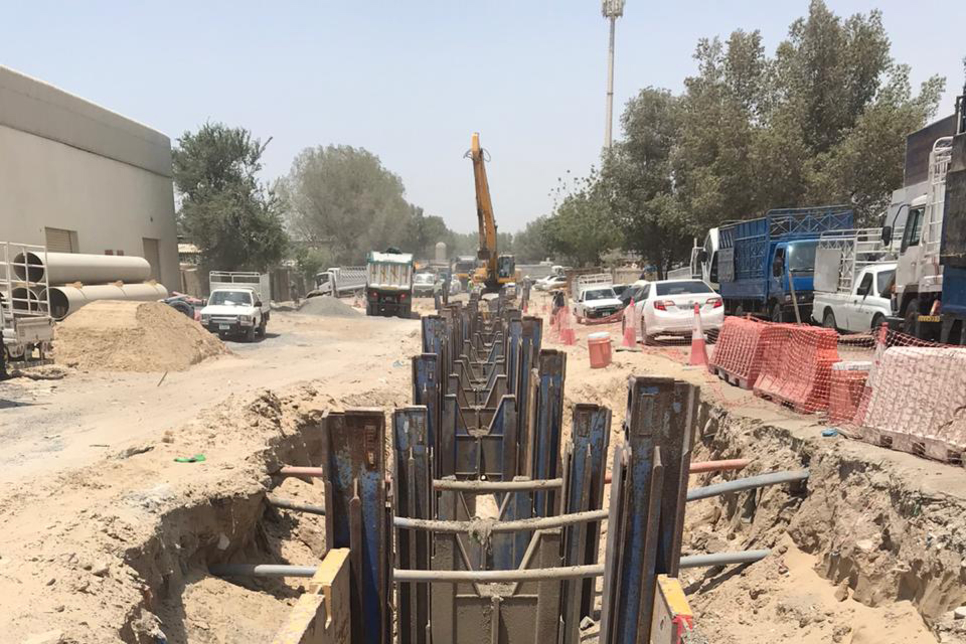 HE Abdullah Sultan Al Owais, chairman of SCCI said that the project was being carried out in full swing. He added that the companies implementing the project ensured that the excavation and rehabilitation works did not affect the existing establishments
Meanwhile, HE Eng. Salah bin Butti Al-Muhairi, vice president of the Urban Planning Council and chairman of the Authority for Implementing Initiatives and Infrastructure Development, explained that the infrastructure work has been taking place at a high rate and work is expected to be completed before September 2021.