Installations 99% complete at BP Oman's Ghazeer gas field project
Chairman of BP Oman said that Ghazeer gas field project is set to launch in 2020 with 14.2 million m3 production capacity
BP Oman has marked 99% readiness of installations at its Ghazeer gas field project that is set to launch in 2020, with a production capacity of 14,158,423.3m3 (500 million cubic feet).
Eng. Yousef bin Mohammed al-Ojaili, chairman of BP Oman said that production of gas from the company's Khazzan gas project stood at 28,316,846.6m3 (1 billion cubic feet) a day, with a capacity to rise to 42,475,269.89m3 (1.5 billion cubic feet) a day, the Oman News Agency reported.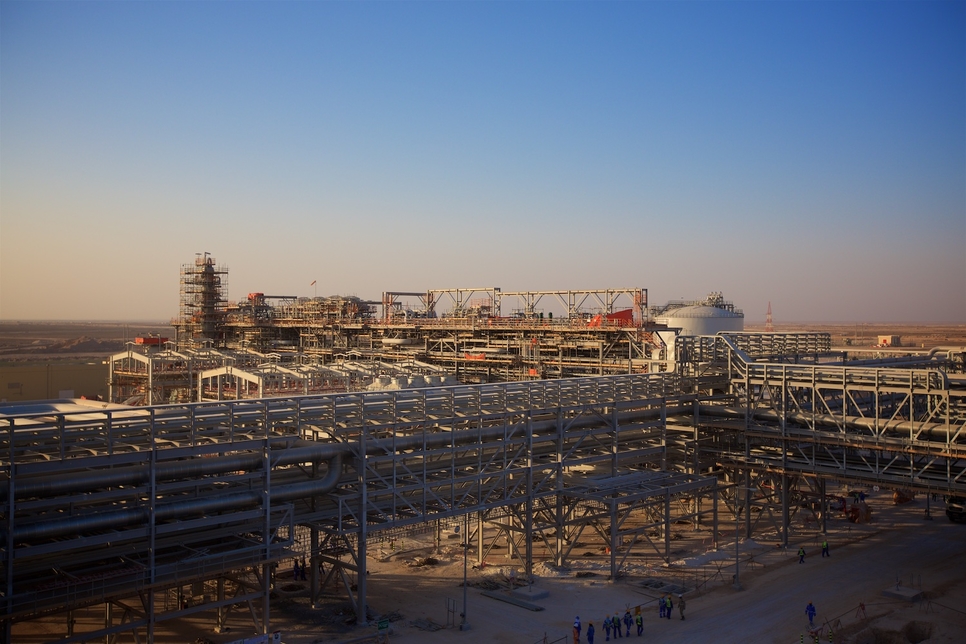 BP Oman also produces 35,000 barrels of condensates per day, and this rate is set to double by the start of production at Ghazeer gas project, according to Al-Ojaili.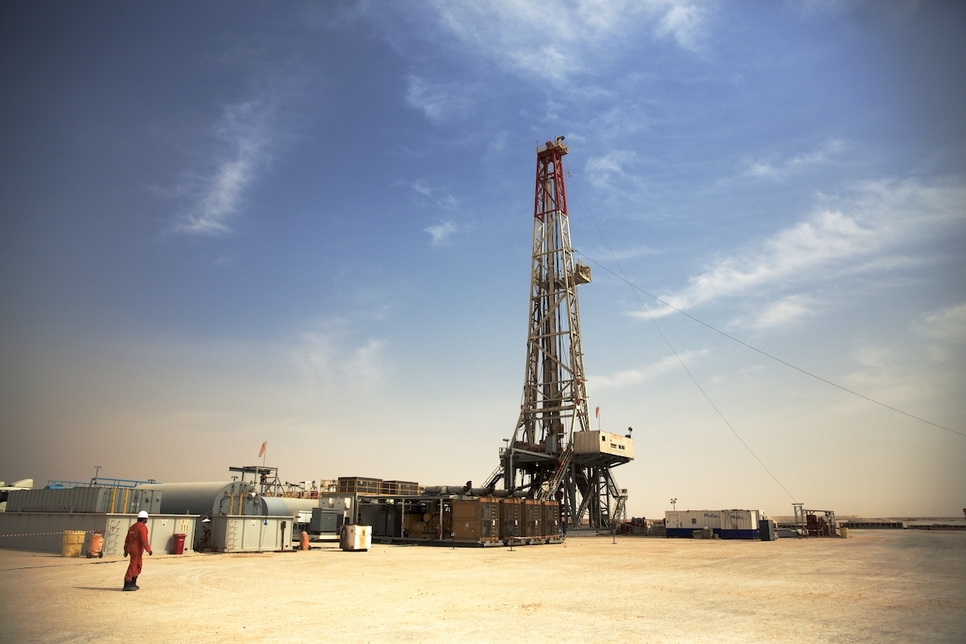 The chairman said that drilling activities at the company's sites have been progressing at full swing, with 126 wells being drilled at Khazzan and Ghazeer out of a total of 300 wells over 15 years.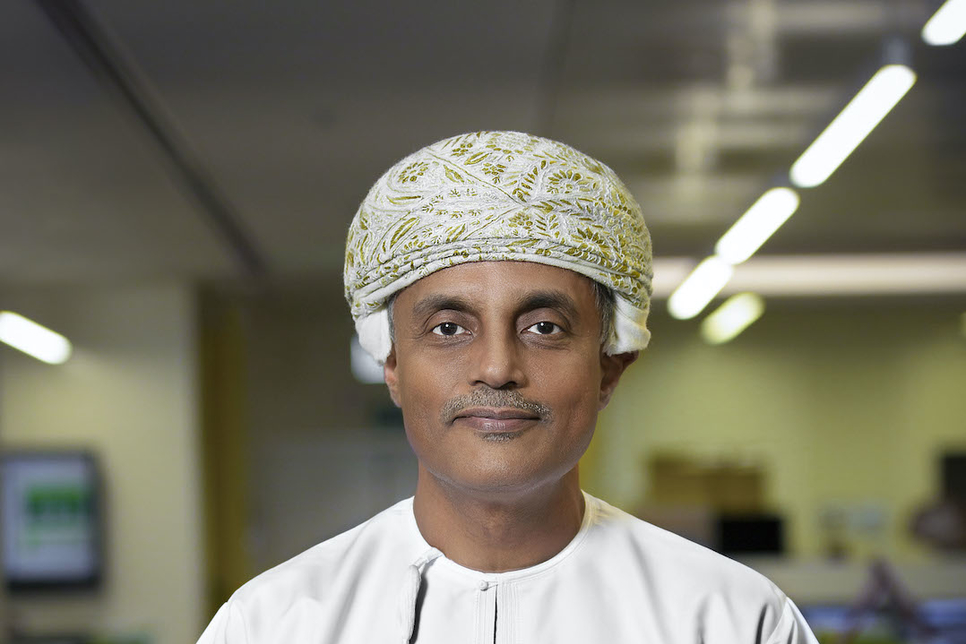 Al-Ojaili revealed that BP Oman has till date carried out $9.3bn (OMR3.6bn) worth of investments out of targeted $16bn (OMR6.2bn) planned for Block 61, which houses Khazzan and Ghazeer projects.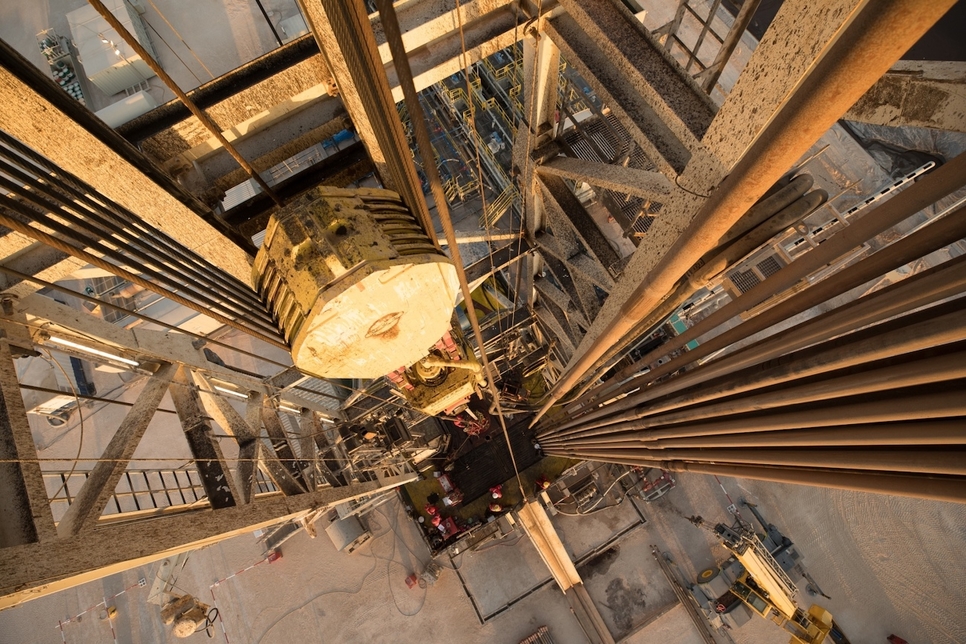 BP Oman has been planning to develop its business towards the production of 297,326,889,216m3 (10.5 trillion cubic feet) from renewable gas resources at Block 61. Al-Ojaili said that gas produced by the company will considerably enhance the stability of supplies from local resources.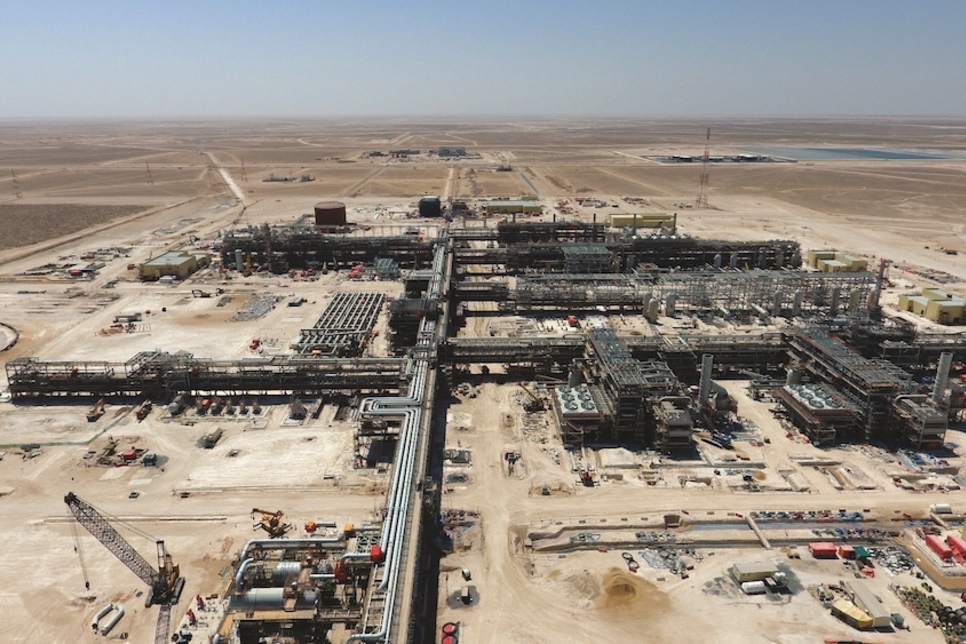 In 2016, BP and Oman Oil Company Exploration & Production signed a revised petroleum agreement with the Ministry of Oil and Gas to expand the concession area in Block 61 for the Khazzan project. OQ company owns 30% of the project, while Petronas owns 10%, and BP 60%.
According to Al-Ojaili, the expansion will extend the concession area of Block 61 south and west by about 1,000km2 that will be added to the project's existing area spanning 2,700km2.