ADM completes project data survey covering 13,400km road networks
The foundations and methodologies of the survey were also carried out by ADM's infrastructure and municipality assets sector
Abu Dhabi Municipality (ADM) has completed infrastructure assets data survey project for road networks within the administrative border of the municipality and its geographical scope and jurisdiction, through its Infrastructure and Municipality Assets Sector.
In a statement, ADM said that the project will help update the spatial database of assets and their condition, which helps in planning maintenance work and activities, increase the efficiency of infrastructure assets, provide the best infrastructure services to the public and road users.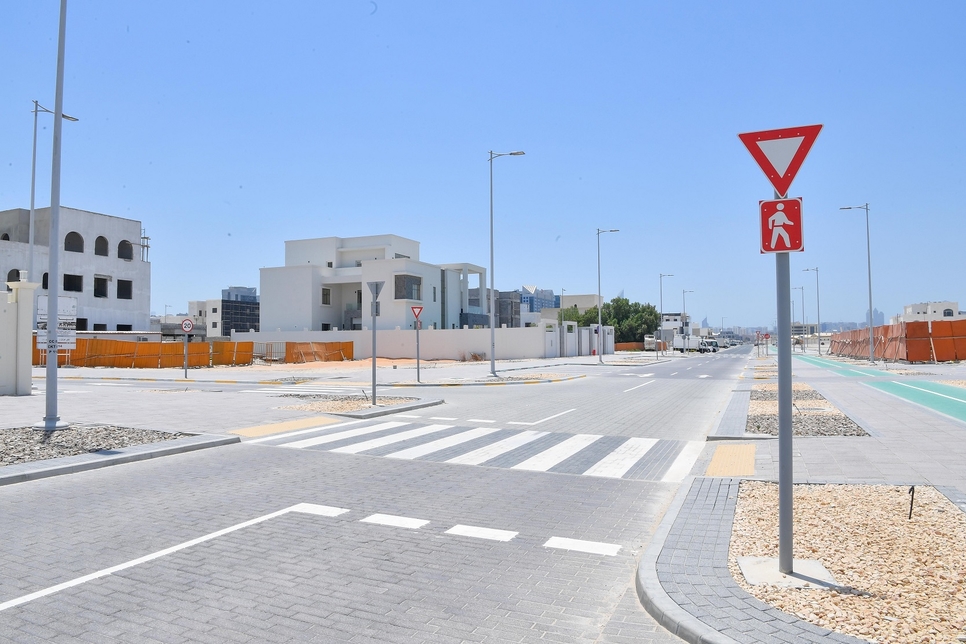 ADM completed the survey of road pavement spanning 13,400km. The project also included surveying 129,000 traffic signs, 146,100 lighting poles, approximately 11,000,000m2 of pedestrian paths, around 3,363,000m barriers and metal fences, in addition to nearly 11,400 pedestrian zones, 1,100 road signs, speed reducers, speed bumps, marks, and road signs.
According to ADM, the foundations and methodologies of the survey were also carried out by the infrastructure and municipality assets sector.
The survey was carried out in line with international practices to ensure the quality of roads and infrastructure, improve the public appearance, and maintain the roads in Abu Dhabi City.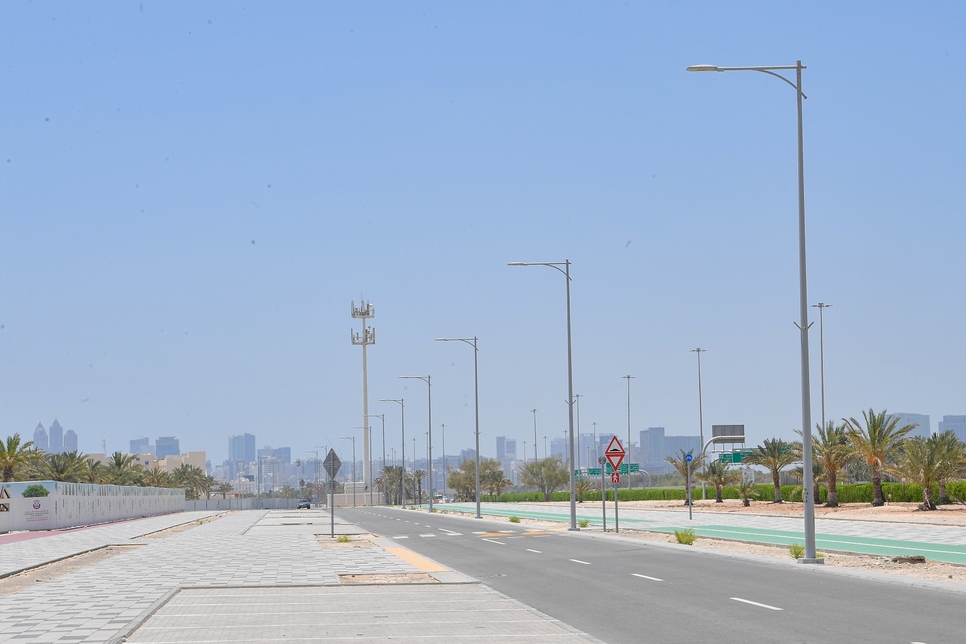 The data survey project integrates with the Osool system and is associated with the infrastructure assets management. It helps by updating the data and the status of the assets in the system that will be operated later.
In addition to preparing the maintenance plans and financial planning and estimating the shelf life of the assets to ensure the maximum taking advantage and increasing their durability.