KSA educational centres converted to temporary worker accommodations
Competent authorities cleared and sterilised the buildings and applied preventive and precautionary measures
Saudi Arabia's municipality in the Jazan region has delivered 11 educational buildings to be used as temporary housing centres and accommodation for migrant workers during the curfew period.
The municipality received the buildings for sterilisation at the beginning of the COVID-19 pandemic, with the aim of reducing congestion in the residential complexes of the companies they work in, and as a precautionary measure to limit the spread of the virus.
Competent authorities cleared and sterilised the buildings and applied preventive and precautionary measures in a manner that guarantees their readiness and safety.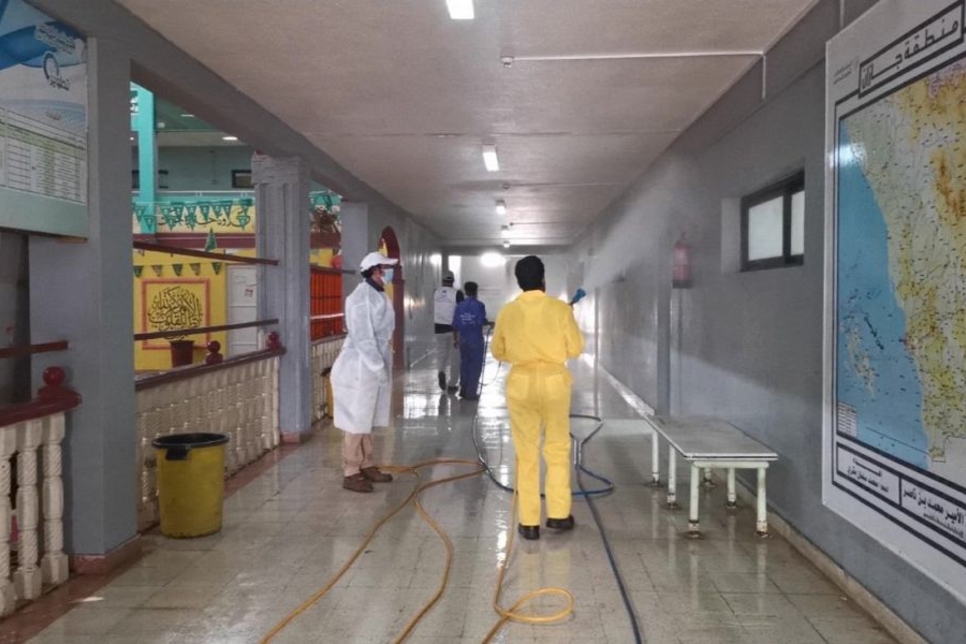 More than 800 workers have been transferred to their new residence locations provided by their companies in line with  requirements of social separation and preventive measures, the state-run Saudi Press Agency reported.
The Mayor of Jizan Province, Nayef bin Manahi bin Saeedan, explained that the handing over of the buildings came under the guidance of HRH Prince Muhammad bin Nasser bin Abdulaziz, Governor of Jizan Region; and HRH Prince Muhammad bin Abdulaziz bin Muhammad bin Abdulaziz, Deputy Emir of the region.