Chapman Taylor to develop Airport City masterplan in Jeddah
The 1.91 million m2 transport-orientated development will be adjacent to King Abdulaziz International Airport
Global masterplanners and architects, Chapman Taylor, is set to develop a 1.91 million2 mixed-use development – The Airport City – in Saudi Arabia's coastal city of Jeddah.
Chapman Taylor is designing the transport-orientated urban development alongside AE Prime, on behalf of developer SARH Airport Development and Real Estate Investment, which will be next to Jeddah's King Abdulaziz International Airport.
The Airport City masterplan is described by Chapman Taylor as the "new hub gateway" to Jeddah featuring business hotels, residential elements and office and retail spaces.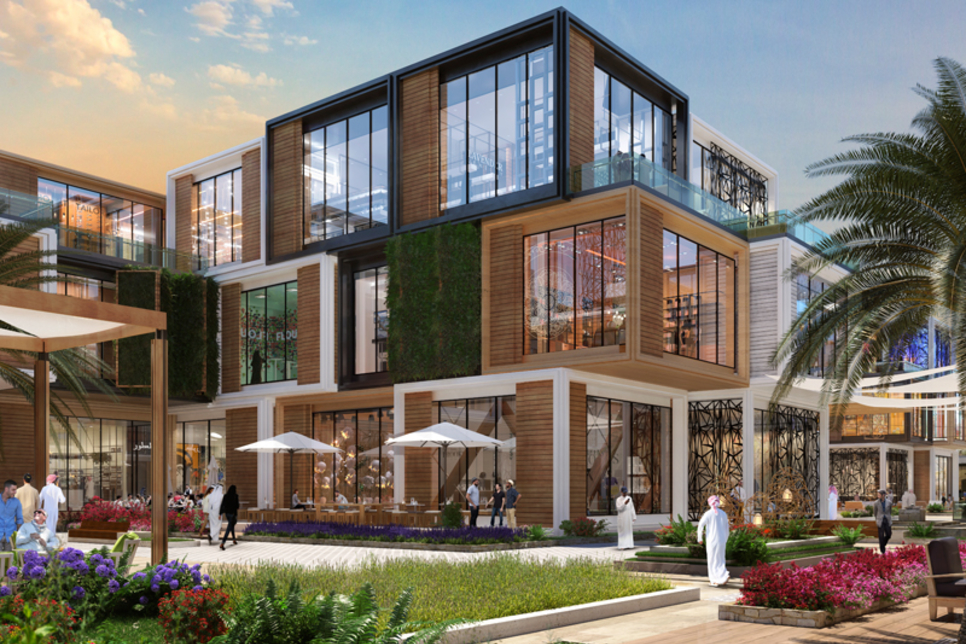 The development will also link the airport's railway station to the airport's dedicated mosque.
A statement from Chapman Taylor read: "A vibrant transport orientated development creates a new hub gateway to Jeddah and beyond at the strategically important meeting point of the airport, high-speed railway station and the motorway junction between central Jeddah and the Northern Expansion Zone."
"Airport City will be a world-class, mixed-use development which will become a leading destination for visitors from across Saudi Arabia and the GCC region."