First capsule installed on world's tallest ferris wheel 'Ain Dubai'
A spokesperson for Ain Dubai said that the remaining 47 capsules are also scheduled for gradual installation
Progress is being made on Ain Dubai, the world's tallest observation wheel, which is nearing completion, with the first passenger capsule being installed onto the wheel.
Developed by master developer Meraas, Ain Dubai sits on Bluewaters in the heart of Dubai and once operational, it will provide residents and visitors views of the Dubai city and its shoreline.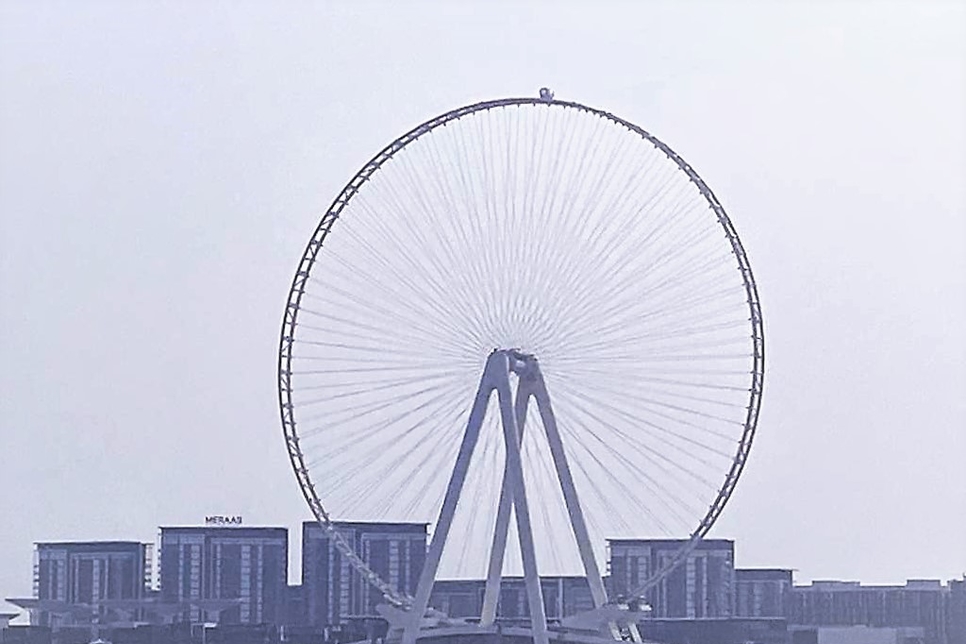 A spokesperson for Ain Dubai said that the attraction is "shaping up well". Further adding: "Over the coming period, the remaining 47 capsules are scheduled for gradual installation."
Upon completion, the ferri wheel will be 250-metres above the ground level, which makes it 200% taller than the first Ferris Wheel in the world.
Las Vegas's 167m High Roller is now the world's second-tallest observation wheel, followed by the 135m London Eye in the UK, developer Meraas had said in a statement in April 2019.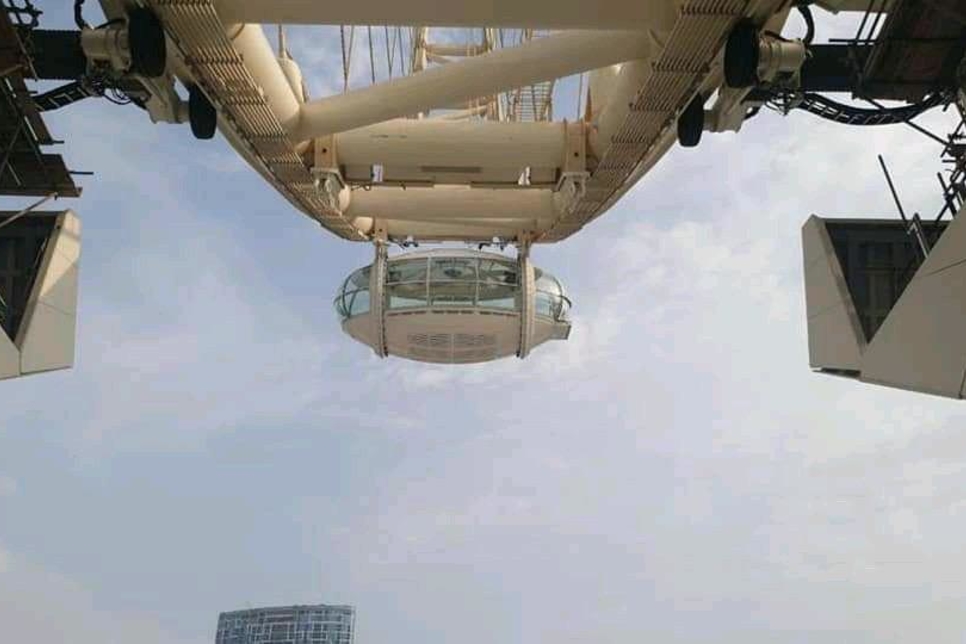 The giant wheel is supported by four 126-metre-long and 6.5-metre-wide legs. Each leg weighs 890-ton. Meanwhile, The wheel's rim – which weighs as much as 16 Airbus A380 aircraft – is entirely based on 192 spoke cables that ensure its structural integrity through permanent compression.
Each permanent spoke cable that holds Ain Dubai's wheel rim in place weighs 5 tonne and is longer than a professional football pitch. In fact, cable wires within the spoke cables, if joined end-to-end, would span 2,400km, equivalent to the distance between Dubai and Cairo.