Saudi Arabia's Minister of Housing inspects Sakani projects in Asir
HE Majid bin Abdullah Al-Hogail reviewed the progress on Abha Hills housing project that includes 1,243 villas & townhouses
Saudi Arabia's Minister of Housing, HE Majid bin Abdullah Al-Hogail has reviewed the progress on Abha Hills housing project, which is currently being implemented in the Asir Province, as part of the Sakani programme.
During his visit, Al-Hogail was briefed on the construction achievement of the project, as he stressed on the fact that the project must be completed according to the timelines set for it's handover to the beneficiary families, the Saudi Press Agency (SPA) reported.
The Abha Hills housing project covers an area spanning over 1 million square metres and includes nearly 1,243 villas and townhouses. The minister also visited the Khamis Hills project in the suburb of Sadeem in the governorate of Khamis Mushait. The project provides 816 apartments.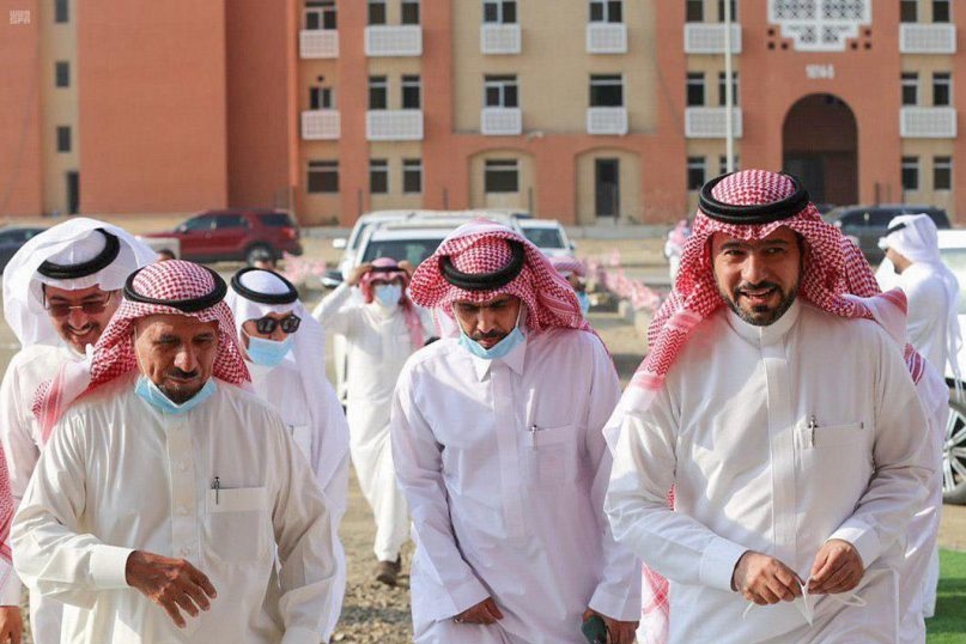 As part of the visit, Al-Hogail also inspected the Oasis of Khamis project, featuring 1,041 villas and townhouses, and extending over 928,760m2. Additionally, the minister handed over a number of housing units to the beneficiary families under the Sakani programme within Phase 1 of the Oasis of Khamis project.
He also visited the Al-Khamis Garden 1 project, which provides 1,344 apartments, covering an area of 141,000m2.
During his visit, Al-Hogail said that the Ministry of Housing, through the "Sakani" programme, has been keen to continue providing various housing options that meet the needs of various segments of society, noting that housing projects in partnership with real estate developers are one of the most preferred options for beneficiaries, and this reflects the rates of advanced reservations.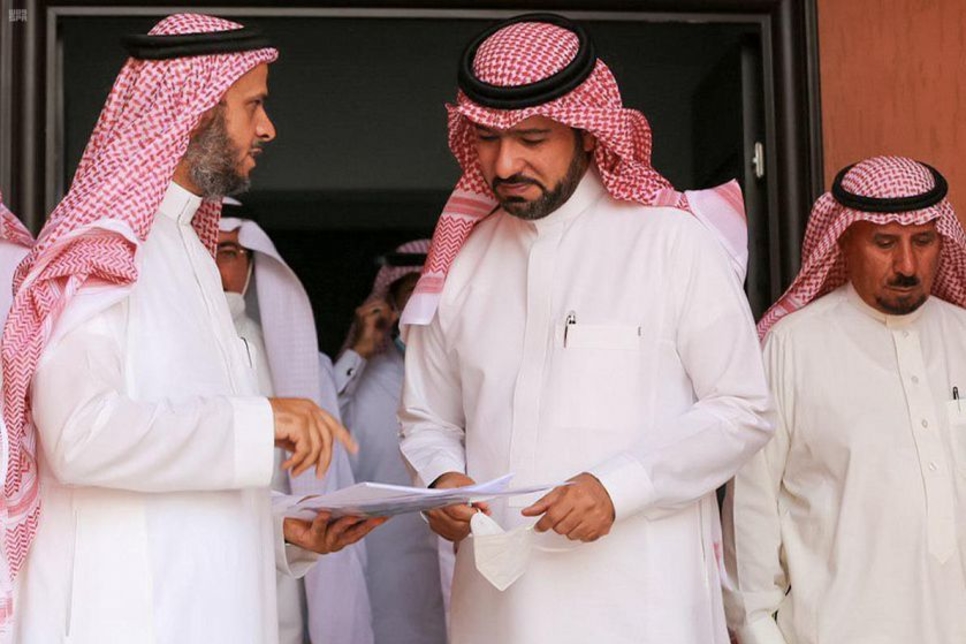 The minister lauded the progress of work on the housing projects in the Asir region, which amounted to four projects providing more than 4,400 housing units of various designs and models.
In addition to the residential projects, as part of the programme more than 21,400 plots were distributed over 24 plans in the various governorates and centres across the Asir Province.