VIDEO: Work progresses on Package D & A of Etihad Rail project
Package D of stage two will consist of 15 rail tunnels and 35 bridges designed to withstand transporting heavy cargo
Work is progressing on Etihad Rail, the UAE's national railway network, which will be 1,200km once complete. As part of a recent development, Package D of stage two of Etihad Rail now stretches across 145km and connects Fujairah Port with the rail network at the Dubai-Sharjah border.
Package D of stage two of the railway network will consist of 15 rail tunnels and 35 bridges that are designed to withstand transporting super heavy cargo.
In June 2020, banking giant HSBC announced it structured and financed a $558m (AED2.04bn) working capital package for the civil works and construction contract for Package D of stage two of the national railway network, Construction Work reported.
In addition, Etihad Rail is progressing in terms of its preparation of the rail corridor of Package A of stage two of the project, between Ruwais and Al Ghuweifat districts.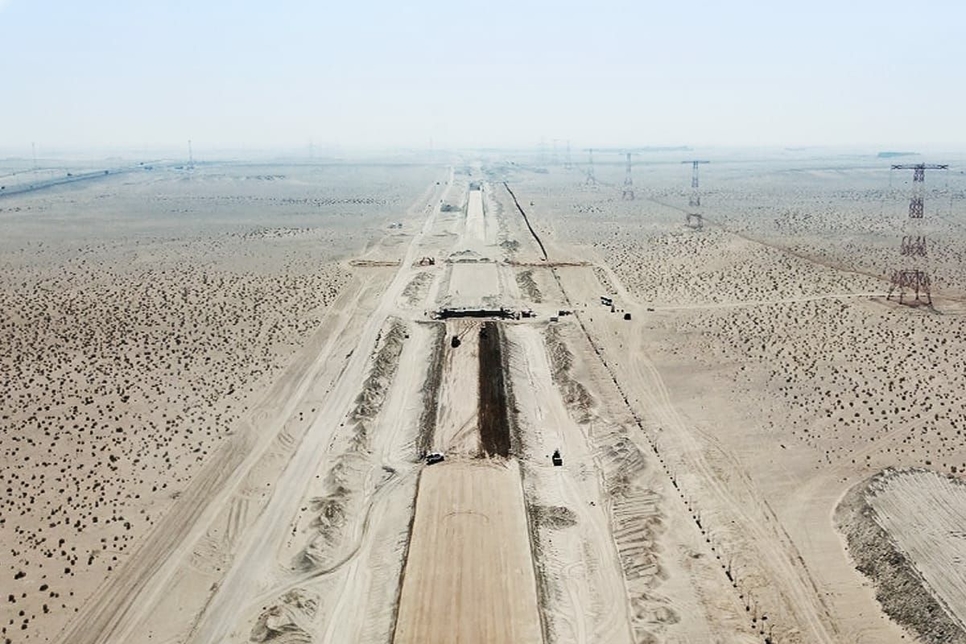 Construction on utility corridors across Package A has made significant headway, Etihad Rail shared; the construction will carry electricity, steam, water and sewer pipes across the entire package.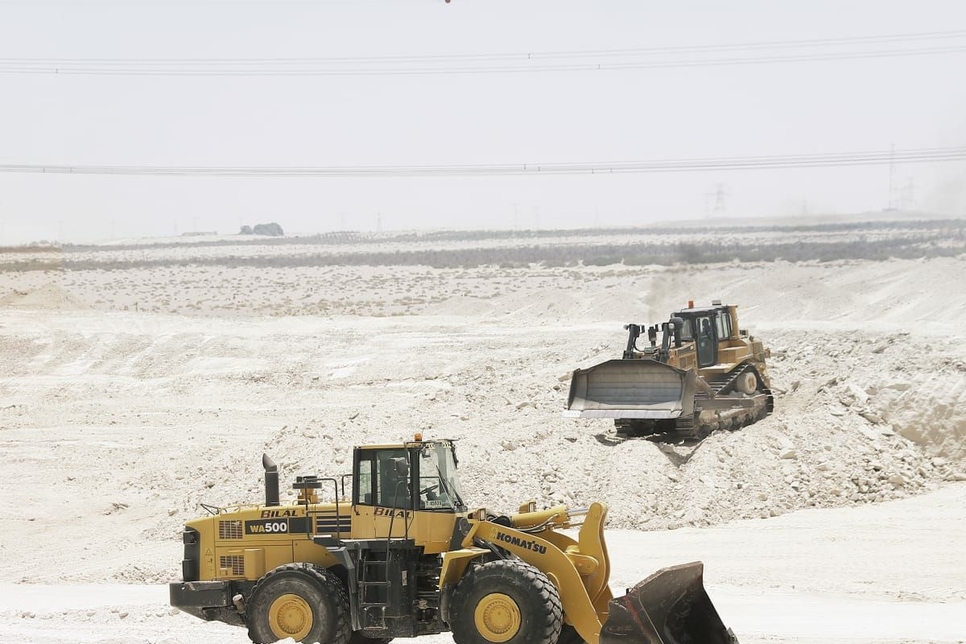 Once complete, Package A will have a complement of 22 underpasses, enabling traffic to flow uninterrupted underneath the railways.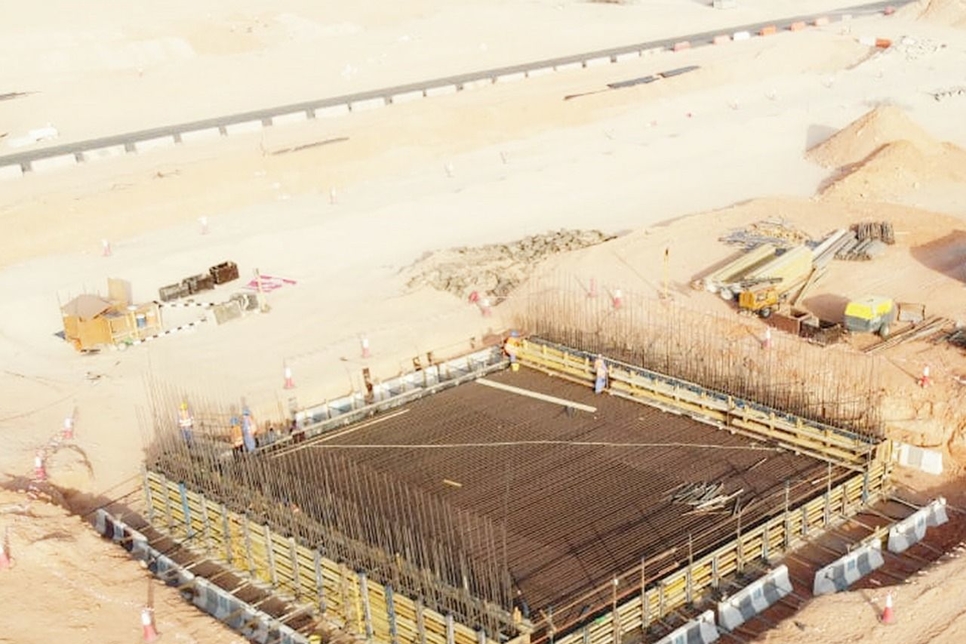 Earlier this year, Etihad Rail's board of directors awarded a contract worth $230.33m (AED846m) to a joint venture led by Vinci Construction France for the construction of the central operation and maintenance (O&M) facility at Al Faya, Abu Dhabi, Construction Week reported.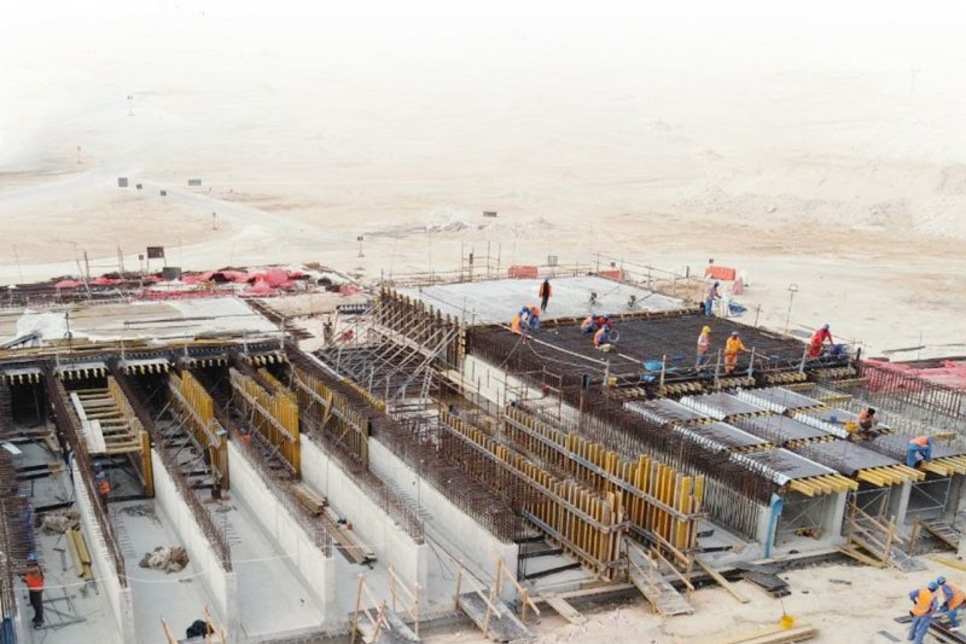 The facility will be the largest and the most important facility on the network, responsible for warehousing, installations, operations, and the maintenance of locomotives and wagons.
The facility will also include an administrative building to control the operations of the whole network.