PICTURES: Saudi's Prince Faisal inspects Ar'ar water tower project
The $28m project covers an area of 2,500m2, with each floor in the 86m Water Tower covering an area of 450m2
The governor of Saudi Arabia's Northern Borders Region, HRH Prince Faisal bin Khalid bin Sultan bin Abdulaziz, conducted an inspection visit to the Water Tower project, which is located at the intersection of two regional roads in the city of Ar'ar.
The $28m (SAR105m) project covers an area of 2,500m2, with each floor in the 86m Water Tower covering an area of 450m2.
HRH Prince Faisal inspected the different amenities in the Water Tower project, including a restaurant, a hall, offices with a panoramic view of the city, meeting rooms, and more.
The project also has support services on the ground floor and first floor, with ground and upper storage tanks bearing capacity of 1,500m3 each.
The site is surrounded by gardens, green spaces, and a recreational area, marking the project as one of the landmark developments in the region.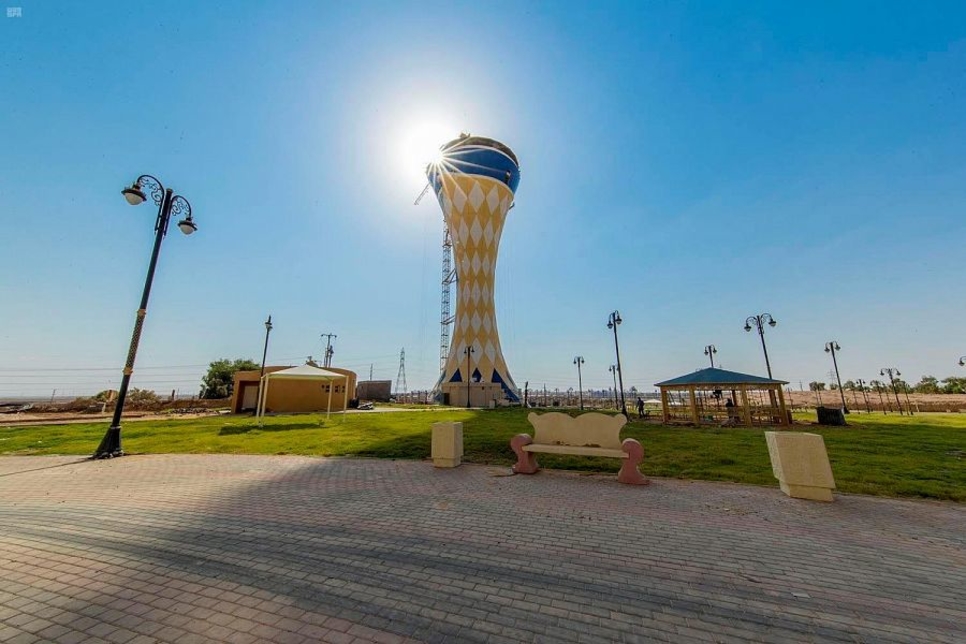 Upon his arrival at the project site, HRH Prince Faisal was received by the director-general of the General Administration of Water Services in the region, Eng Afat bin Hamdan Al Sharari, and a number of water services employees.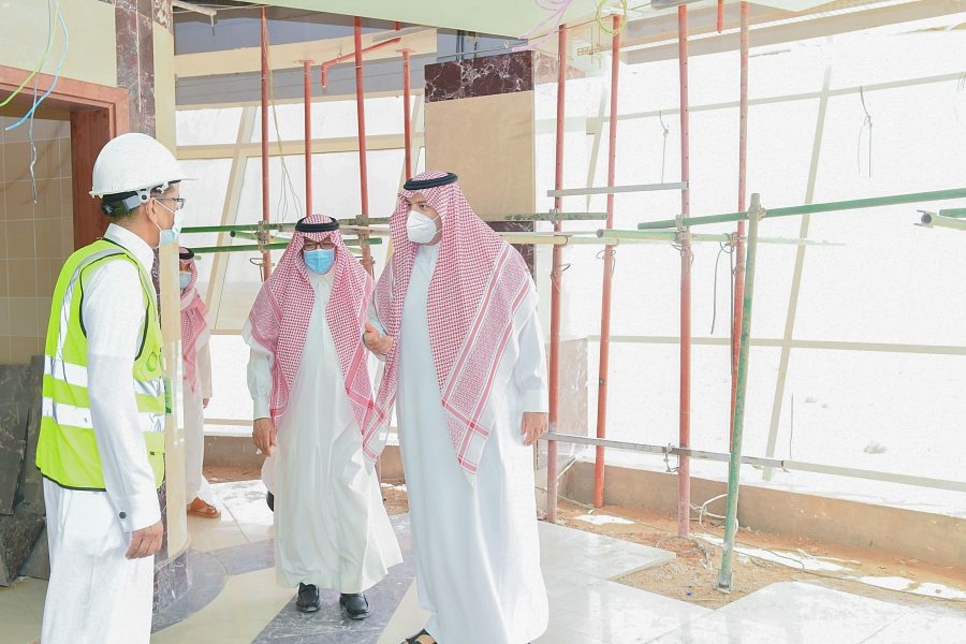 HRH Prince Faisal praised the support and attention that the region has from the Custodian of the Two Holy Mosques HRH King Salman bin Abdulaziz Al Saud, and the Crown Prince HRH Mohammed bin Salman bin Abdulaziz Al Saud, according to the state-run Saudi Press Agency.