Work begins on $15m drainage project in Ajman's Humaideya
Ajman Sewerage, the developer, is a partnership between the Government of Ajman, Belgium's BESIX, and France's Veolia
Ajman Sewerage (ASPCL) has commenced the construction of Phase 3 of its foul drainage and wastewater collection project at the Humaideya Sector 1, with the network expansion project being valued at $15m (AED55m).
ASPCL is a partnership between the Government of Ajman, Belgian contractor BESIX, and Veolia, a French water treatment expert.
According to details published on BESIX's website, the Belgian firm — 50% of which is owned by Orascom Construction — owns 40% in the partnership, with the Government of Ajman taking another 40%, and Veolia taking the remaining 20%.
The new pipeline, which is part of ASPCL's long-term network expansion master plan, will see over 60km of pipeline being added to its expansive system. The new foul drainage and collect wastewater network is expected to be completed by Q1 2022.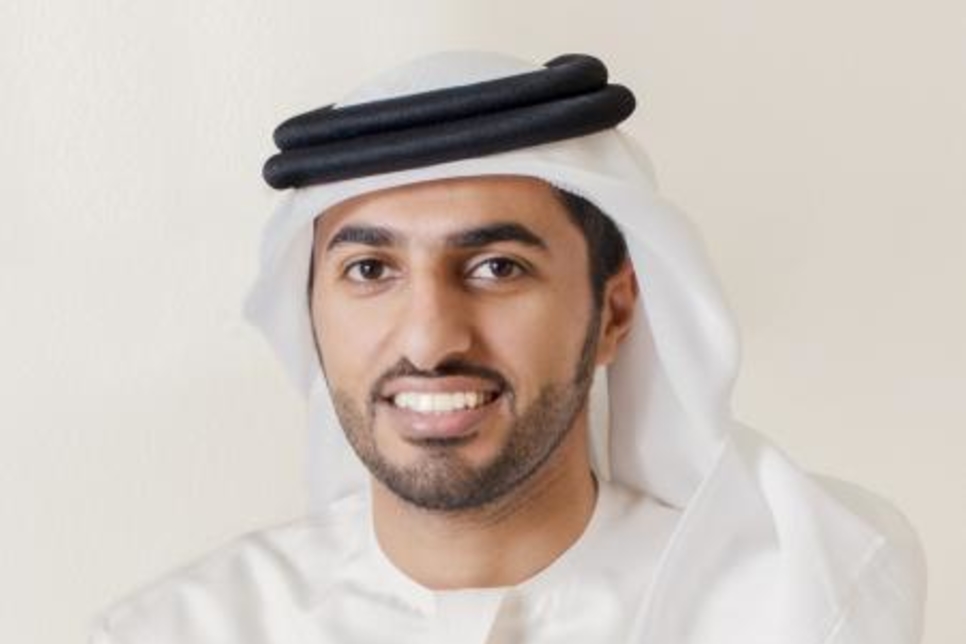 The project will serve both residential and commercial users in the area, comprising 2,500 properties, which comes against the backdrop of a steadily rising population, which recorded a 1.85% increase in 2019. According to ASPCL, this has also contributed to the growth of mixed-use properties in Ajman that need to be connected to the national sewerage grid.
Speaking about the project, chairman of Ajman Sewerage, HH Sheikh Rashid bin Humaid Al Nuaimi, said: "The Ajman Sewerage System Humaideya 1 project is timely as it comes when the region is transitioning to a new normal that might eventually lead to a surge in demand for connection."
"This network expansion project will, therefore, ensure that we have the adequate capacity not just to serve every customer but to offer reliable and steady service."
As part of the project, a complex drainage and wastewater collection network will also be constructed, which will later be connected to Jurf 2 commercial network and provide sewerage services to residential and commercial properties in the area. The network will also include over 525 manholes.
In July 2019, ASPCL awarded BESIX the contract to design and build another extension to the wastewater treatment plant to digest sewage sludge and use the biogas by-product to generate electricity.