What is construction site security's new role in the age of innovation?
Innovation and refreshed mindset necessary to mitigate safety risks on building and oil projects in the Middle East
Evolving security risks create a high-pressure situation for construction site operators in the GCC, making a methodical and innovative approach to site security a top priority for all.
Companies must protect their assets, prevent downtime and delays, preserve their reputation, and safeguard staff. However, site security faces challenges from emerging technologies, a rapidly changing economic landscape, and a mindset that some say is slow to change.
As an industry, we are always in a state of high alert, because we don't know when things can go wrong.
The financial, reputational, and environmental damage caused by the 2010 Deepwater Horizon explosion in the Gulf of Mexico was an example of why site security remains critical, as the director of environment, health, and safety at Emirates National Oil Company (Enoc), Hari Kumar, tells Construction Week. "As an industry, we are always in a state of high alert, because we don't know when things can go wrong, and if someone doesn't respond properly, a problem can escalate in no time."
Kumar has worked in the oil industry for more than 30 years. While he says there has been "a lot of improvement" in site security during that time, he believes more needs to be done.
"There is a long way to go on a few things, such as innovation. How fast can we innovate and [use] new technologies? There is a need for a reporting culture – the need to report incidents and learn from them. I don't see the industry sharing that knowledge openly. There are still pockets of information, and you don't see an integrated, aggregated channel for information sharing."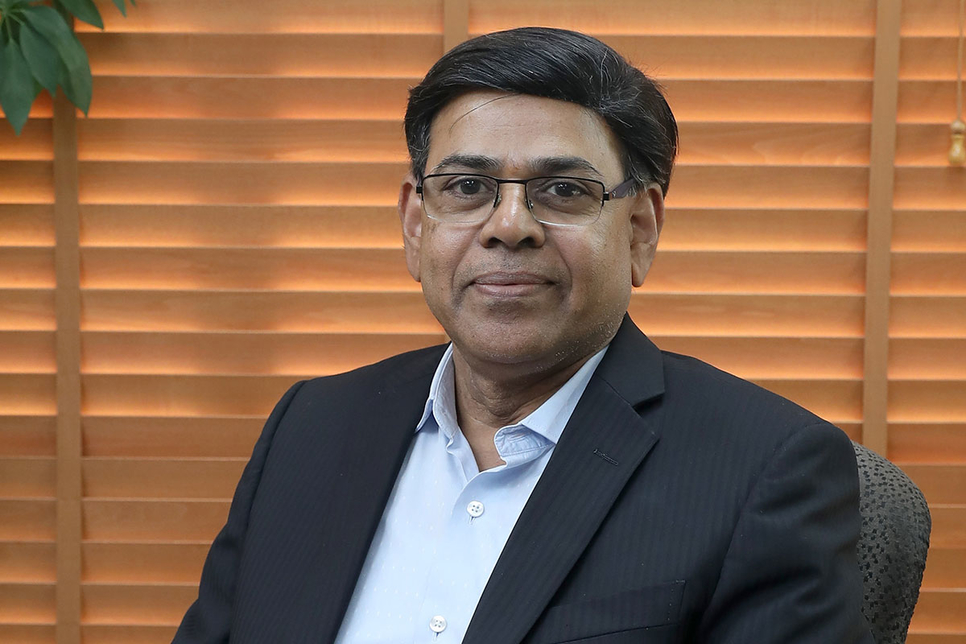 Kumar says that a company as big as Enoc needs to continually improve its standards. The firm is doing this by implementing an operational excellence management system – a business-focused strategy for safety and security that Kumar says will help Enoc "step up" to evolving and dynamic risks. The process started two years ago and is due for completion in 2025.
Azizi Developments is another company in the UAE that is stepping up its site security measures. Executive director of the firm's engineering division, Mohamed Ragheb, says the developer, which is responsible for the $3.2bn (AED12bn) Azizi Riviera megaproject, requires all its contractors to use advanced site security technology systems.
"In addition to adequate fencing, public safety notices, suitable lighting, and deploying professional security guards, we insist that our contractors use CCTV, drone video surveillance, access control, and biometrics to beef up security on site."
Each Azizi project's budget has a "clear provision" for site security, Ragheb states. "We have achieved high levels of construction site security across our developments through this diligent approach," he adds.
Training can sometimes be difficult to incorporate, because people may not feel the intensity of the danger.
On the contractor side, UAE-based ASGC, which is building major projects such as the Mohammed Bin Rashid Library and Dubai Arena, also uses technology to safeguard staff and secure its sites. The company's project safety manager, Sameer Shamsudeen, says the contractor uses radio-frequency identification (RFID) to keep track of its manpower and machines.
"In an emergency evacuation of a construction building, for instance, any personnel trapped in the building could be tracked by monitoring the RFID application, which is accessible by the safety department and key supervisors," he explains.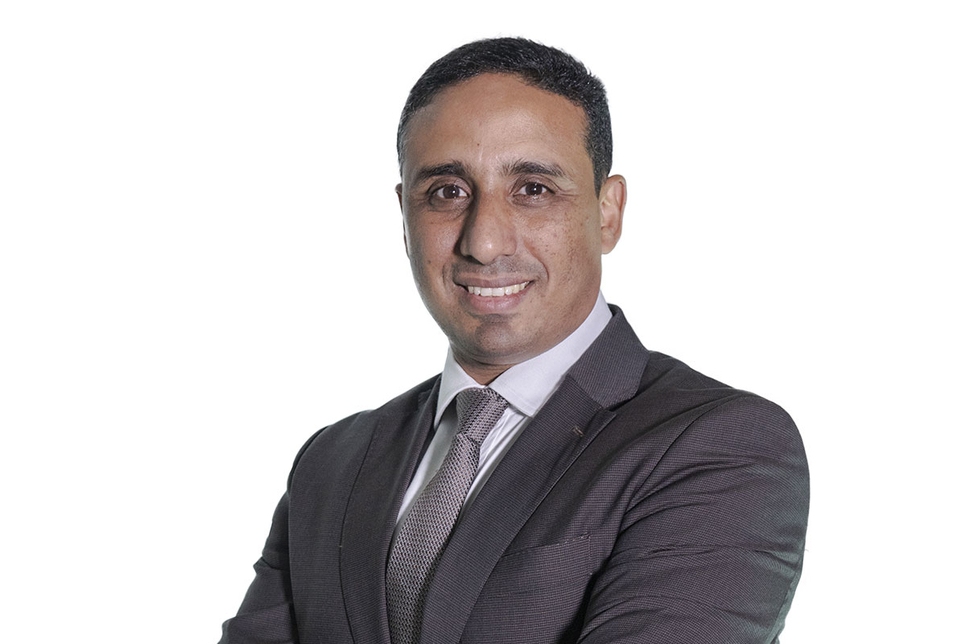 Shamsudeen, like Enoc's Kumar, believes that changing the industry's collective mindset is an important step in improving the existing standards for site security. 
"Training can sometimes be difficult to incorporate, because people may not feel the intensity of the danger. Like with texting and driving – we know it is dangerous, but many people keep doing it. That mentality needs to change, however, and this will require a collective effort by all personnel involved," he says.
Kumar adds that it is important to make sure that staff understand the risks of a job and know how to mitigate them. "[At Enoc], we constantly look at our existing standards and try to improve them through technological development or human factors, such as making our people more competent. This is not a one-off exercise, as we always need to refresh the knowledge of our people."
ASGC, Azizi Developments, and Enoc are just three UAE firms demonstrating how emerging technologies such as drones and RFID devices, as well as staff training and the adoption of international standards, can improve site security. While there is still a long way to go, clear improvements continue to be made.