China's Hanergy to build $1bn solar park in Saudi Arabia
Chinese firm to develop GCC's first thin-film solar power industrial park as the kingdom broadens its energy mix
The Middle East's first solar thin-film industrial park will be built in Saudi Arabia after Beijing-based Hanergy Thin Film Power Group struck a deal with Ajlan & Bros to launch the $1bn (SAR3.7bn) scheme.
Both firms signed a memorandum of understanding during an event held for the launch of the $450bn (SAR1.7tn) National Industrial Development and Logistics Program (NIDLP).
Under the agreement, Hanergy and Ajlan & Bros will develop an unspecified number of renewable energy manufacturing hubs in the kingdom.
Potential site locations have not been disclosed, but the companies will work together to secure investment in future renewable energy developments.
Deputy board chairman of Ajlan & Bros, Mohamed Al Ajlan, said thin-film power solutions, which are flexible and lightweight, were a "promising" technology in the renewable energy space.
These thin sheets of photovoltaics can be used for agricultural, residential power, and drones. The adaptability of the solar sheets could also help transform the kingdom's nascent clean energy industry, Al Ajlan said.
"The renewable energy facilities are bound to reform the landscape of the country's energy industry and help us achieve our goals in the Vision 2030," he said.
Eng Khalid Al-Falih, Saudi Arabia's Minister of Energy, Industrial, and Mineral Resources, is supportive of the scheme, according to a Hanergy statement.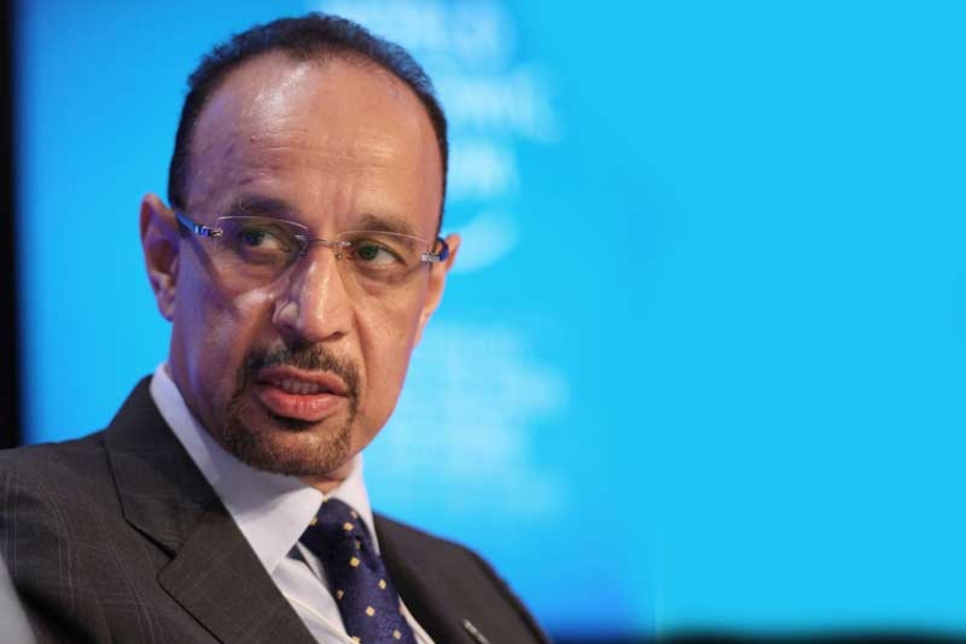 Saudi Arabia is a strategically important market for Hanergy, and the Chinese firm has spoken of its interest in supporting the Vision 2030 roadmap for social and economic transformation.
"We realise the potential of renewable energy in Saudi Arabia and have set out an organised and specific roadmap to diversify our business in the country while supporting the advancement of renewable energy," said Wei Qiang, Hanergy's president for Saudi Arabia.
Qiang stressed the Chinese firm, which claims to be the world's top thin-film solar power producer, wanted to help "fulfil the kingdom's commitments to reducing carbon dioxide emissions".