Saudi Arabia's Prince Saud opens $113m tunnel, bridges in Dammam
Three road projects were inaugurated by the Governor of the Eastern Province to improve mobility in and around Dammam
Saudi Arabia's HRH Prince Saud bin Nayef bin Abdul Aziz, Governor of the Eastern Province, inaugurated three road projects in Dammam, worth $113.4m (SAR426m), on 10 March, 2019.
Developments inaugurated by Prince Saud include a tunnel on the intersection of Prince Mohammed bin Fahd Road with the intersection of Khalifa bin Ali bin Abi Talib Street; a bridge linking to the latter street; and another bridge at the intersection of King Abdul Aziz Road with 28 St.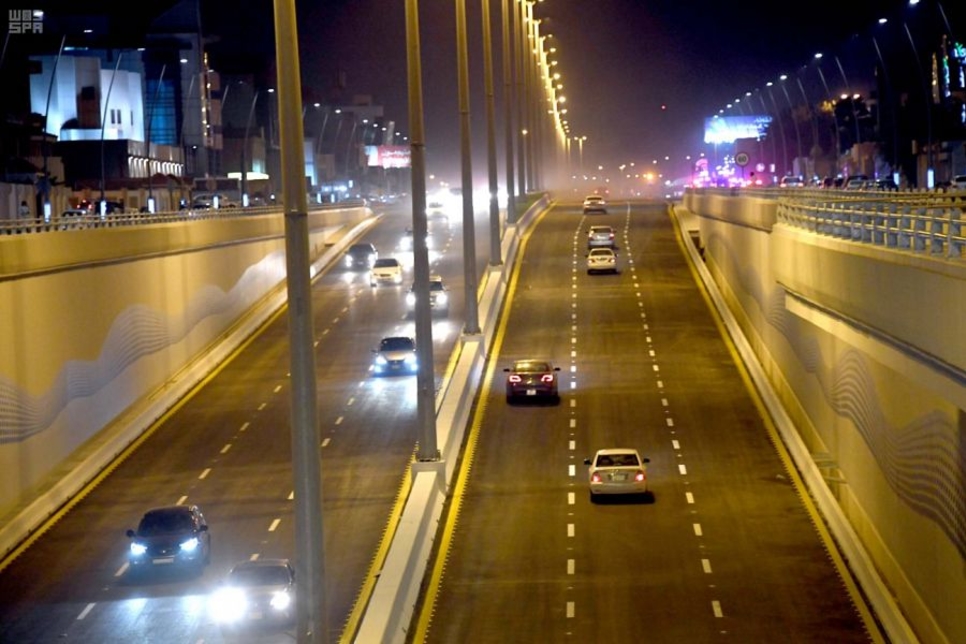 Eng Fahad bin Mohammed Al-Jubeir, mayor of the Eastern Province, accompanied Prince Saud during the projects' launch.
Prince Saud described the projects as "vital" developments that would serve the locality, and Al-Jubeir said that the tunnel and bridges would significantly improve mobility within Dammam, as they are located near the city's main entrances.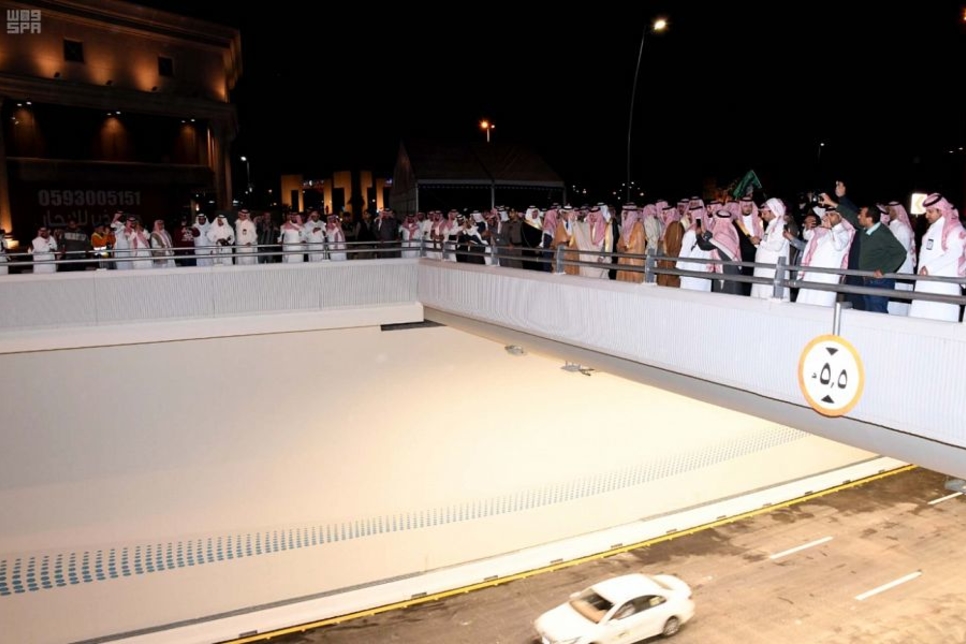 The road projects will also develop their surrounding areas and reduce traffic jams, the mayor added, according to an Arabic-language report by Saudi state news agency, SPA.
RELATED: