Concrete work completed for Yas Bay's Hilton hotel in Abu Dhabi
PICTURES: Miral megaproject notes major construction milestone as road infrastructure and landscaping activities also progress
Abu Dhabi-based Miral, the master developer behind the emirate's Yas Island revealed that construction progress had been made on Yas Bay, a masterplanned mixed-use project it is developing in the UAE capital.
Concrete work has been completed for Yas Bay's first hotel, which will be operated by Hilton. Also complete are road infrastructure and landscaping work for the development's public realm, parks, and walkway. 
The construction updates followed a visit to Yas Bay's site by Miral's chief executive officer, Eng Mohamed Abdalla Al Zaabi. 
YAS WE CAN: Inside Mohamed Al Zaabi's plan to boost Abu Dhabi tourism via Miral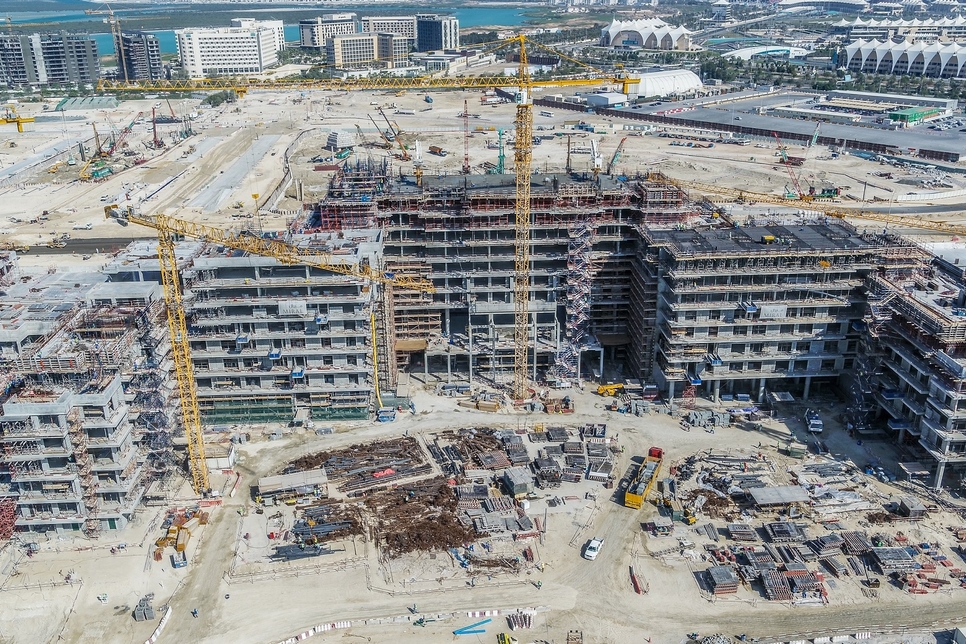 Commenting on the project, Al Zaabi said: "As the construction of Yas Bay progresses, we get closer to seeing what promises to be Abu Dhabi's most vivid and energetic community come to life on Yas Island.
"We have already started conversations with potential partners, and look forward to working closely with investors who are eager to contribute to the unique experiences we're creating within Yas Bay."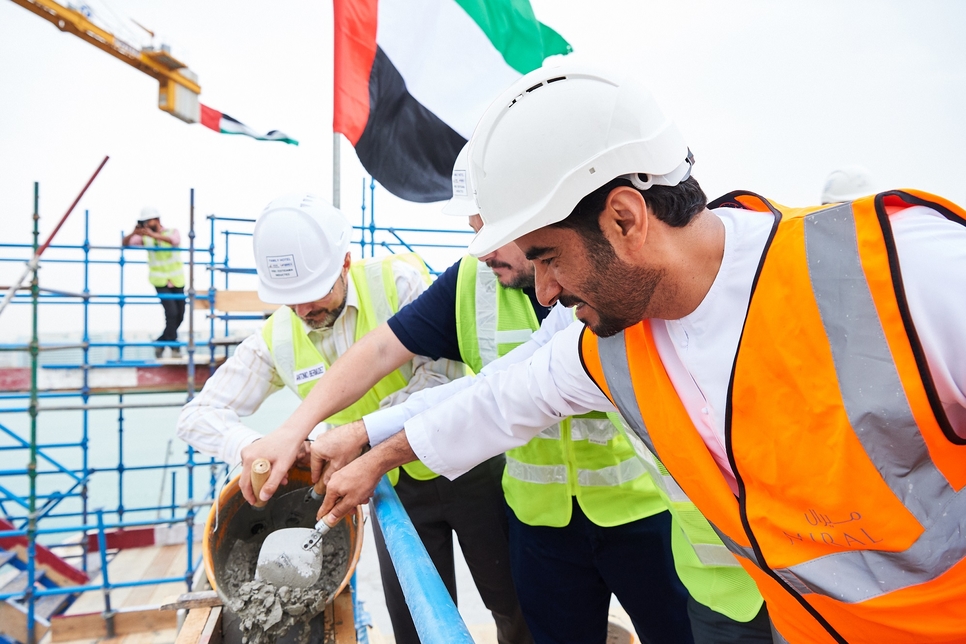 Upon completion, the project will feature Yas Bay Arena, The Residences, a complex with an estimated capacity of 15,000 residents. Also being developed as part of Yas Bay's masterplan are a promenade and pier with 37 cafés and restaurants; 19 retail outlets; a beach club, and two hotels.
The Two Four 54 media zone in Abu Dhabi will also have space at Yas Bay Arena.
On 5 March, 2019, Yas Bay Arena noted a construction milestone with the installation of its largest roof truss.