Aldar says Lea homes at Abu Dhabi's Yas Island to meet 'pent-up demand'
PICTURES: CEO Talal Al Dhiyebi says "runaway success of Alreeman" proves appetite for home-ownership at Yas Island
Abu Dhabi real estate development giant Aldar has unveiled its Lea waterfront residential project on Yas Island – the home of Yas Mall, Ferrari World, and Warner Bros World – in response to what chief executive officer, Talal Al Dhiyebi, described as "pent-up demand" for such properties in the UAE capital.
Sales for Lea's land plots will be launched at Cityscape Abu Dhabi 2019, which is due to be held on 16-18 April. Plot sizes range from 405m2 to 1,800m2, with prices starting at $269,500 (AED990,000).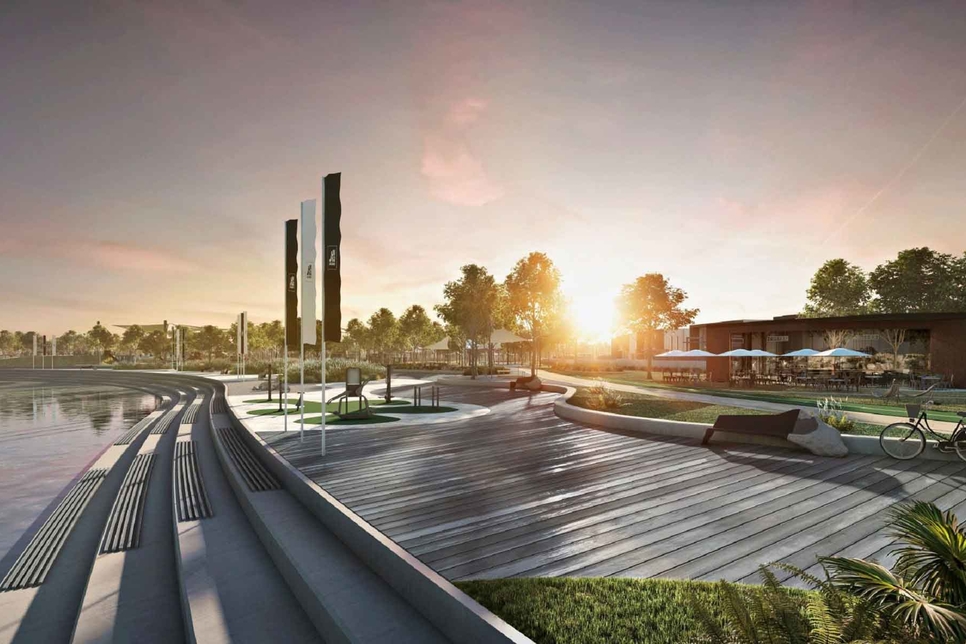 All nationalities will be able to purchase plots at Lea, Aldar said in a statement.
Lea comprises 238 residential plots and is located adjacent to the Yas Acres development. The project's launch follows the unveiling of Alreeman in January, which generated sales of $435.5m (AED1.6bn).
Commenting on the project, Al Dhiyebi said: "We know that there is pent-up demand for this type of product, and the runaway success of Alreeman […] supports that.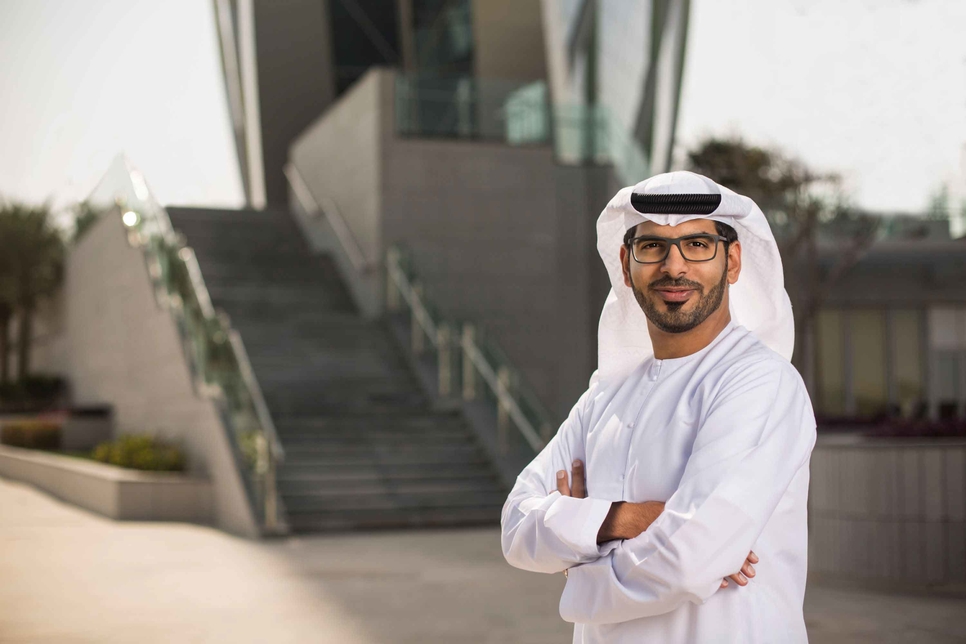 Combining the opportunity to acquire land with all of the attractions and amenities of Yas Island is a hugely compelling proposition that no one else can offer."
Yas Island is a key development hub for Aldar, which is currently building the Mayan, Yas Acres, and Water's Edge projects within the mixed-use district.