Hill Int'l wins two of King Salman-backed $23bn Riyadh projects
EXCLUSIVE: American consultancy has been working on King Salman Park and Sports Boulevard for more than a year and six months respectively
American construction consultancy Hill International has won contracts to work on two of the four $23bn (SAR86bn) megaprojects unveiled by the Custodian of Two Holy Mosques, King Salman bin Abdulaziz, in March 2019, to urbanise Saudi Arabia's capital city, Riyadh.
The New York Stock Exchange-listed business has secured work on King Salman Park and the 135km Sports Boulevard, Construction Week can exclusively reveal.
Hill International's senior vice president in Saudi Arabia, Dr Adel Karem Jemah, said the project management consultancy would play a crucial role in the delivery of both projects.
The company has been working on the King Salman Park for more than a year and the cycling track for more than six months, he said. As such, Hill has been involved in the projects prior to their announcement last month.
"We are pleased to be working on two of the four megaprojects that were announced recently – King Salman Park and the cycling path, which is now called the Sports Boulevard," Jemah told Construction Week in Riyadh.
"We have completed the masterplan along with RDA [Riyadh Development Authority] officials, and the consultants who designed it," he added.
Alongside King Salman Park and Sports Boulevard, the remaining two projects launched by King Salman were Green Riyadh and Riyadh Art. The former includes the planation of 7.5 million trees, while Riyadh Art will see more than 1,000 art installations set up across the city.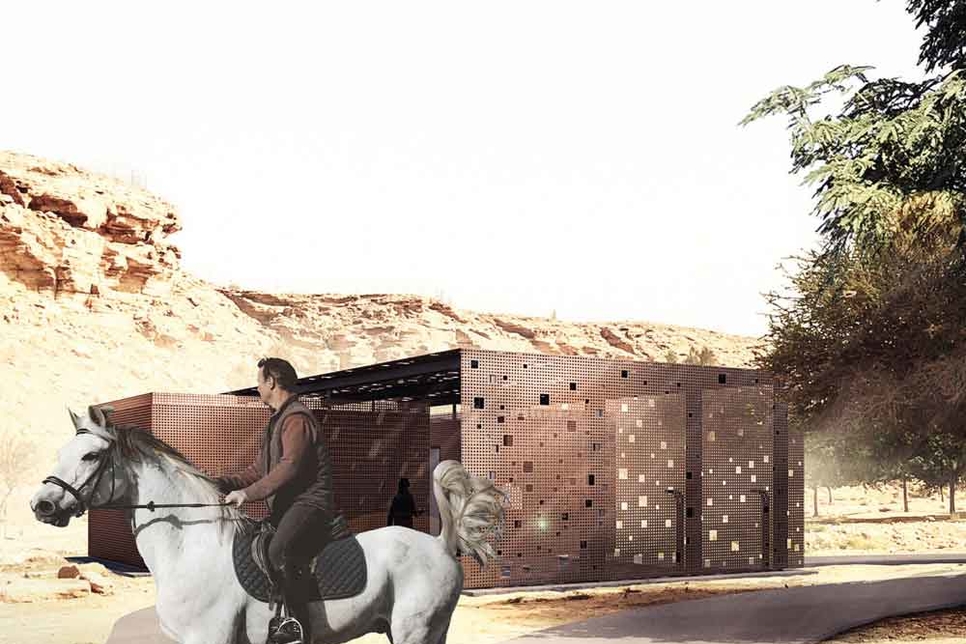 Sports Boulevard will feature a 135km cycling track, and open green space running across Riyadh, connecting Wadi Hanifah with Wadi Al Salai through Prince Mohammed Bin Salman Road, Jemah said.
Hill International is also working on the 13.4km2 King Salman Park, slated to become the largest park in the world when built and open to the public.
With the masterplan for King Salman Park already finished, Hill will now turn its attention to the design of certain components, and plans to procure designers to carry out this scope.
Hill International, which counts King Abdullah Financial District and Muscat International Airport among its portfolio, is focusing much of its GCC resources on Saudi Arabia as part of a global growth push.
This comes as the Pennsylvania-headquartered construction consultancy looks to overturn losses to secure financial growth and deliver value to its shareholders.