Oman's SME-focused Bazaar market in Sohar to open in H2 2021
Sohar Real Estate Development Co is developing the project as part of its $34-million planned real estate portfolio
Oman's Minister of Commerce and Industry, Dr Ali bin Masoud al Sunaidy, launched Sohar Real Estate Development Company's Bazaar market project.
Expected to open in H2 2021, Bazaar is part of the company's $33.8m (OMR13m) planned real estate development projects, and the minister said the development would combine traditional old market designs with services that are currently offered in commercial complexes.
The project will offer ownership to shop-buyers within the complex, Al Sunaidy said.
Oman's Al Raffd Fund will work with small- and medium-enterprises (SMEs) to encourage their investment and ownership within the complex, instead of renting in similar facilities elsewhere.
According to ONA, the project will include a traditional heritage market comprising more than 300 shops, with commercial units being distributed on multiple avenues.
Visitors will be able to buy a variety of items at the Bazaar, ranging from handicrafts, tapestries made from date palm fronds, copper utensils, silver pieces, spices, Arabic coffee, fabrics, and traditional costumes.
With restaurants and family entertainment planned for the project, the new development is expected to boost commercial and tourism activity in Sohar.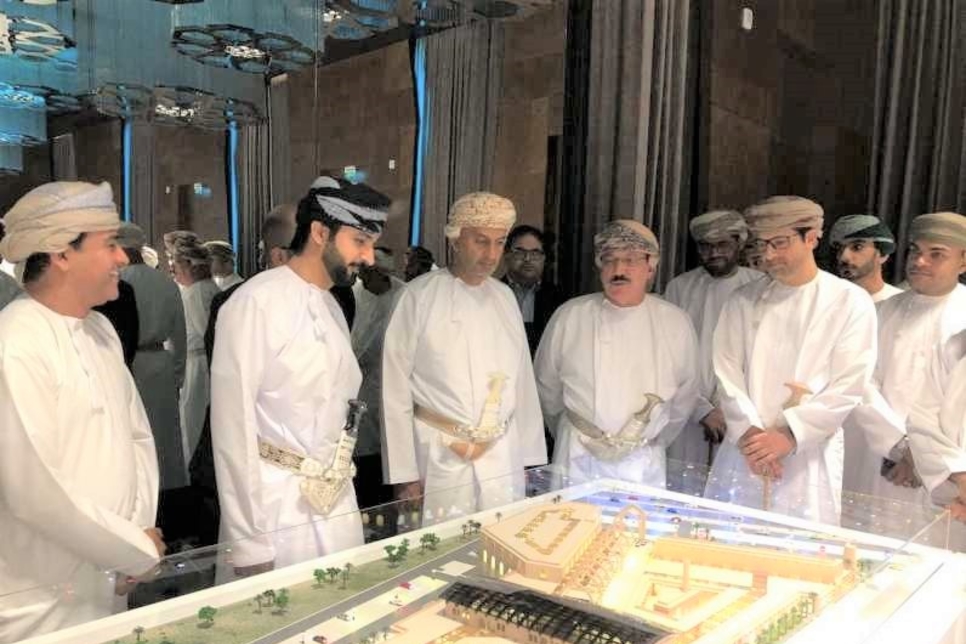 Commenting on the project, assistant director general for real estate development at the Ministry of Housing in Oman, Salim bin Hassan al Balushi, said: "The Bazaar project represents one of the leading and distinctive real estate development projects that is under direct supervision by the Directorate General for Real Estate Development."
Chief executive officer of Sohar Real Estate Development Company, Mahmoud al Manthari, added that the establishment of Bazaar would contribute to highlighting local products, which would in turn support the growth of Oman's retail and related sectors, as well as stimulate commercial activity in the sultanate.
In 2018, Oman's retail sector contributed 8% to the country's GDP, with the figure projected to grow to 10% in the next three years.