Union Coop opens 17th Dubai branch ahead of Ramadan 2019
UAE retail giant says 2,415m2 shopping facility in Nad Al Sheba 2 supports its 22-hectare expansion plan for the Emirates
UAE-headquartered consumer cooperative Union Coop has opened new branch in Dubai's Nad Al Sheba 2 ahead of the Holy Month of Ramadan, which is expected to start on 6 May, 2019, with the launch bringing the retailer's total braches to 17 in the emirate.
According to a company statement, the branch is part of its rapid expansion plans to escalate its market share in Dubai.
Spread across an area of 2,415.5m2, the branch brings Union Coop closer to its December 2018 projections expanding its total area by 264% over the next four years, reaching 22ha by 2022.
Speaking on the opening of the new branch, chief executive officer of Union Coop, HE Khalid Humaid Bin Diban Al Falasi, said: "[The 17th Dubai branch] highlights Union Coop's economic strength and its core objective of expanding and spreading its services within the community."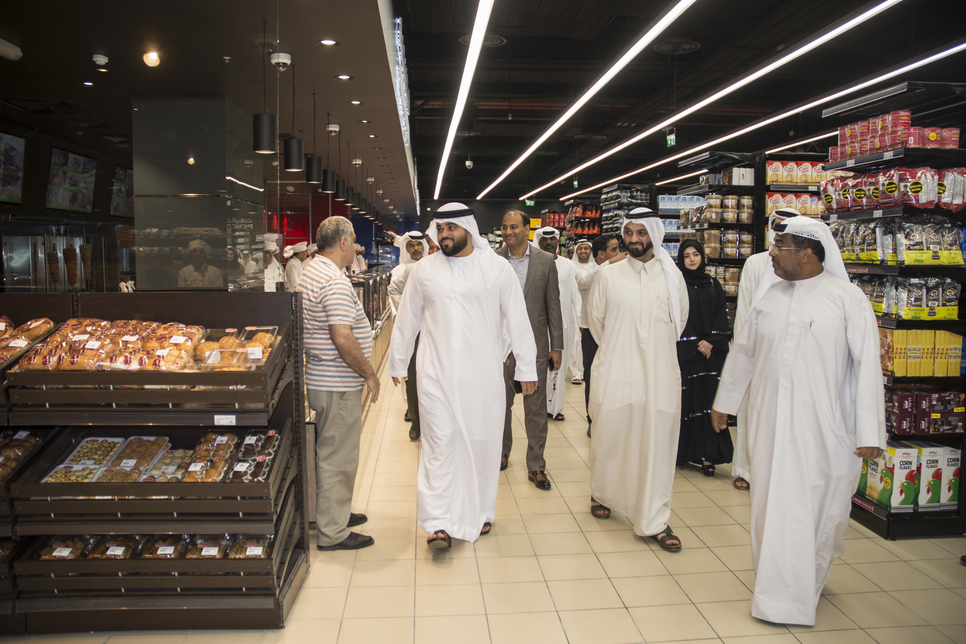 According to Al Falasi, the new store will provide more than 33,000 high-quality food and non-food items to a large segment of consumers in the region of Nad Al Sheba at 'competitive prices'.
The company, which is looking to tap into the Abu Dhabi retail market with new branches in the future, recorded profits of $126.9m (AED466.3m) in 2018.
In March 2019, Union Coop signed a contract with Ehrhardt + Partner Solutions to automate its back-office tasks through the installation of a warehouse management system.