India's Himalaya to open research centre at Dubai's DSP in 2021
The Dubai Science Park facility will create more than 100 jobs and be constructed under the built-to-suit model
Indian ayurveda and herbal products manufacturer Himalaya Drug Company is expanding its presence in the Middle East with the construction of a global research centre in the UAE's Dubai Science Park (DSP).
Constructed under the built-to-suit model, the centre will support Himalaya's existing facility within DSP's laboratory complex, which has been operational since 2013.
The new facility will focus on product development, quality control, and standardisation. UAE state news agency Wam said the centre is scheduled to open in 2021.
Himalaya, which produces 300 cosmetics, nutritional supplements, herbal medicines, and pharmaceutical-grade Ayurvedic products, will create 100 jobs through the research centre.
Positive relations between the UAE and India have resulted in several Indian companies establishing their Middle East head offices in the UAE, managing director of DSP, Marwan Abdulaziz Janahi, said.
Janahi, who is also chairing member of Dubai Industrial Strategy 2030's Pharmaceuticals and Medical Equipment Taskforce, added: "Our robust infrastructure and business-friendly environment are among the key factors that encourage these companies to establish their Middle East head offices in the UAE."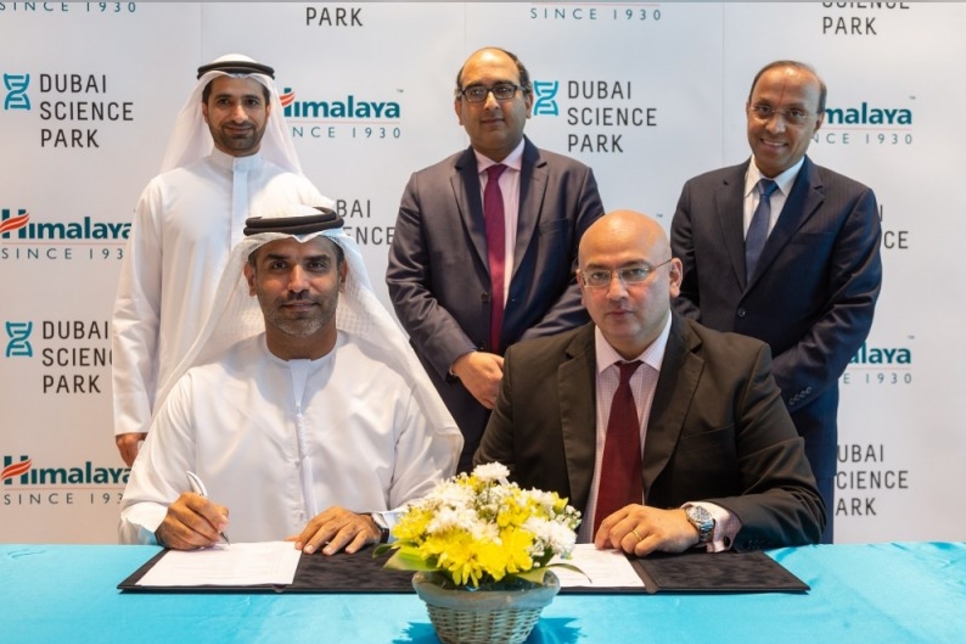 Chairman of Himalaya Global Holdings, Meraj Manal, added: "We aim to establish Himalaya as a science-based, problem solving, head-to-heel brand, not only within Dubai but within the wider GCC region and surrounding international markets.
"The UAE is positioned as a perfect place for us to initiate this expansion."