Video: Jeff Bezos rides John Deere loader for Amazon's Prime Air Hub
World's richest man breaks ground with John Deere 744H on e-commerce giant's parking garage for its 100 cargo jets
Strapped into a John Deere 744H wheel loader, Jeff Bezos, the world's richest man and founder of the Nasdaq-listed American e-commerce behemoth Amazon – which launched amazon.ae to replace the UAE's homegrown souq.com earlier this year – has broken ground on the company's $1.5bn Prime Air Hub in Kentucky, a 27.9ha facility that will act as a parking garage for 100 Amazon cargo jets when it opens in 2021. 
According to a tweet by Bezos, the upcoming hub will create more than 2,000 job opportunities. 
We're investing $1.5 billion in our new air hub to get you your packages faster. Three million square feet, and it's going to create 2,000 jobs. And if you're guessing that driving a front loader was fun, you're right! #amazon #prime pic.twitter.com/Cud4orKrC4

— Jeff Bezos (@JeffBezos) May 14, 2019
In a video, the world's richest man can be seen riding a John Deere front loader to officially mark the project's commencement.
On driving the John Deere, Bezos said: "If you're wondering, that's fun."
The new hub will reduce Amazon's reliance on traditional carriers such as Fedex, United Parcel Service, and the US Postal Service. 
Amazon revealed plans to build its first air cargo hub in 2017 to accommodate its growing fleet of planes.
The move was aimed at stepping up its expansion into transporting, sorting, and delivering its own packages though the new hub.
Commenting on the hub, director of Amazon Air, Sarah Rhoads, said: "Our new Amazon Air hub, opening in 2021, is part of our continued investment in Prime to ensure we have the capacity required for continued outstanding service for our customers.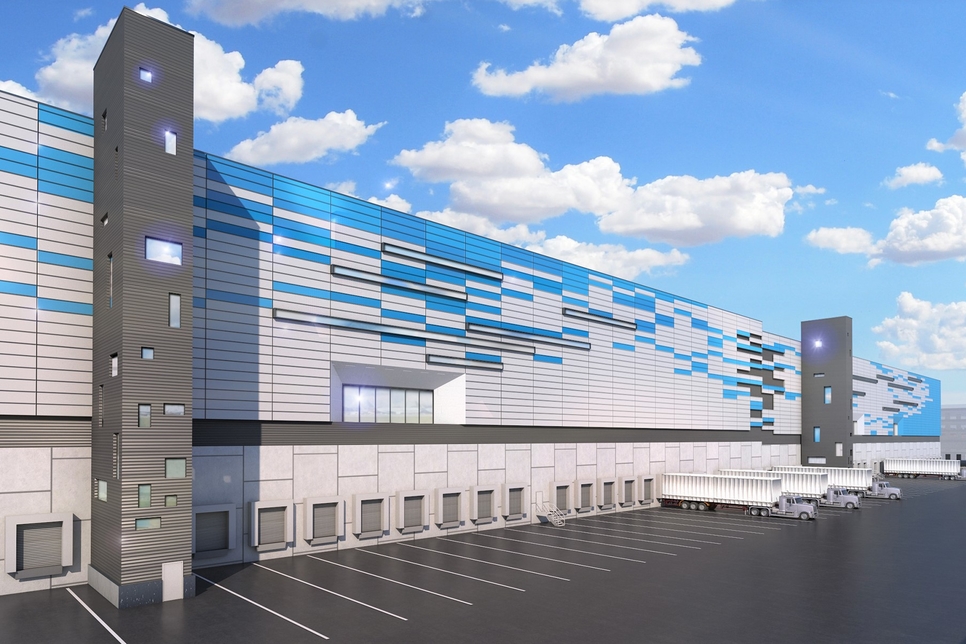 "We're proud to call Kentucky home for our air hub, creating more than 2,000 jobs in this fantastic community."