Infra projects to spur Fujairah's economic diversification
Progress noted on Fujairah's $68m Hamad bin Abdullah Road and 300-bed Sheikh Khalifa Central Hospital
Various infrastructure projects are at the planning and construction stages in Fujairah as the UAE's east coast emirate seeks to diversify its economy, with its project pipeline including schemes across sectors such as downstream and petrochemicals, urban development, tourism, retail, and leisure to attract local and international investors.
Implemented under the directives of HH Sheikh Hamad bin Mohammed Al Sharqi, Supreme Council Member and Ruler of Fujairah, the projects are being supervised by HH Sheikh Mohammed bin Hamad bin Mohammed Al Sharqi, Crown Prince of Fujairah.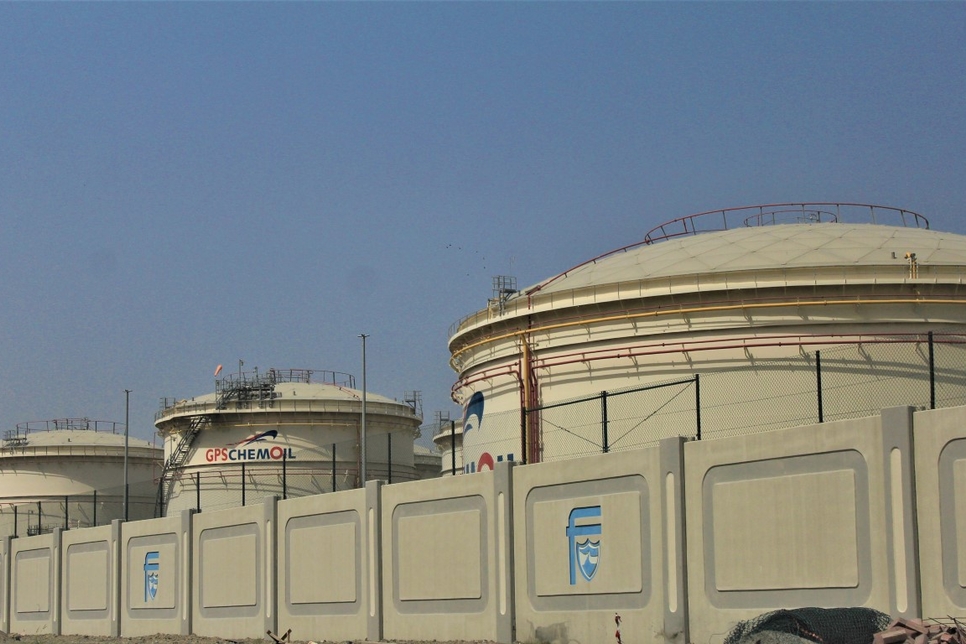 In February 2019, on the side-lines of an official meeting in Seoul between HH Sheikh Mohammed bin Zayed Al Nahyan, Crown Prince of Abu Dhabi and Deputy Supreme Commander of the UAE Armed Forces, and South Korea's President Moon Jae-in, Abu Dhabi National Oil Company (Adnoc) awarded a $1.2bn (AED4.4bn) engineering, procurement and construction contract to SK Engineering and Construction Company (SKEC) for the construction of the world's largest single underground crude oil storage facility in Fujairah.
Under the contract, SKEC will work on the project's three underground storage caverns, each with a capacity of 14 million barrels of crude oil.
Another major development under way in the UAE emirate is the expansion of Fujairah International Airport, a $180m (AED661m) contract that is being delivered by a joint venture of Egypt's Orascom Construction and UAE's Al Sahraa Group.
Overseen by Abu Dhabi Airports Company, the scope of the airport project includes the construction of a new runway and the expansion of an existing runway, plus the build of new terminal lounges.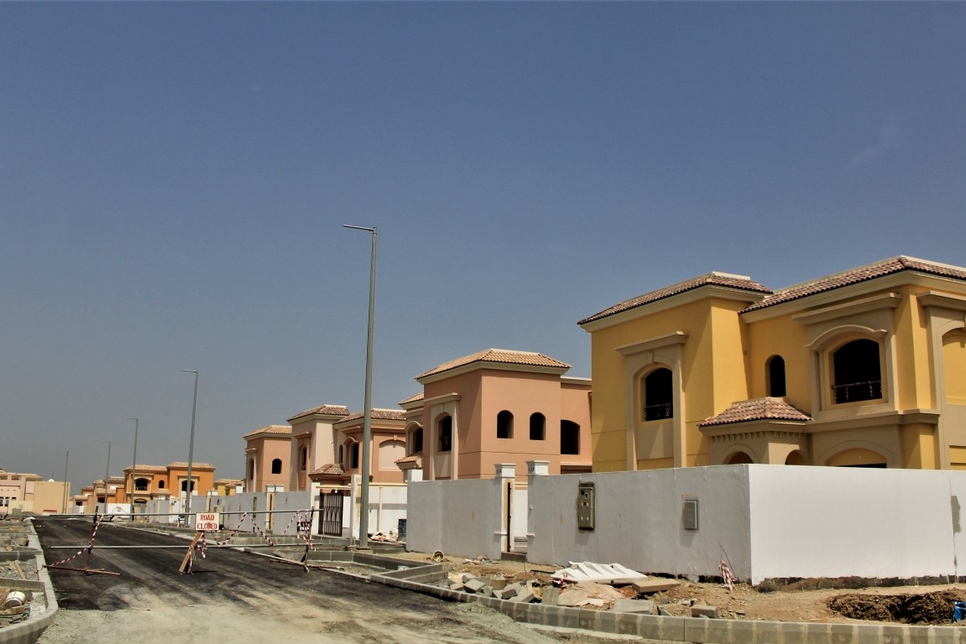 Construction work is also progressing on the emirate's Hamad bin Abdullah Road, a project valued at $68.1m (AED250m).
Set for completion in August 2019, the project's scope of work includes the addition of three lanes on each side of the road, and the construction of bridges, tunnels, traffic signals, parking lots, service roads, and pedestrian walkways and crossings.
In a bid to improve the availability of residential spaces in Fujairah, the 1,100-villa Sheikh Mohammed bin Zayed City is also being developed on the southern outskirts of the city. The project will also include roads, sanitation, and sewage facilities.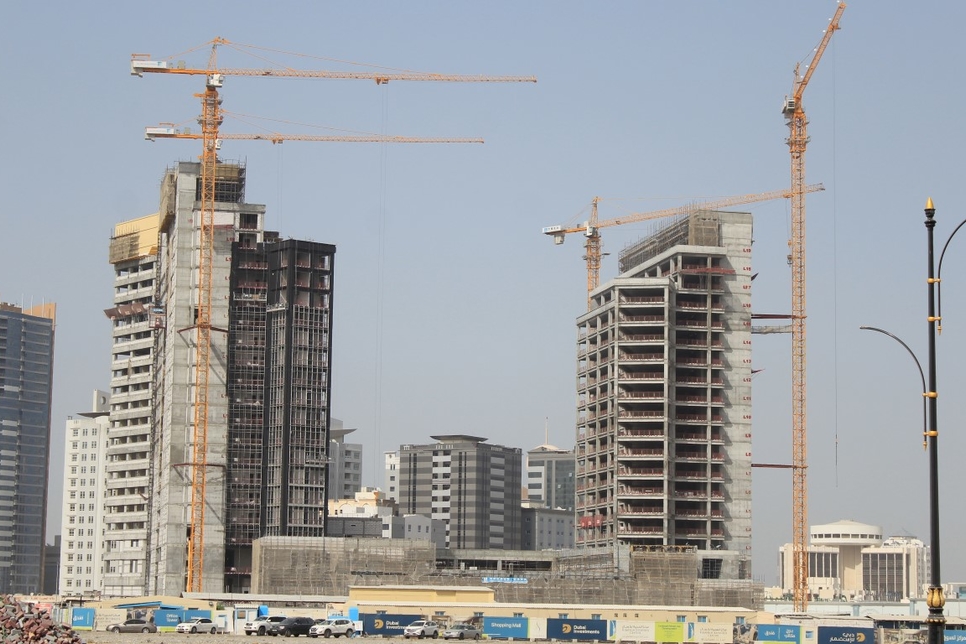 The construction of the 300-bed Sheikh Khalifa Central Hospital was approved in September 2017 under the directives of President HH Sheikh Khalifa bin Zayed Al Nahyan.
When it is opened, the $236m (AED866m) hospital will include 11 specialised departments, outpatient clinics, a 32-bed emergency ward, a three-storey rehabilitation centre, and more than 700 parking spots.
Progress has also been noted on the $125m (AED460m) Fujairah Business Centre project, which is scheduled to complete in Q4 2020.
The centre will include 19-storied office towers, as well as a 228-key and 79-apartment hotel, a shopping mall, retail space, and 670 parking lots.