Sharjah's Arada secures $272m Mashreq loans for Aljada, Nasma
Loans of $163m and $108.9m secured from Dubai's Mashreq Bank respectively for Aljada and Nasma megaprojects
UAE real estate firm Arada, formed as a joint venture between KBW Investments and Basma Group, has secured two syndicated loans that have a combined value of $272.2m (AED1bn) from Dubai's Mashreq Bank for its Aljada and Nasma Residences projects in Sharjah.
A $163.3m (AED600m) facility will be used for Arada's $6.5bn (AED24bn) Arada, a residential project that spans 2.2km2 ,whilst the second loan, worth $108.9m (AED400m), will support the $408m (AED1.5bn) Nasma Residences.
The facilities follow Arada's procurement of a similar $272m facility from Abu Dhabi Commercial Bank and Dubai Islamic Bank in December 2017.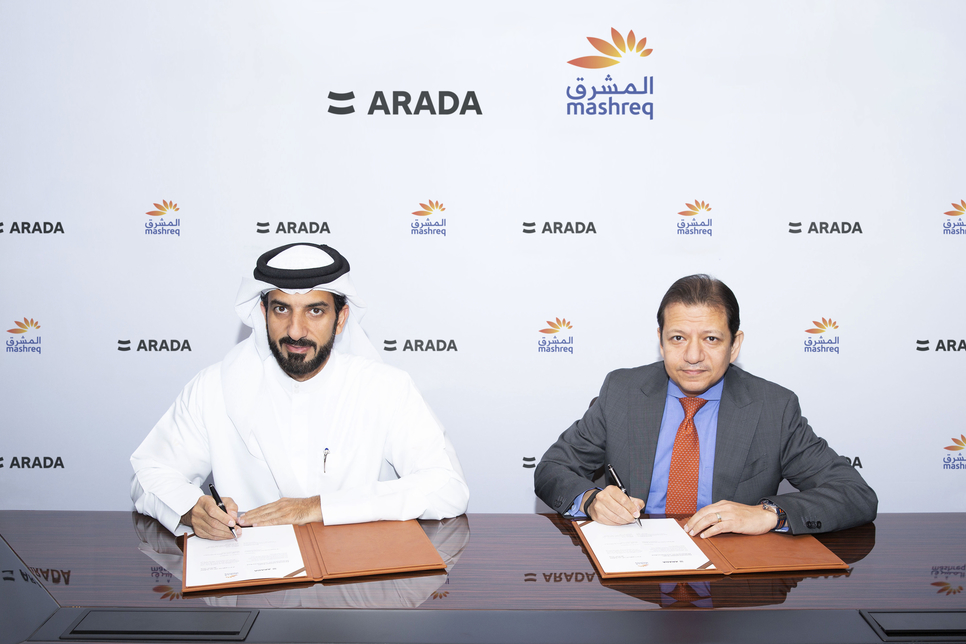 Commenting on the development, Arada chairman, HH Sheikh Sultan bin Ahmed Al Qasimi, said: "We see the successful closure of this transaction as a sign of confidence not just in Arada but in the entire Sharjah property market as well.
"These facilities will enable us to continue our excellent progress at Aljada and complete all construction at Nasma Residences, where we are preparing to hand over our first homes."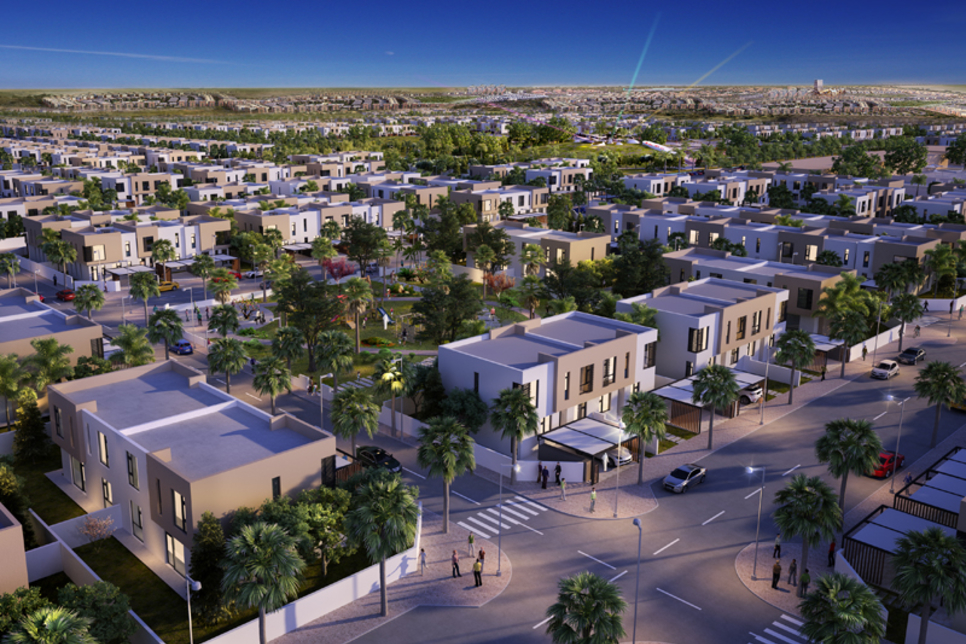 Aljada was launched by HH Sheikh Dr Sultan bin Muhammad Al Qasimi, Supreme Council Member and Ruler of Sharjah, in September 2017.
The first set of Aljada's homes are to be handed over by the end of this year, and September 2019 will see the Phase 1 launch of Aljada's Central Hub, a Zaha Hadid Architects-designed project. 
Construction has also commenced on three phases of Nasma Residences, with home handovers imminent, according to Arada.