Al Mouj, Muscat says 50% of Oman's first Ghadeer Villas homes sold
CEO Nasser Al Sheibani says homes are designed 'based on what buyers told us they wanted'
Oman's Al Mouj, Muscat mixed integrated tourism complex is witnessing steady demand for its recently launched Ghadeer Villas three- and four-bedroom family homes, with 50% of the initially launched units already sold, according to the developer.
The main living areas of Ghadeer Villas — including the lounge, dining, and kitchen — are arranged in a single light-filled open plan, and also include a smaller living room for members of the family and residents to have their own space when needed.
Other amenities include bedrooms and a private garden to encourage outdoor lifestyles.
Contextualising the initial response to Ghadeer Villas, the chief executive officer of Al Mouj, Muscat, Nasser bin Masoud Al Sheibani, said: "To achieve such strong results for a new launch is positive news.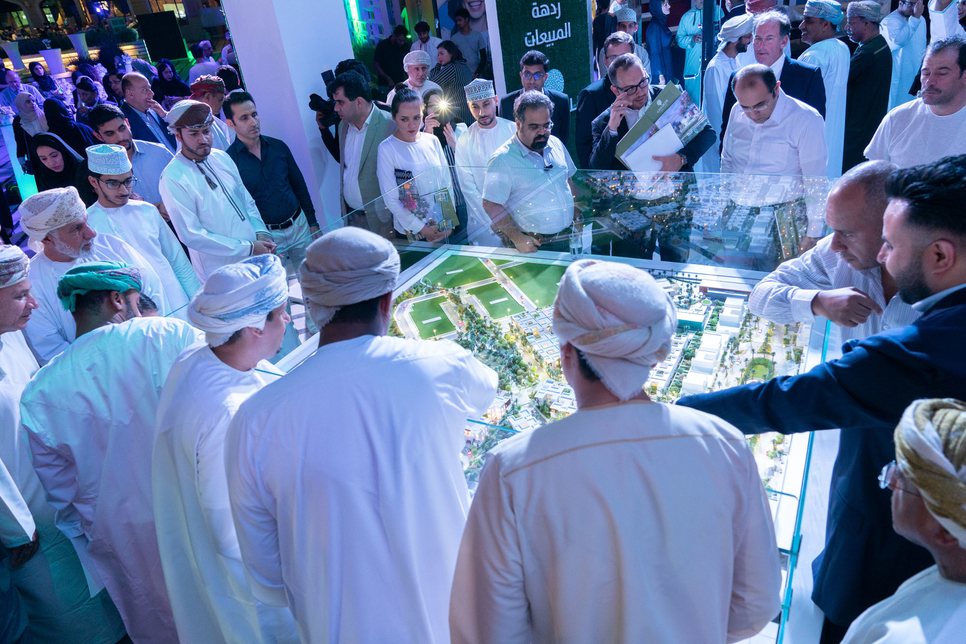 "We listened very carefully to the market in planning Ghadeer Villas, and the sales reflect that. The homes and neighbourhood are designed based on what buyers told us they wanted.
"People can see the lifestyle they're buying into at Al Mouj Muscat," said Al Sheibani, stressing that it was an important factor in their performance of the general property market.
"People will pay a premium for the location and amenities. They know the community will offer sound resale values in the future, and investors feel confident finding tenants for a rental property."