Construction on Oman's Khazaen economic city to begin in H2 2019
First investors signed on for 52km2 PPP megaproject for which Atkins is providing extensive masterplanning services
Construction contracts will be awarded and work will begin on Oman's Khazaen economic city, a 52km2 public-private partnership (PPP) project in Barka, in H2 2019, with the integrated economic city's detailed masterplan due to be revealed shortly, according to chief executive officer of Khazaen Economic City, Khalid bin Awadh al-Balushi, who said Hema Leading Line and Muscat Manufacturing and Industries had already joined as the project's first investors.
Al-Balushi said detailed design work on the project had "reached a very advanced stage and will be announced in the near future".
Khazaen economic city, reported by Oman's state-held news agency, ONA, as the sultanate's largest PPP project, features Oman's first dry port, a free zone, logistics and industrial complexes, social infrastructure, and residential, commercial, and entertainment components in Phase 1.
According to a July 2018 statement by Khazaen economic city, Oman Investment Corporation and Saudi Arabia's Mohammed Ali Al Swailem Group's (Masco) shareholders' agreement led to its establishment as a joint venture for Khazaen's development.
Oman Investment Corp owns the majority stake in the Omani-Saudi joint venture developing the project.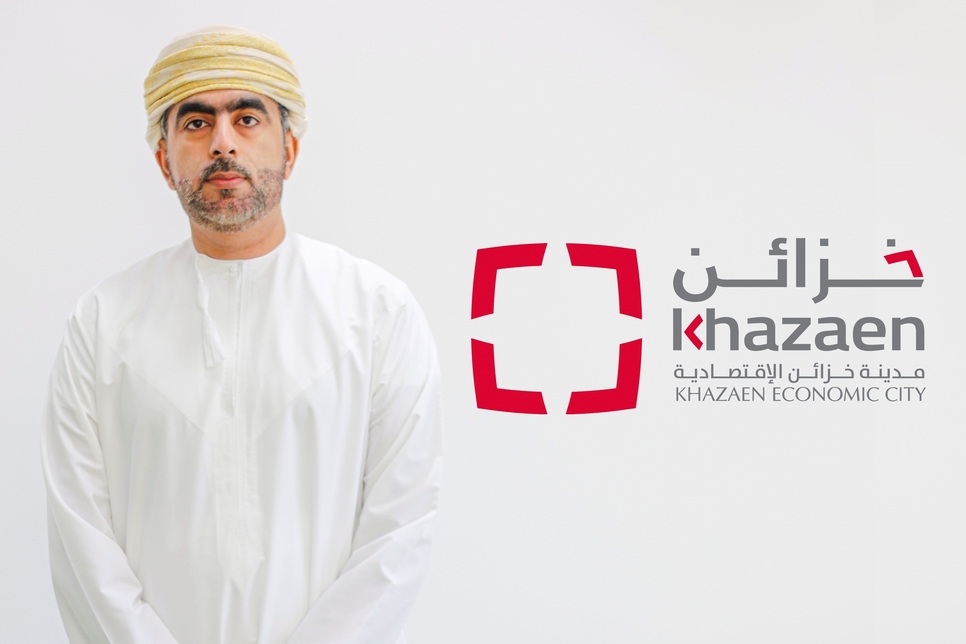 UK construction consultancy Atkins, a part of Canada's SNC-Lavalin Group, is lead consultant of Khazaen economic city.
The consultancy is delivering masterplanning, design, and supervision services for the project under a $6.7m (OMR2.6m) contract.
Under the five-year contract, Atkins is required to deliver services related to a detailed master plan, environmental assessment, sustainability assessment, engineering designs for infrastructure and utilities, and preparation and evaluation of construction tenders for various infrastructure work of the city.
Its scope of work also includes supervising the implementation of the first phase of the infrastructure of Khazaen economic city.
Extendable for two years upon mutual agreement, the contract between Khazaen economic city and Atkins – announced in July 2018 by the consultancy – prioritised the completion of the engineering and design work for Phase 1 of the project.
Hema Leading Line will develop Khazaen economic city's first production plant, which will manufacture items related to blending petrochemical raw materials for road and building project.
Meanwhile, Muscat Manufacturing and Industries will develop a plant to produce water disinfecting systems that will support the manufacturing of organic cleaner and antibacterial liquid.
Commenting on the project, al-Balushi said Khazaen economic city was readying to sign similar investment agreements in the coming weeks, adding that the project's key selling point was its location between Sohar Port, Muscat International Airport, and Muscat city.
He added: "Over the last few months, we have focused on building Khazaen's unique selling proposition as the region's leading new investment destination. 
"This PPP, pioneered by Asyad, is already attracting foreign companies, which will create jobs, enable economic multipliers supporting logistics [small- and medium-enterprises], and encourage local raw material refining into value added products. 
"We are reaping the fruits of our hard work," al-Balushi added, according to ONA.