Expo 2020 Dubai's Turkmenistan Pavilion set for Akhal-Teke horses
PICTURES, VIDEO: 'Digital crop' and a 50m LED façade will also be developed within Expo 2020 Dubai's Turkmen pavilion
The design of Expo 2020 Dubai's Turkmenistan Pavilion – featuring a fountain sculpture with Akhal-Teke horses – has been revealed.
Expo 2020 Dubai's Turkmenistan Pavilion will also feature a 50m LED façade depicting the Central Asian country's attractions, both natural and historic.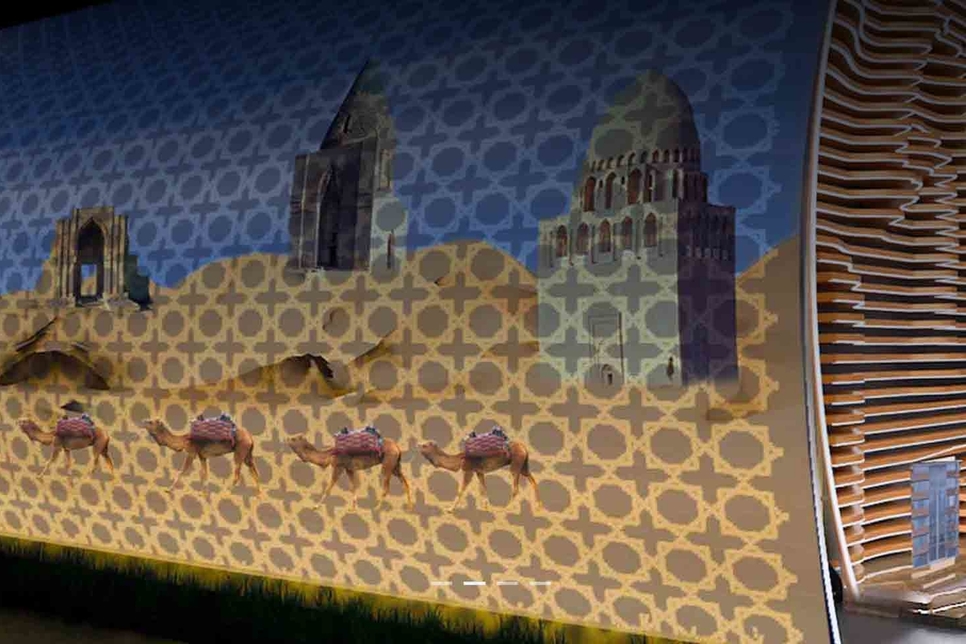 Akhal-Teke is a horse breed from Turkmenistan, and the majestic animals – known for their speed, endurance, and distinctive 'metallic sheen' – are the country's national emblem as well.
Expo 2020 Dubai said images of five white horses would be projected onto the Turkmenistan Pavilion's walls, reflecting the movement of people within the structure and accompanying visitors through an interactive three-sided hologram.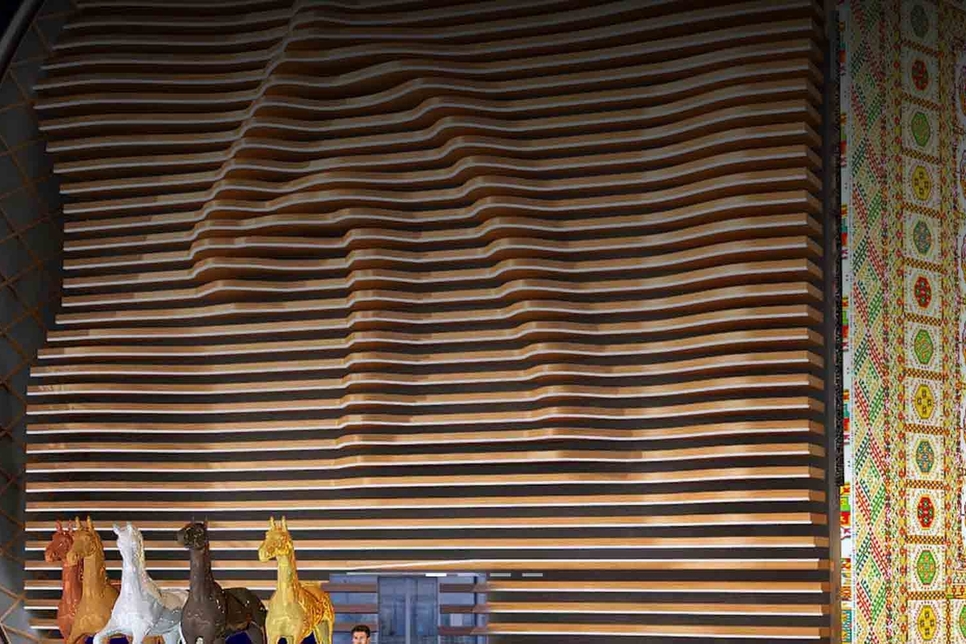 The pavilion will also highlight Turkmenistan's agricultural connections through elements that represent wheat, cotton, and wind.
The Turkmen pavilion will also feature a 'digital crop' that will move and grow in response to touch.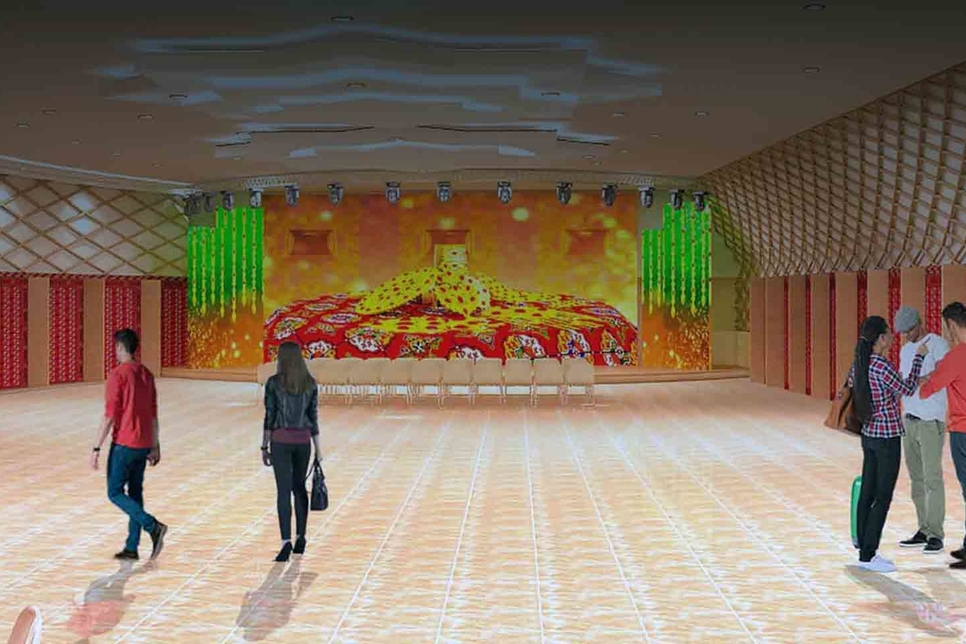 In a statement, Expo 2020 Dubai said the country would also exhibit Turkmen goods and develop a programme of cultural and business events at the six-month World Expo that will open its doors on 20 October, 2020.