Technical vehicle services MoU signed for Expo 2020 Dubai
Dubai Government Workshop has already started providing fast vehicle services at the next World Expo's site
Executive director of the Expo 2020 Bureau, HE Najeeb Mohammed Al-Ali, signed a memorandum of understanding (MoU) with deputy executive director of Dubai Government Workshop (DGW), Fahad Ahmed Al Raeesi, through which DGW will deliver technical vehicle services for Expo 2020 Dubai-related activities.
The MoU is also focused on relationship building and expansion opportunities between the two parties, and DGW has started providing fast vehicle services, also known as mobile workshop, at the Expo 2020 Dubai site.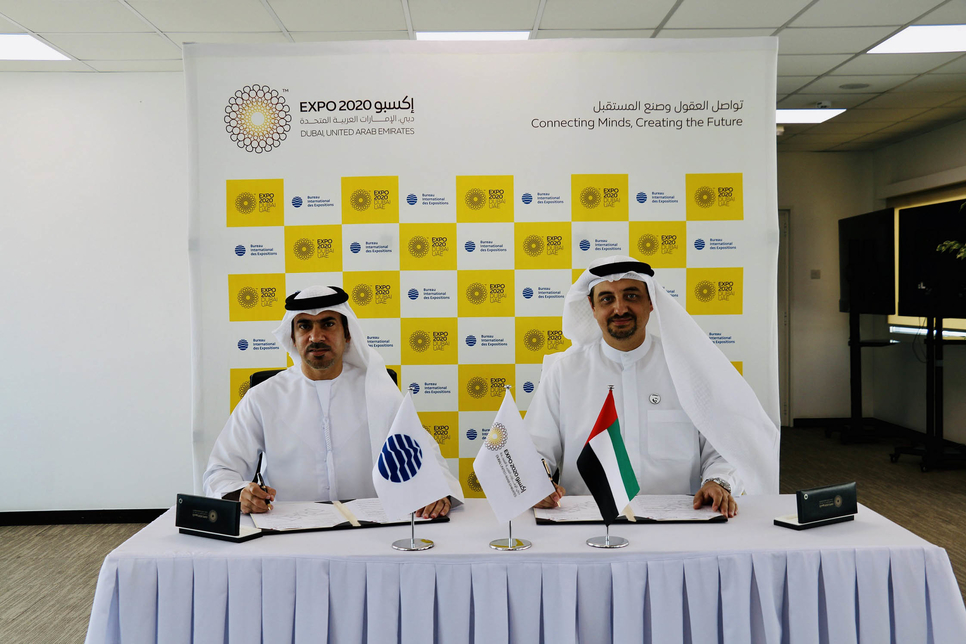 Commenting on the MoU, Al-Ali said: "DGW has made considerable contributions in delivering top-notch government services and enhancing customer experience."
In a statement, he added that DGW's collaboration with Expo 2020 Dubai was part of its ongoing efforts to deliver "the best services" to the public and guests of the global event.