VIDEO: Assent's 135-day steelworks for Dubai's Al Maktoum Stadium
ASGC video offers walk-through of steel engineering company Assent's work for newly expanded Dubai Municipality project
UAE contractor ASGC – led by Emad Azmy, ranked #3 on the 2019 Construction Week Power 100 ranking published earlier this week – has released a video showcasing the steelworks implemented by its subsidiary Al Shafar Steel Engineering (Assent) for Dubai's Al Maktoum Stadium, the newly revamped home ground of local team Al Nasr FC in the city's Oud Metha neighbourhood. 
ASGC said Assent had successfully completed installing Al Maktoum Stadium's steel structure in 135 days. 
Al Maktoum Stadium's total steel tonnage is 4,200 t, according to ASGC's video, which also reveals that 3,620 assemblies were required by the project.
Assent deployed 318,000 man-hours for the Al Maktoum Stadium's fabrication works.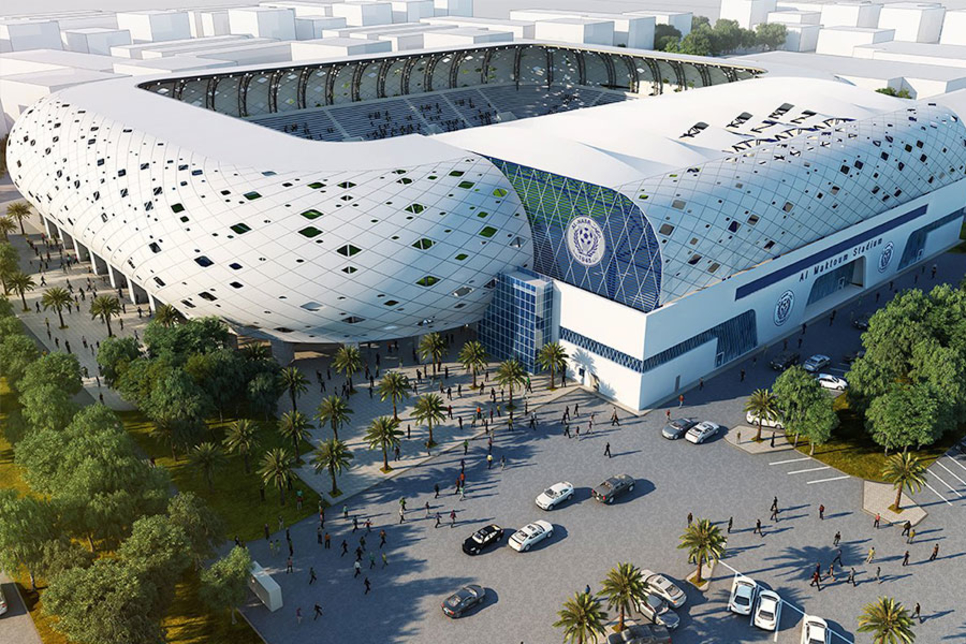 According to Assent's website, project stakeholders for Al Maktoum Stadium's revamp included Bin Ladin Group as contractor, and OBE Architects and Salama Structural Engineers as consultants. 
Dubai Municipality said in December 2018 that its overhaul of Al Maktoum Stadium had been completed ahead of schedule and in good time for the Asian Cup 2019 football tournament, held between 5 January and 1 February earlier this year. 
Al Maktoum Stadium's expansion saw the facility equipped with four TV production studios, guest rooms, a 200-person media centre, and a lecture hall, with the stadium's capacity increased to 15,000.