Viva City, Khansaheb hit three million safe hours on Sport Society
PICTURES: Khansaheb is main contractor for the world's largest sports mall in Dubai that is due for launch in Q1 2020
Construction company Khansaheb, working as main contractor on Viva City's Sport Society project in Dubai – planned to be the world's largest sports mall upon launch in Q1 2020 – has reported a new health and safety milestone on its development site.
Stuart Andrews, senior project manager at Khansaheb, said on his LinkedIn profile that the company had achieved three million man-hours without a loss-time incident (LTI) on Sport Society.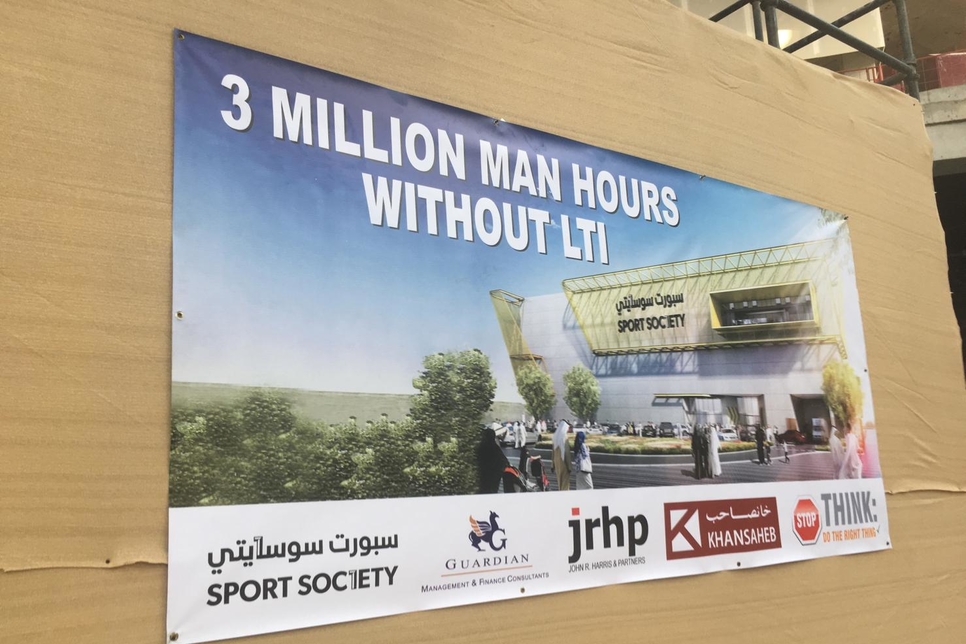 In his LinkedIn post, he added: "Thanks to everyone involved for their continued support towards the health and wellbeing of our workforce".
Overall construction completion on the Mirdiff project is due at the end of 2019, and launch is planned for Q1 2020.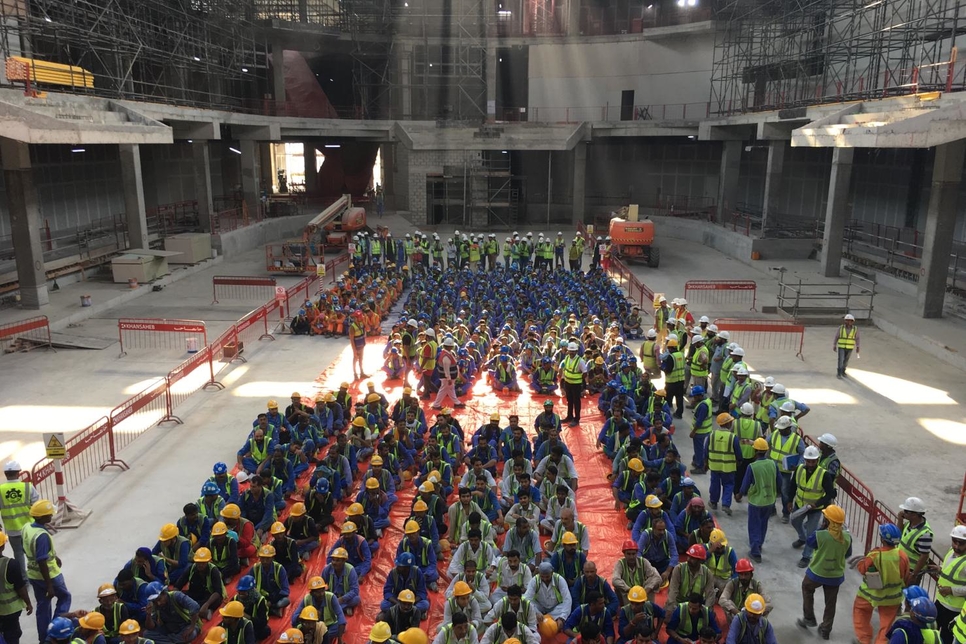 Prefabrication is being deployed by Khansaheb to build Sport Society, which involves 60,000m3 of concrete and 8,165 tonnes (t) of steel across six floors – including the basements and the roof.
More than 16ha of casting moulds will be used to construct the roof, and prefabricated and pre-assembled mechanical, electrical, and plumbing (MEP) units are being used for the project.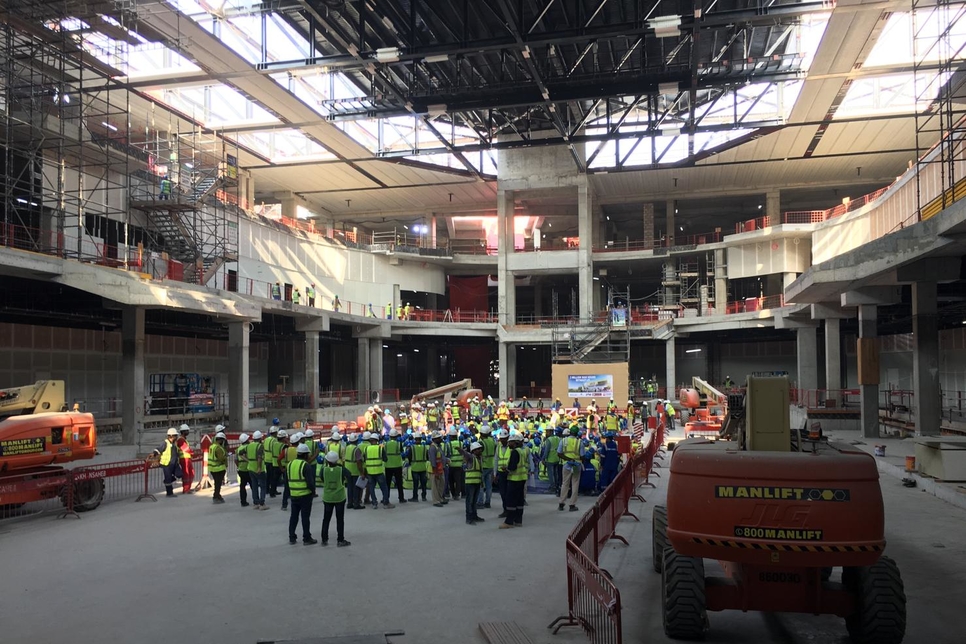 Commenting on the project's construction schedule in a Viva City statement this January, Khansaheb Civil Engineering's group general manager and industry veteran, Steve Flint, said the contractor's track record was "the deciding factor" that allowed it to win the project deal.