CW Expo Reaction | Sebastian Rosito on keeping German Pavilion "fresh"
Germany's director and deputy commissioner general talks at length about one-year delay, construction, organisational chart
In the latest episode of the Expo Reaction series, Construction Week speaks to Sebastian Rosito, the director and deputy commissioner general of Germany at Expo 2020 Dubai about how the country is reacting to the postponement of the World Expo, and how does it intends to maintain the "freshness" of the pavilion with the additional year.
Rosito told Construction Week that Germany had voted in favour of the one-year postponement of the World Expo, adding that it welcomed the decision of the international participants community.
"Under the given circumstances, a massive event such as the world exhibition would not be justifiable. The health and safety of the visitors and all of those involved in the project have absolutely high priority."
The postponement was a very clear decision made by the participating countries and marked by a mutual support to the commitment to Dubai," Rosito adds.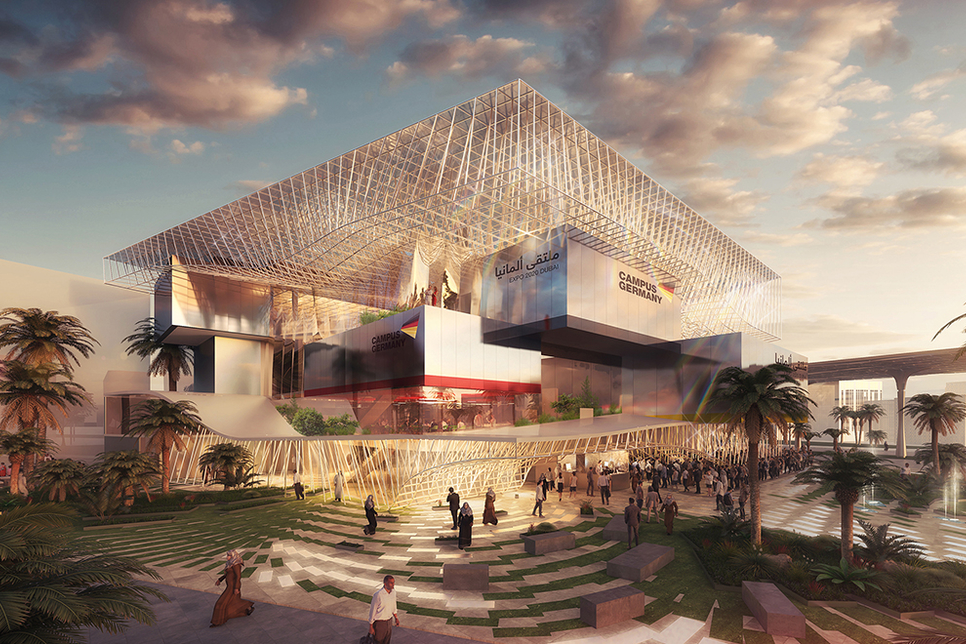 Germany has an organisational chart and planning in place, and the country is now looking at the processes that need alterations. Rosito said that it is a process that is ongoing with the construction team and the creative agency Facts and Fiction in Cologne.
Talking about the construction activities at the German Pavilion, Rosito said that the building itself was 60% complete
"Due to the pandemic, we had a lot of planning issues. Some materials and components come from China, which was hit first with the pandemic. So we had to wait and reschedule the organisational chart."
The entire exhibit, which is designed by Facts and Fiction, has been constructed in Germany. "For the exhibits 90% of the target is almost done," Rosito confirmed.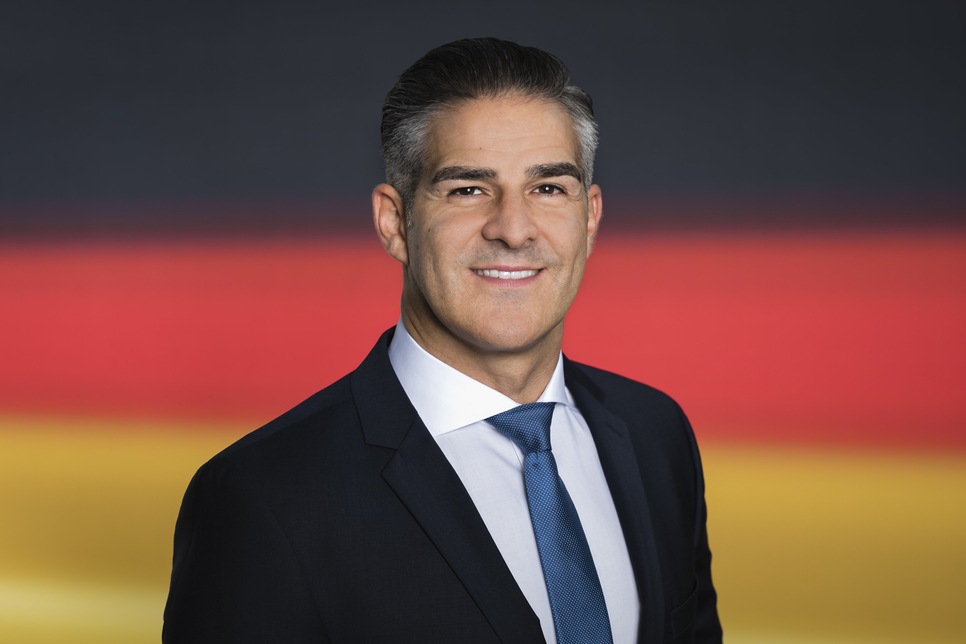 The German team is making sure to maintain the freshness of the pavilion when it opens on 1 October, 2021.
"Most of our discussion focuses on how to proceed with a plan to secure the freshness of the pavilion, and to keep it in the best shape.
Rosito explained: "The smartest way is to install the exhibition later."
The entire interview is now live on Construction Week's YouTube channel under the Expo Reaction series. To watch the full interview, click here.