CW Expo Reaction | Ajarin Pattanapanchai on the 'Thainess' of the country pavilion
The Thailand Pavilion's plans include a display of the country's adoption of digital technologies as well as the country's 'Thainess'
In the latest episode of the Expo Reaction series, Construction Week speaks to Ajarin Pattanapanchai, Permanent Secretary of the Ministry of Digital Economy and Society (MDES) as the Commissioner General of Section of Thailand Pavilion at Expo 2020 Dubai, about the country's reaction to the postponement of the World Expo, and how work is progressing on site, with precautionary measures in place, in light of the ongoing pandemic.
Pattanapanchai told Construction Week that work on the Thailand Pavilion is "on-schedule" to welcome visitors at the World Expo, which will now be held from 1 October, 2021 to 31 March, 2022.
Currently, the pavilion is "developing the system engineering, interior architecture and building architecture works, and has marked a 40% progress", Pattanapanchai added, while commenting on the construction progress of the structure.
The Thailand Pavilion at the Expo 2020 Dubai has marked 55% completion on the entire project, with 100% construction completion on the main structure, the official confirmed.
The Thailand Pavilion's plans for the upcoming World Expo include a display of the country's adoption of digital technologies as well as the country's 'Thainess', Pattanapanchai explained.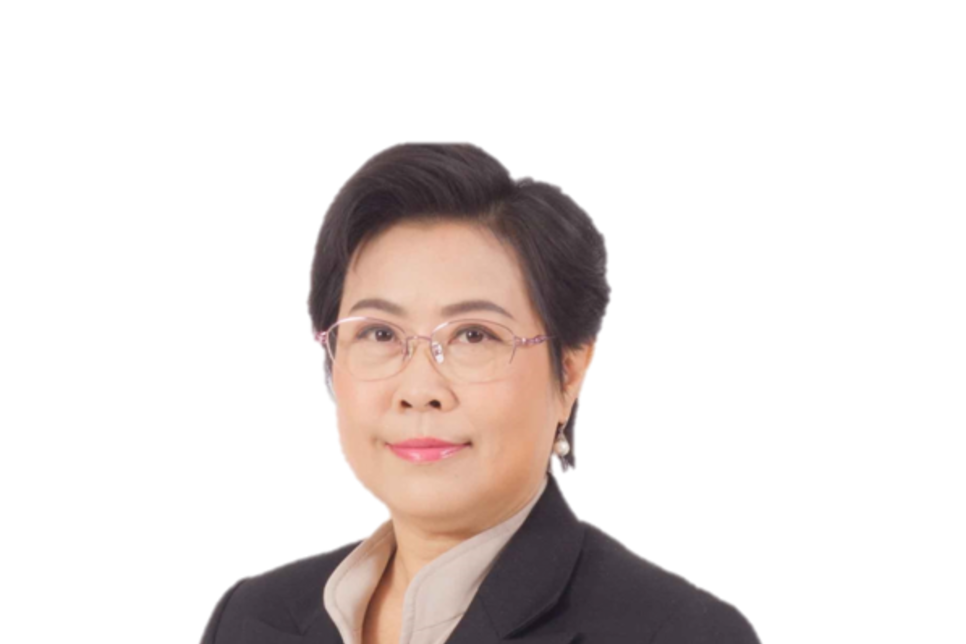 The official told Construction Week that Thailand had voted in favour of the one-year postponement of the World Expo.
Pattanapanchai confirmed that health and safety and precautionary measures are in place for all members working on the pavilion, as part of its efforts to mitigate the impact of the ongoing COVID-19 outbreak.
The pavilion, which has a gross constructed area of 5,000m2 marked a total of 2,17,840 hours until April.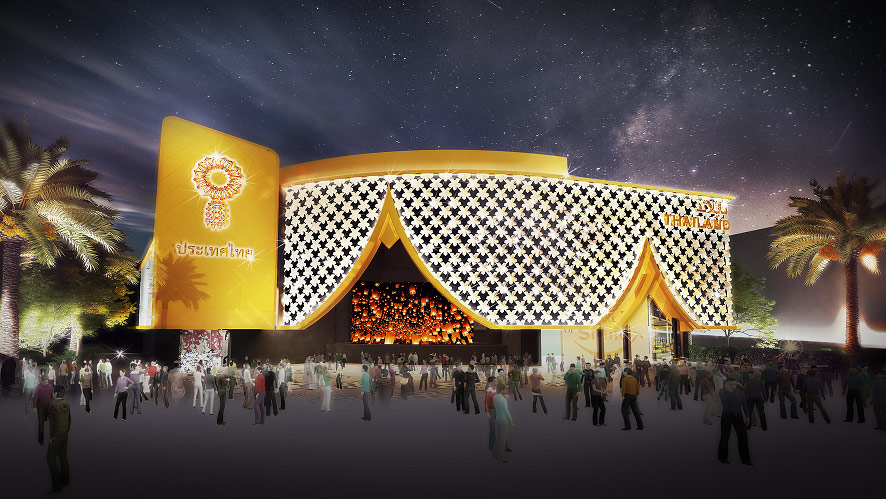 The stakeholders involved in the Thailand Pavilion include Design 103 International LTD as the designer; OP3 Global as the project supervision consultant; Design House Engineering Consultancy as the architect of records; Oxypro Technical Service as the MEP contractor.
Arcade Star Construction is the main contractor of the pavilion, while One Management is responsible for construction management.
The entire interview is now live on Construction Week's YouTube channel under the Expo Reaction series. To watch the full interview, click here.