CW Expo Reaction | Jens Lund says Expo delay is "a blessing in disguise"
Pavilion Director, Danish Business Pavilion, Jens Lund, on being late to the Expo, construction progress, & changes in budget
In the latest episode of Construction Week's Expo Reaction series, the pavilion director of the 100% sustainable Danish Business Pavilion at Expo 2020 Dubai, Jens Lund, spoke about everything from being late to the Expo, to construction progress, changes in budget, and the postponement of the World Expo
Speaking about the postponement of Expo 2020 Dubai that was made official on 29 May, Lund, said: "Considering this current situation of coronavirus (COVID-19), we think it was the most prudent choice to make. We supported 100% from both the official and unofficial channels."
"We think the opportunity it involves, in getting another year, will make the expo even better."
Lund talked about how despite being "late" in confirming its participation at the World Expo, Danish Business Pavilion is gradually progressing with the construction, having achieved 30% completion.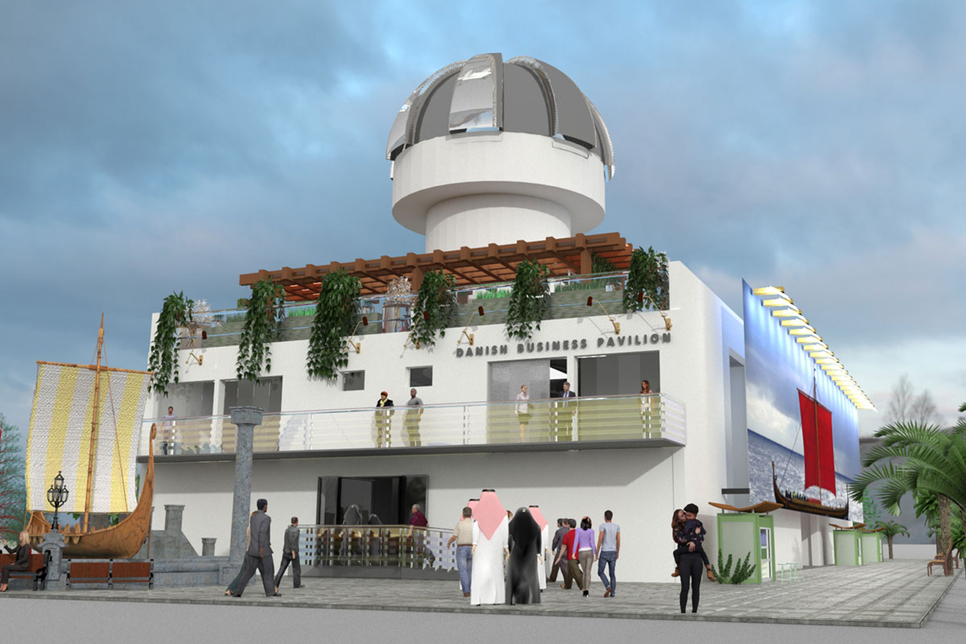 "We were late to the game, and since we were late, we see this as a blessing in disguise."
"Denmark was not a part of the Expo 2015 in Milan, but we participated in the Expo in 2010 in Shanghai. There is a lack of understanding in some countries about the benefits and the value of showcasing, what a country is capable of — both in human capacity and in products and services. That has not been shared enough in a place like Denmark and that's why it was late,"   
Lund said: "We will hit the target by the end of September to create a weather-proof building."
Commenting on the budget of Denmark's participation at the World Expo, which is mostly funded by a private sector initiative, Lund said: "The budget will go up, and part of that element is the factor that you have to weather-proof, finish the building still, and the private sector is a bit slow forthcoming in terms of cash flows. But we also see this as an opportunity to reach more companies."
Sustainability has been "very important" to Danish Business Pavilion, which will be a 100% sustainable pavilion.
For more insights on how Danish Business Pavilion is tackling the additional costs following the year-long delay as well as the health and safety measures on-site, watch the full video on Construction Week's YouTube channel under the Expo Reaction series.